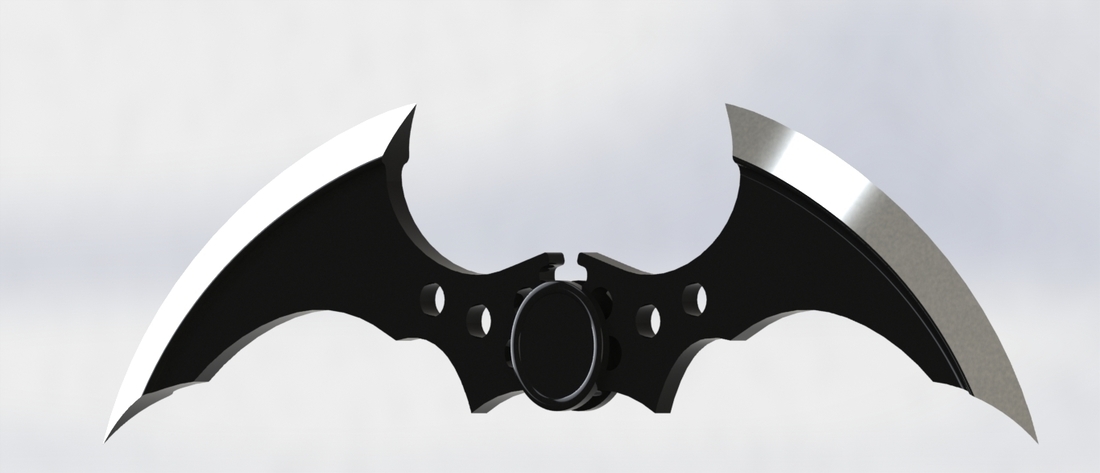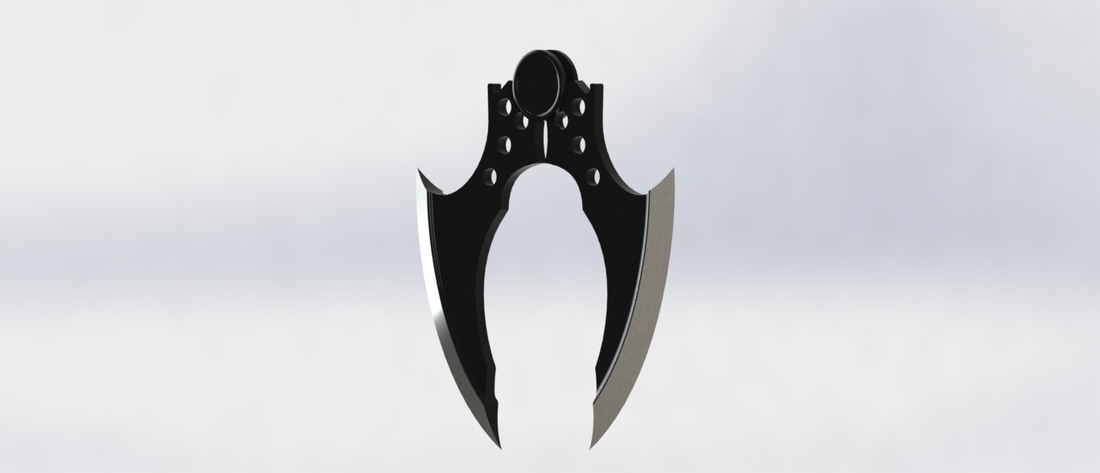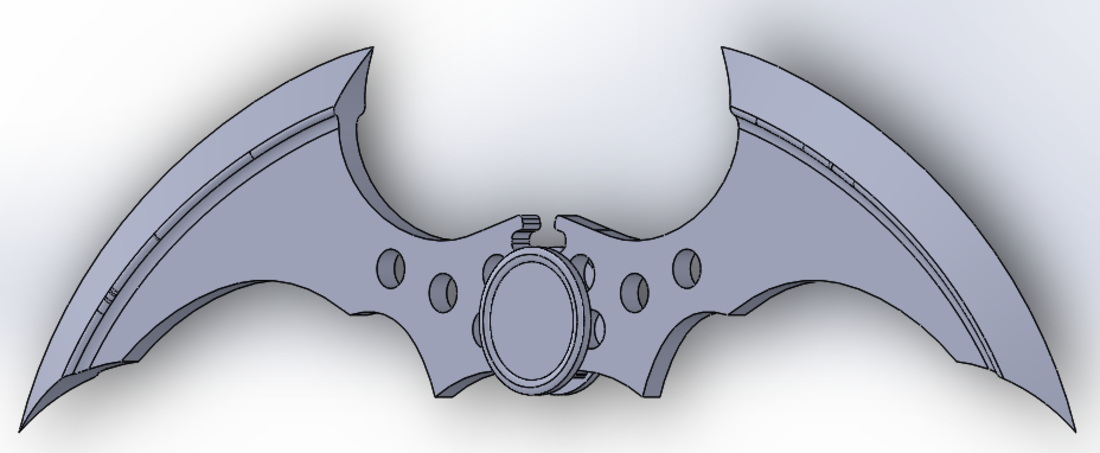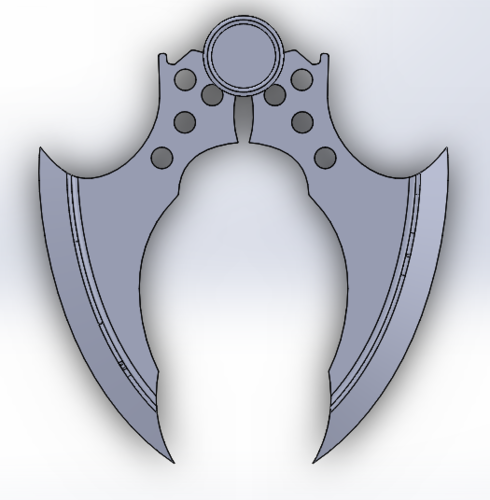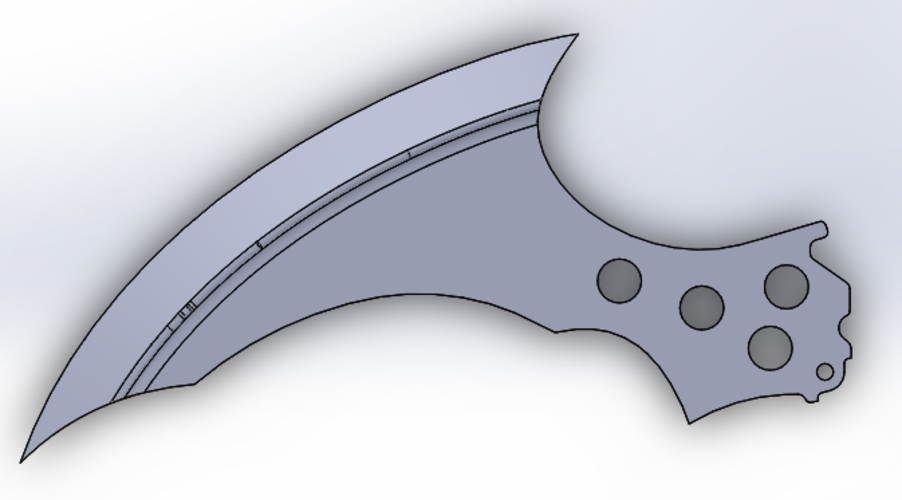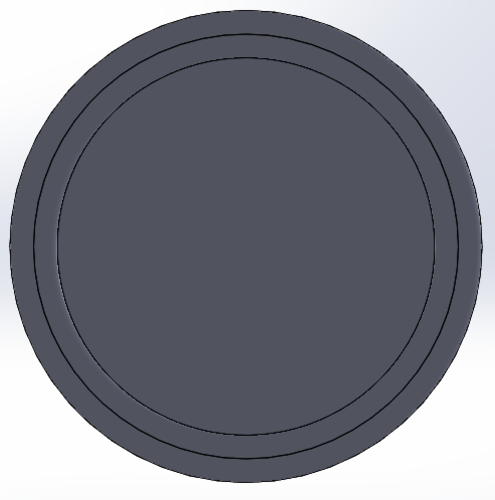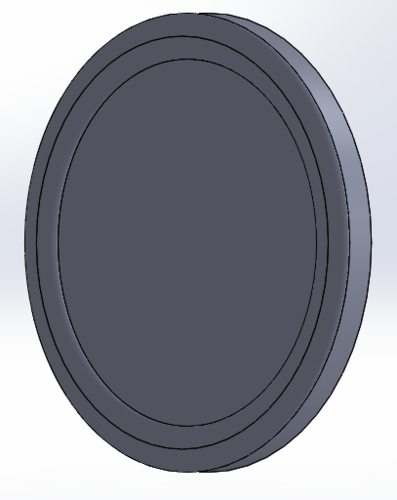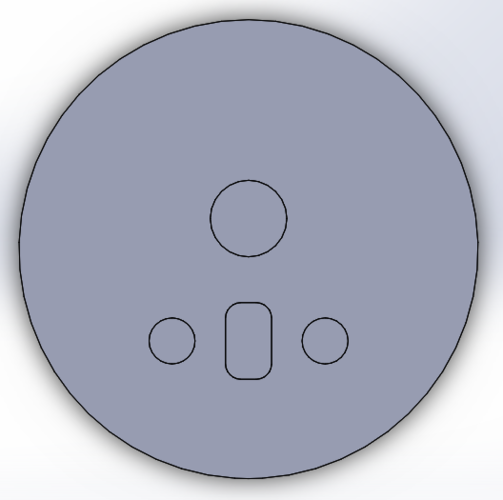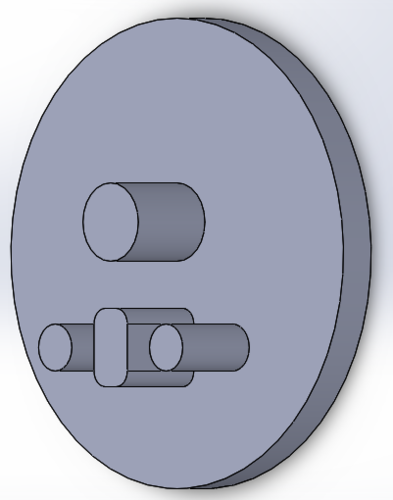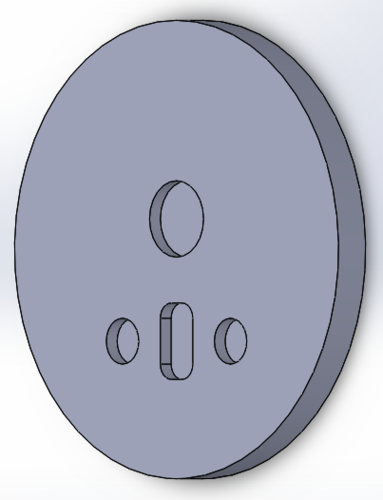 No Prints Yet

Be the first to upload a Print for this Design!
Folding Batarang based on Arkham game series design. I couldn't find any that looked right. All the ones I found were flat apart from the blade edge, but I used to have a model of one, and I knew that the main part of the wings were thinner, then beveled up and got thicker towards the blade edge.
Assembly is simple, small hole on wing slots over pegs on centre disc, then other disc seals on top. Alternate file for wing has been added which has been split down centre for easier printing.
Anyway, here is my version of the arkham series batarang
Edit: 17/08/18 19:38 - New Centre Top and Centre Bottom files added
Centre Top and Centre Bottom files edited, pegs have been made smaller for better clearance. Outer part has had ring cut removed and now has a raised filleted edge