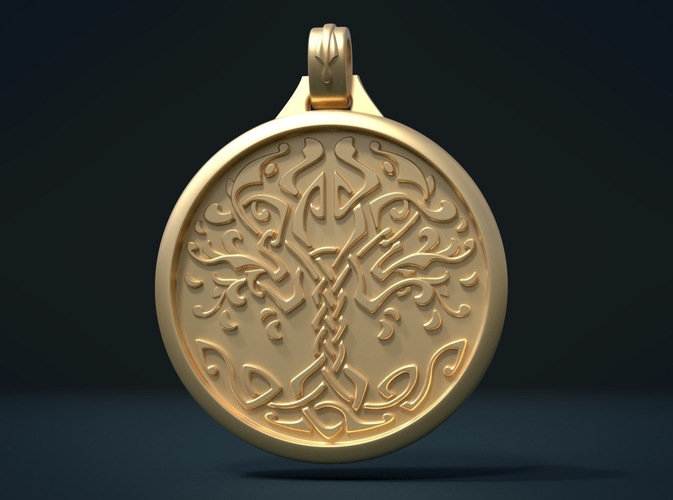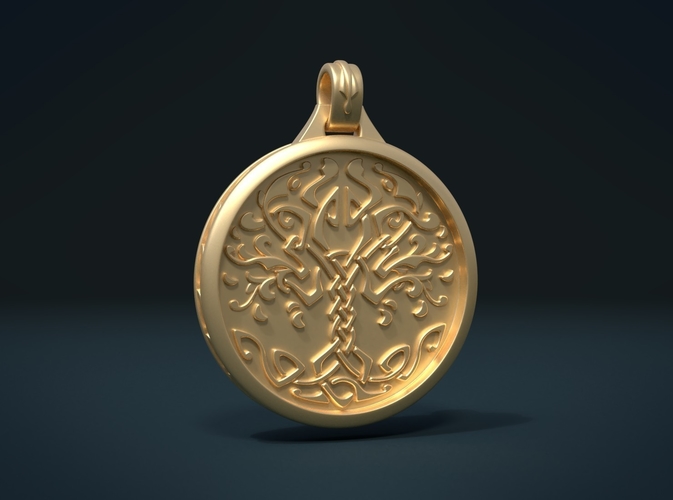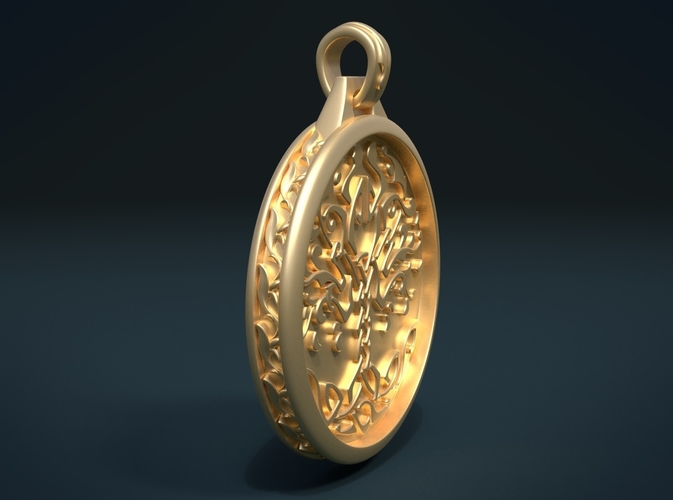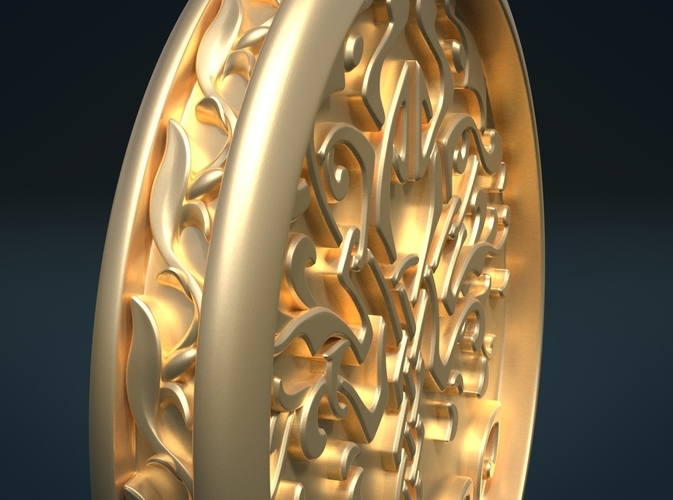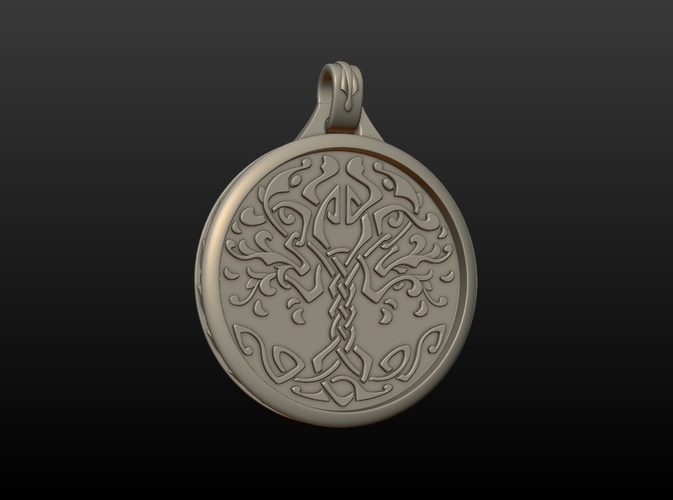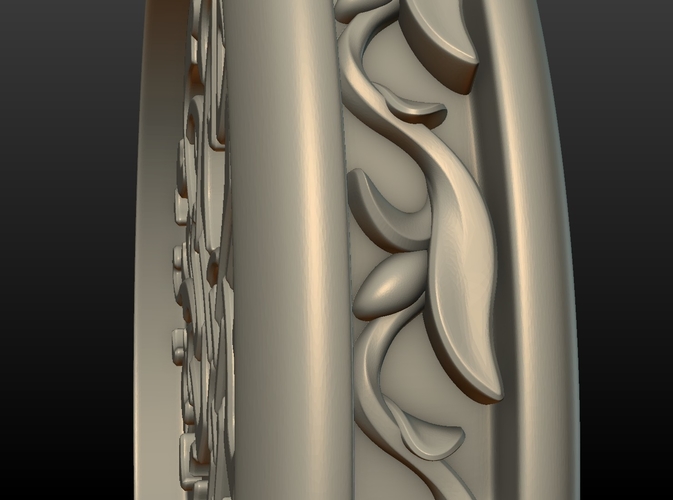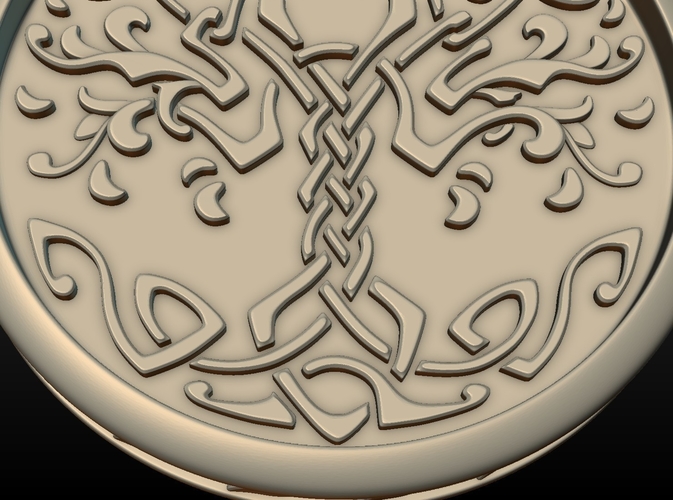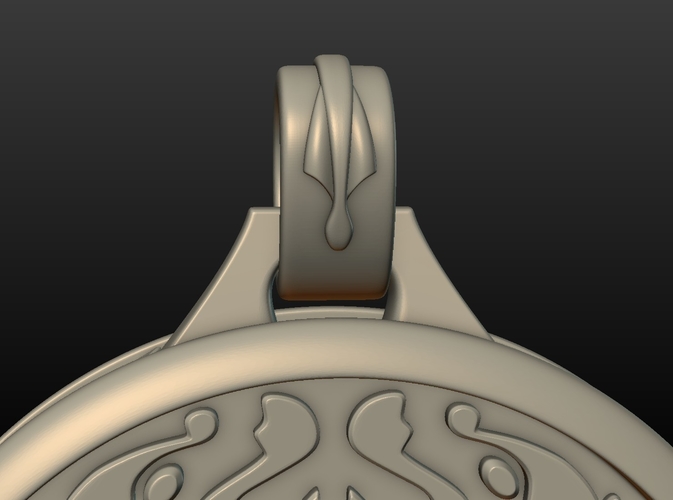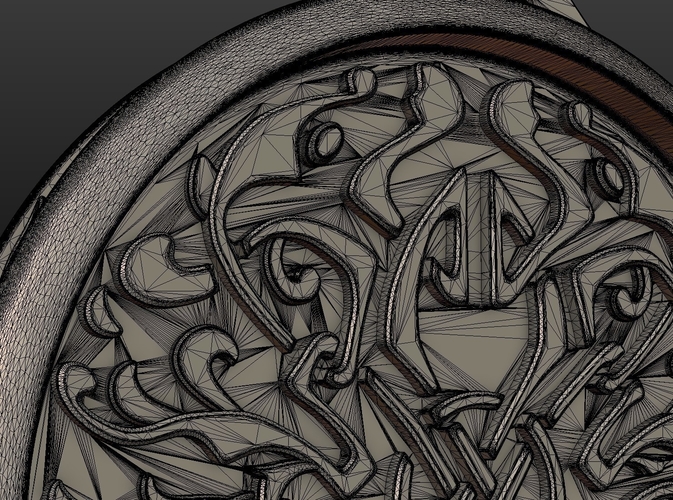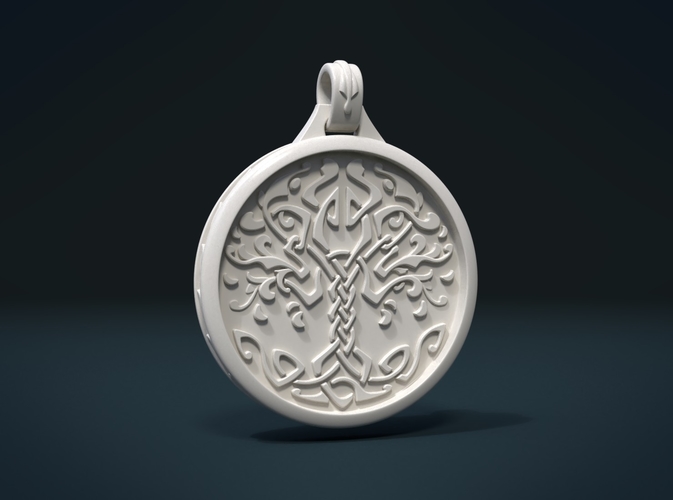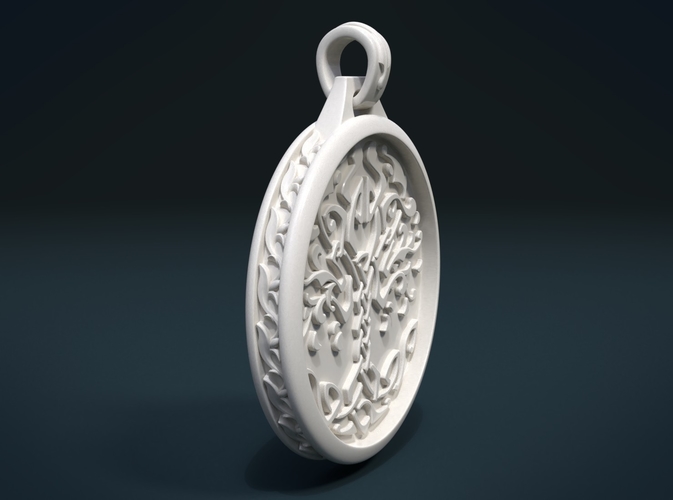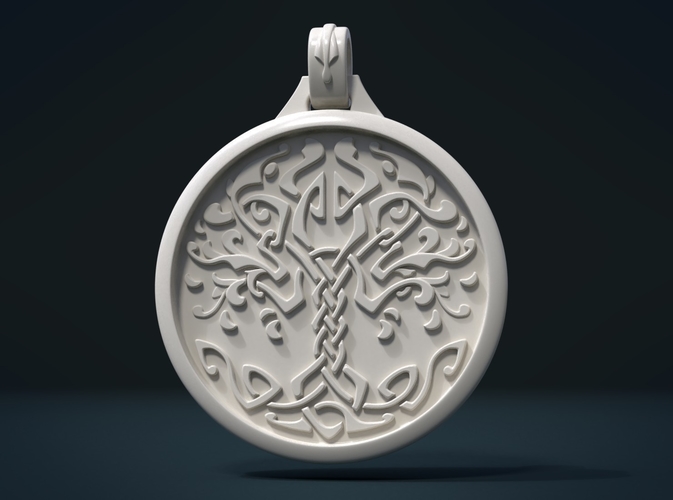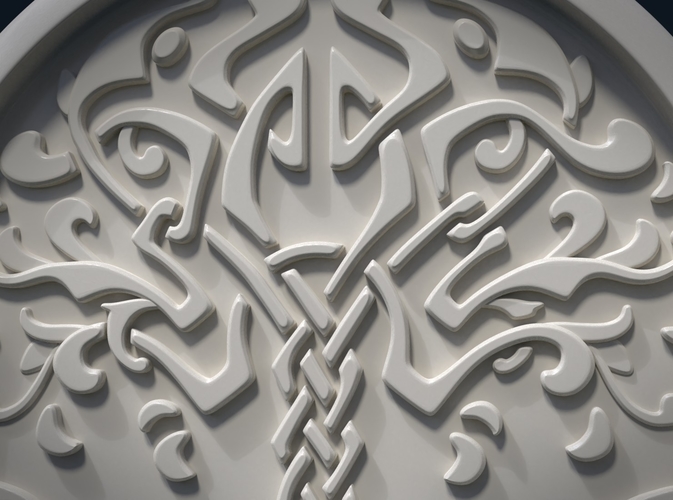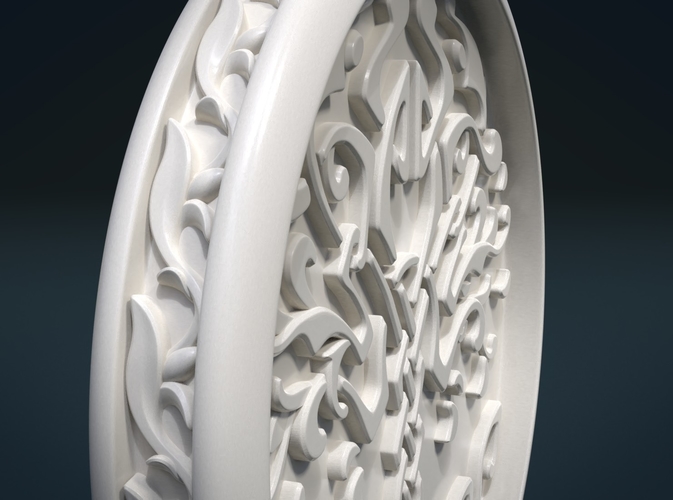 Pendant with tree ornament.
Design of this Pendant is my own. It is not a copy of some one else work or sketch.
Measure units are meters, it is about 3.5 cm in diameter. Model is print ready.
PS. Although license is 'for personal use only', I suggest you can use it commercially. The only restriction is that you are not supposed to share or sell the files.
RackMultipart20180616-16906-14sohxn.zip/Tree_Pendant.stl
45.1 MB