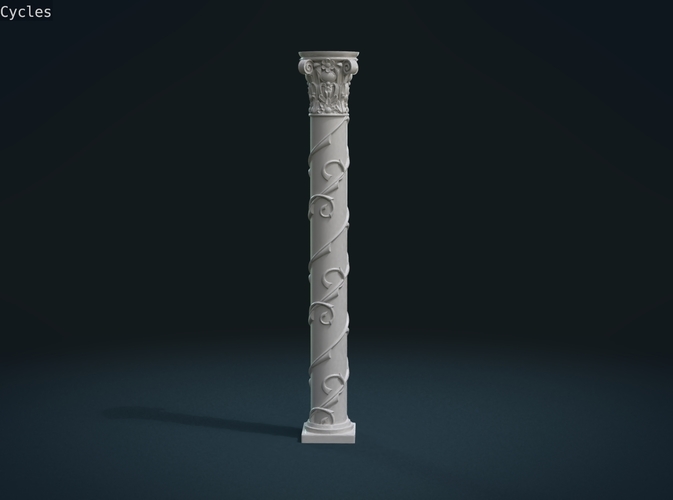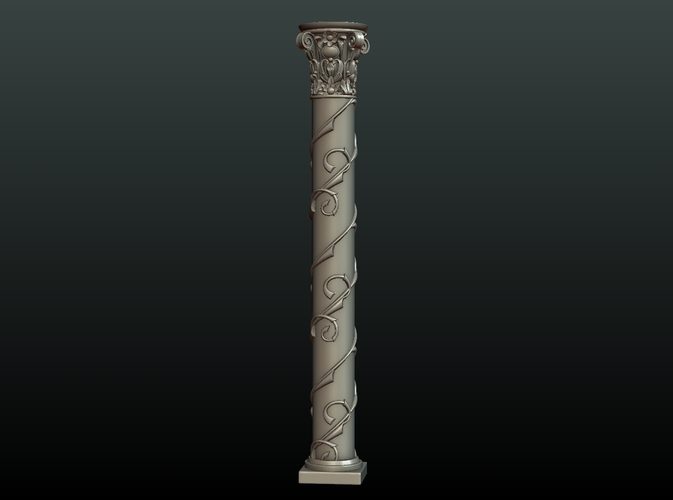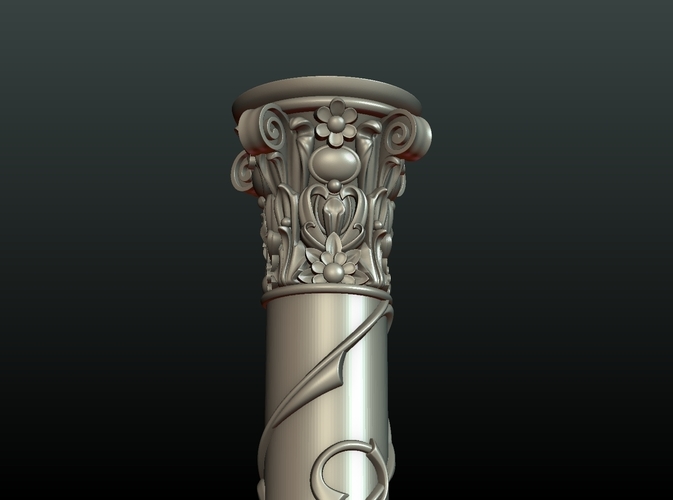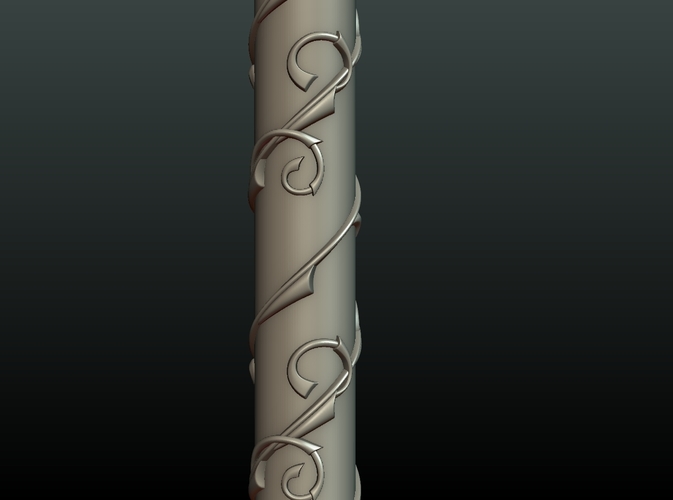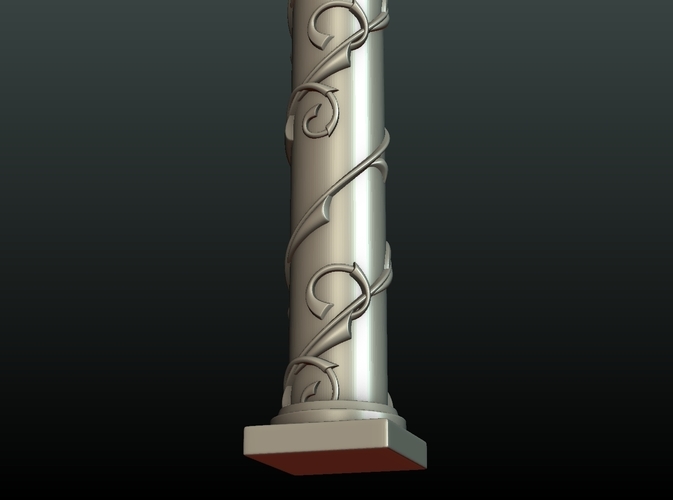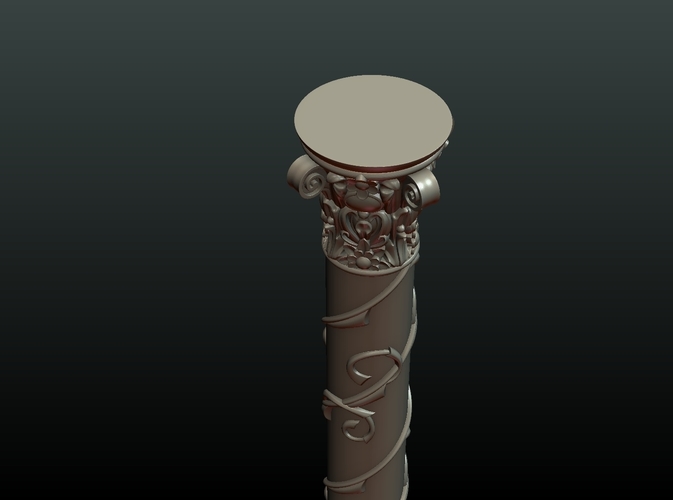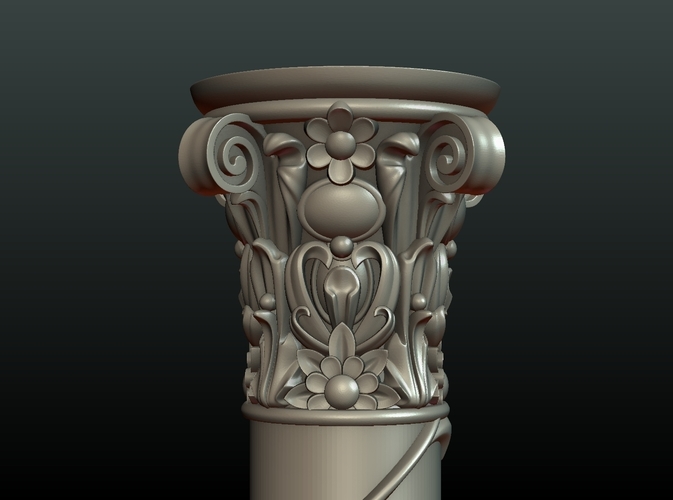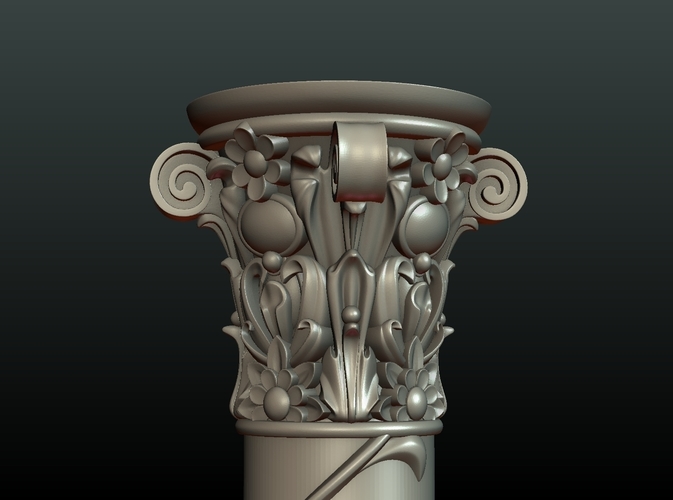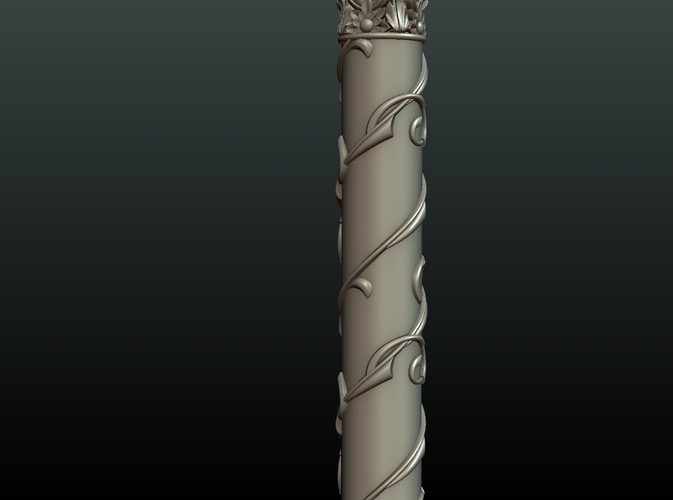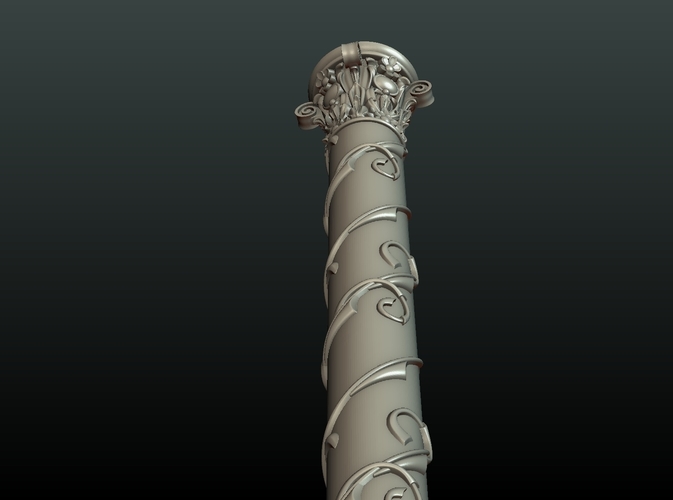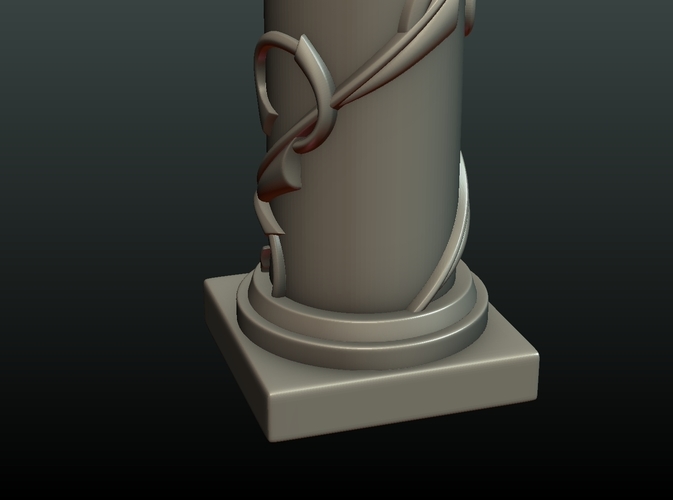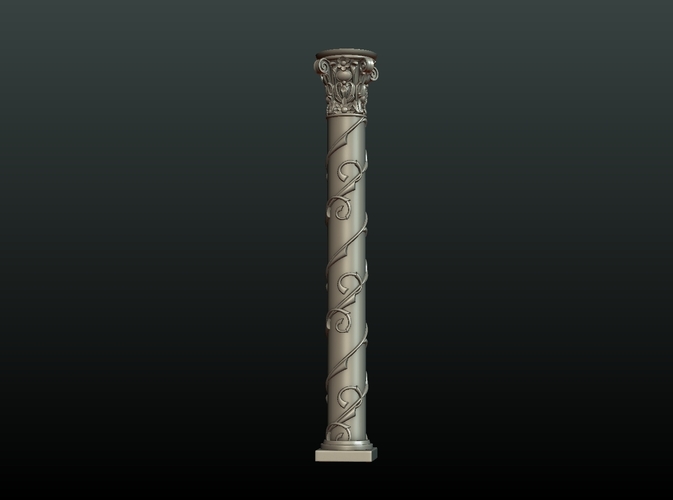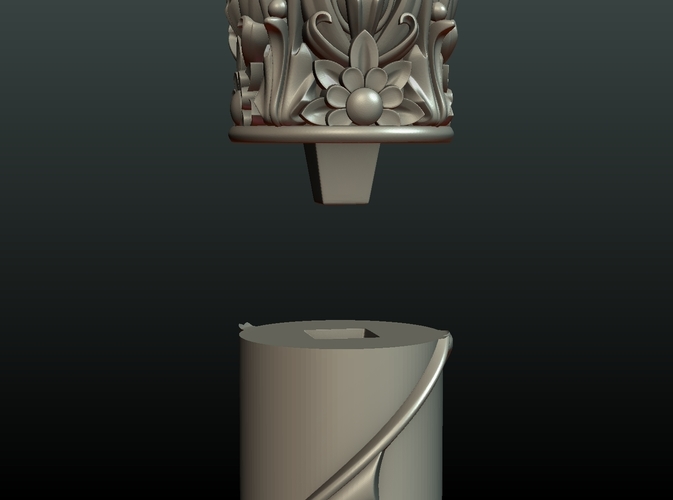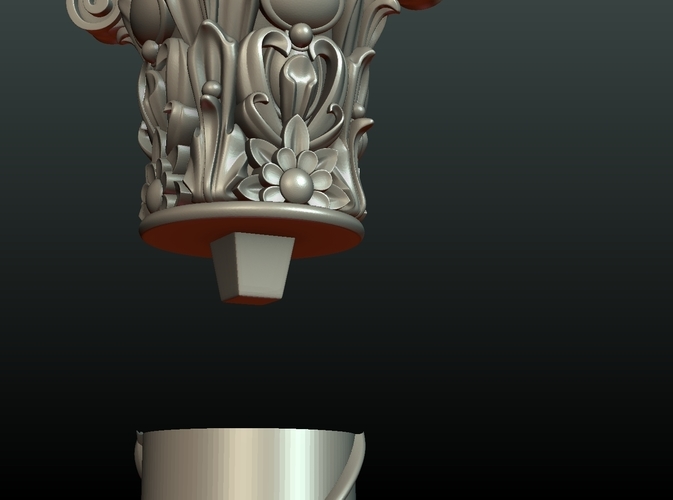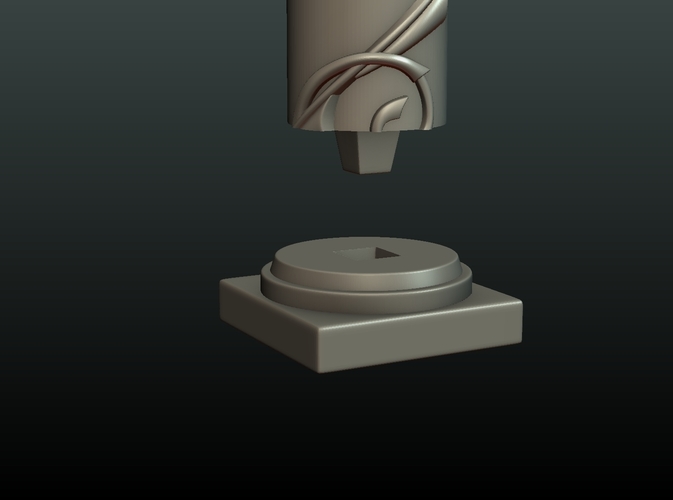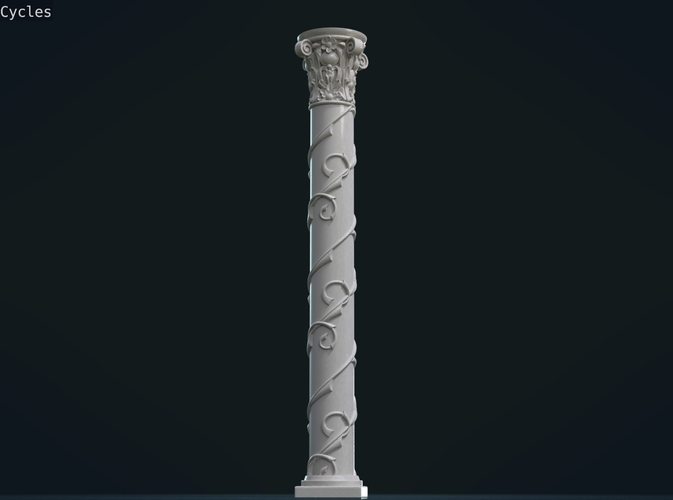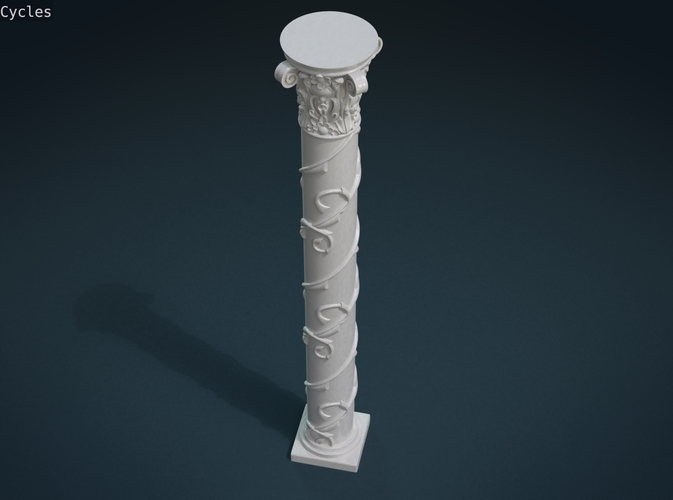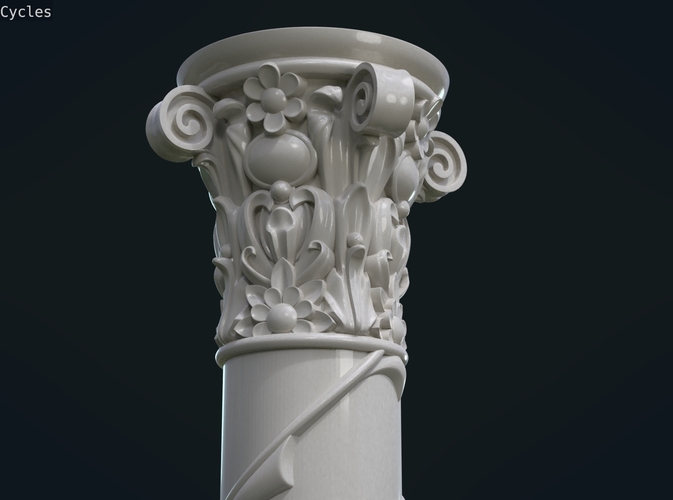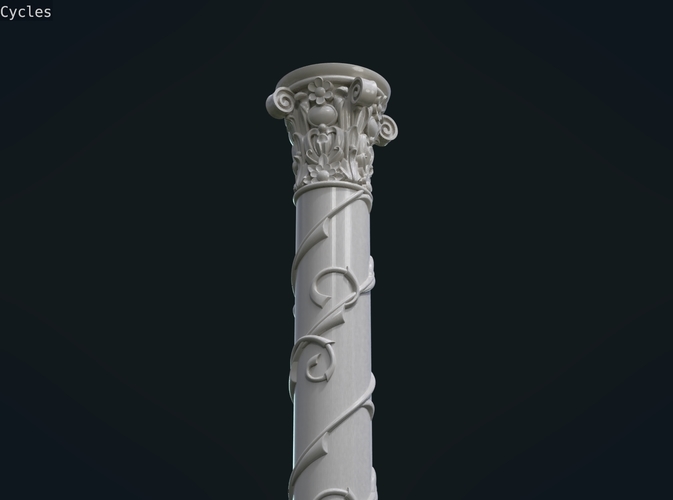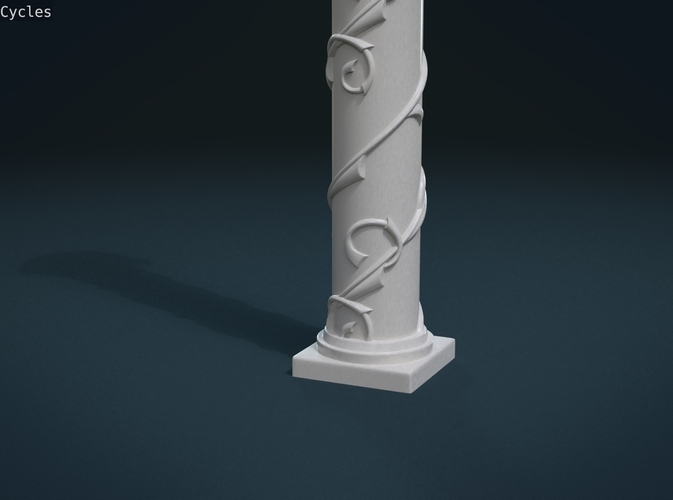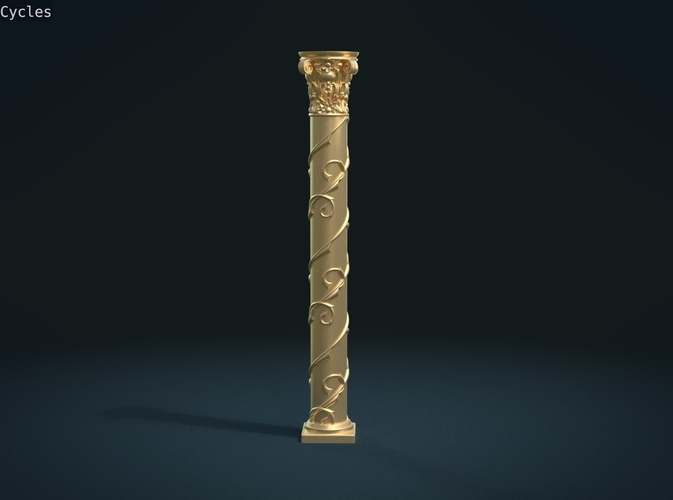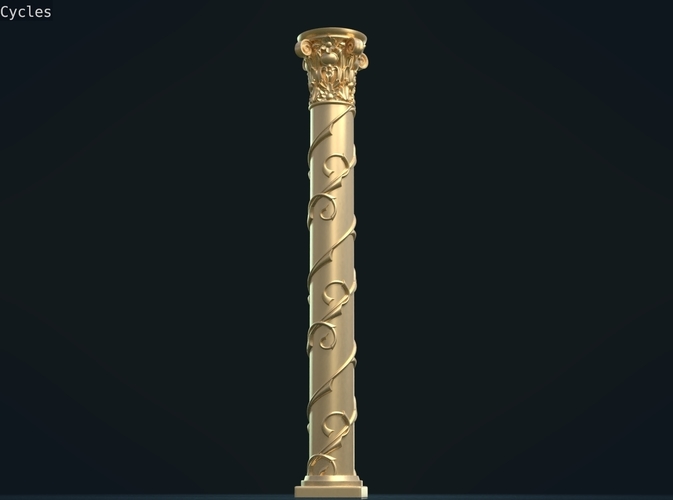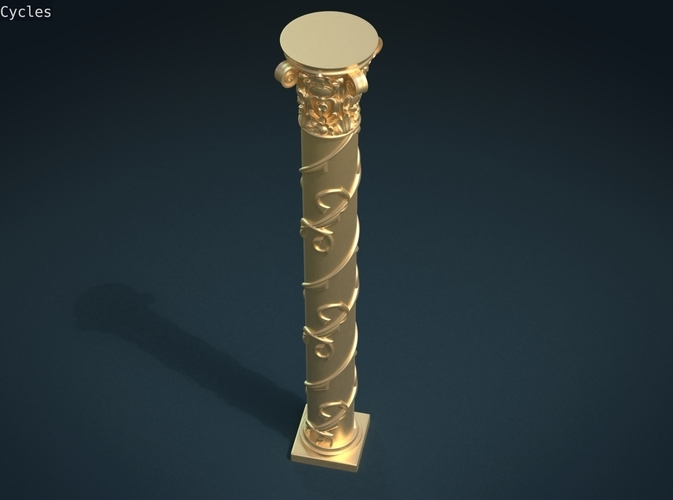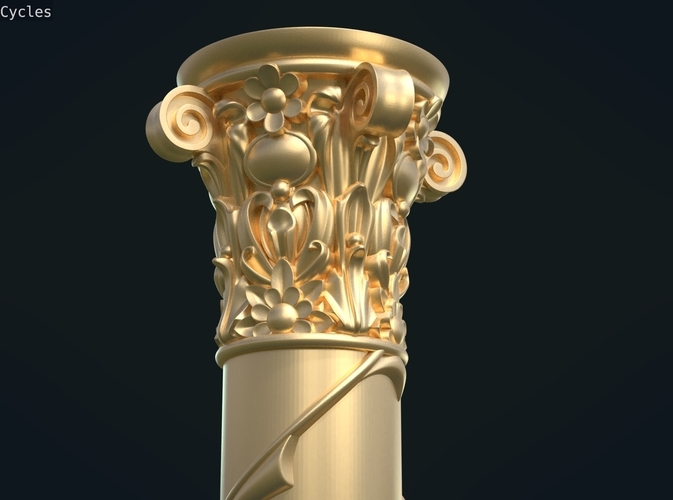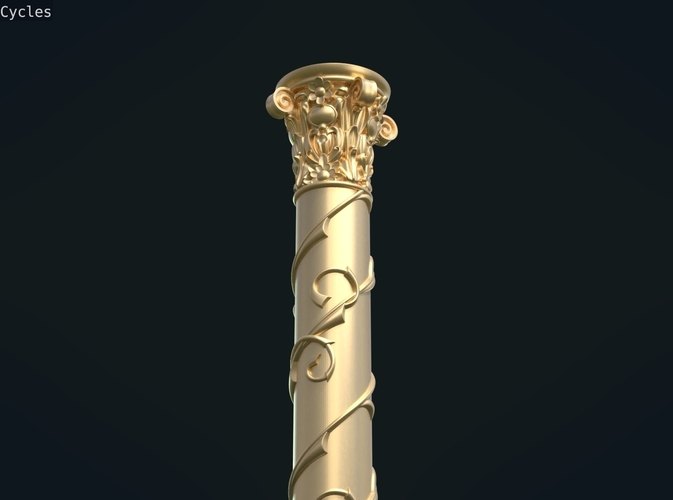 Design is my own, it is not a copy of some one else work or drawing.
Mesh is manifold.
Measure units are meters, it is about 1.25 m in hight.
Two version of files are available:
1) Column-solid. stl File contains one solid object. 665340 triangular faces.
2) Column-parts.obj File contains capital, column itself and base as sepparate parts 675718 triangular faces.
RackMultipart20181128-21902-1ey5d9f.zip/Column-solid.stl
31.7 MB
RackMultipart20181128-22021-prflgv.zip/Column-parts.obj
53.3 MB