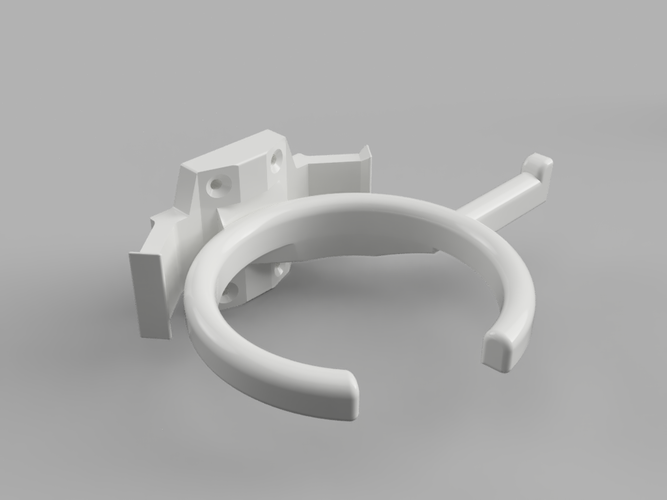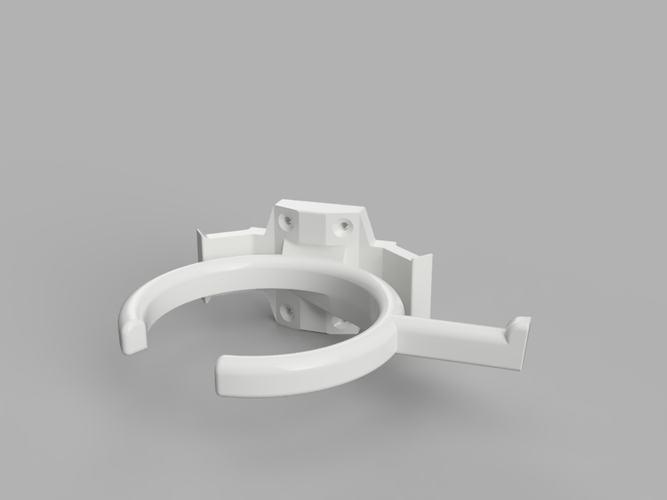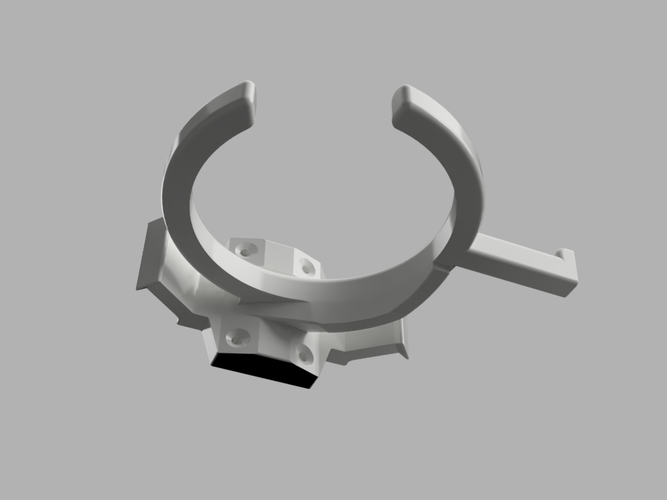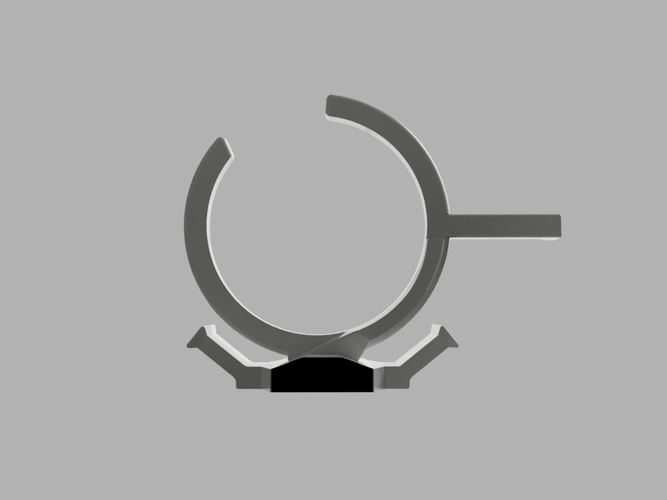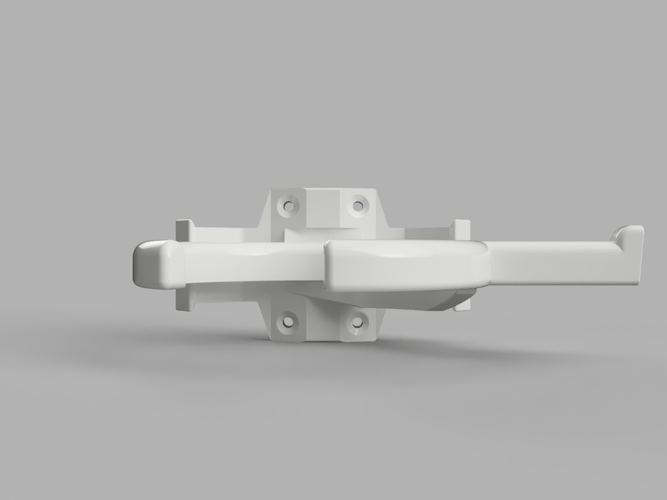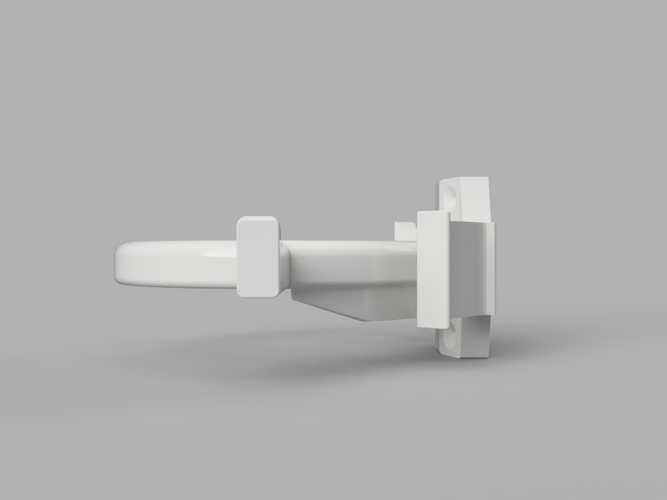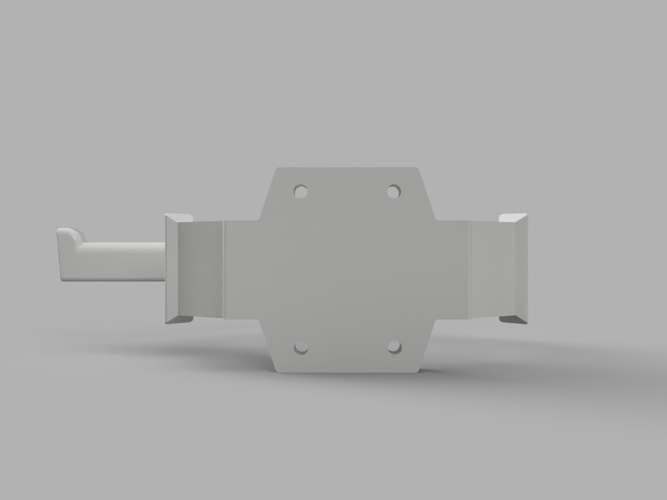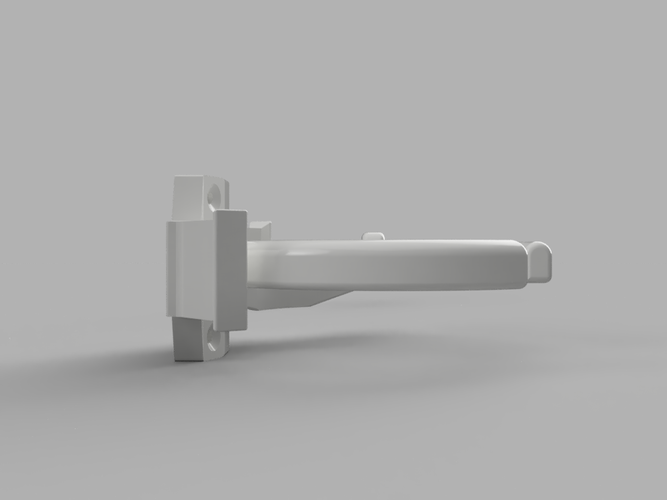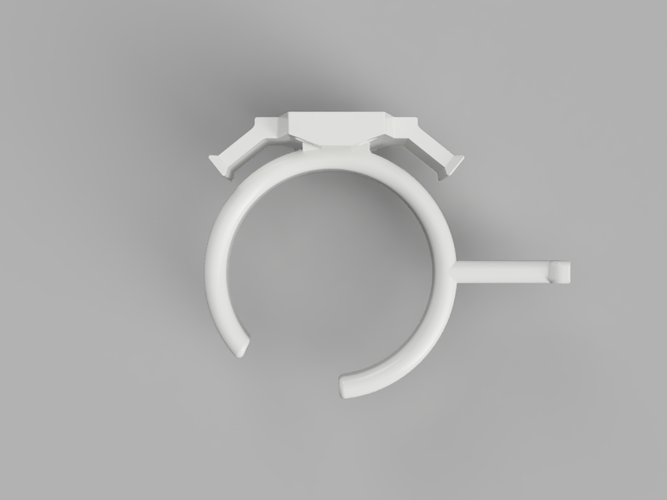 This was inspired by another design: https://www.thingiverse.com/th...
I found the design to not feel strong enough / have enough mounts / mounts spaced out to properly mount both a dryer and hair straightener into a gyprock wall (into a batton behind it ofcourse).
Additionally, I found the hair straightener holder to be too close to the wall, so i've rotated that position to come out at 90 degrees and the gap to be off-center to suit my scenario
This design also has a number of strength upgrades such as 4 x M4 wall mounts, instead of 2x M3 wall mounts, additional reinforcing under the hair straightener holder and a thicker mounting plate.
Lastly it also has cable organizers coming off the base for both the dryer and the straightener.
Enhanced-Dryer-Straightner-Holder.stl
1.62 MB