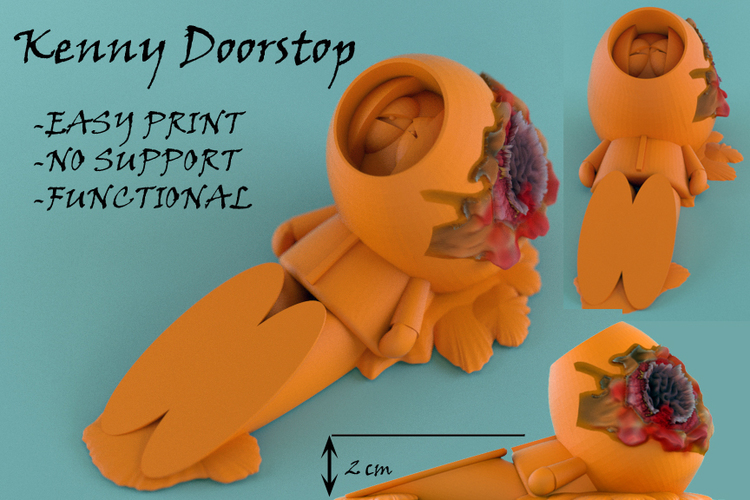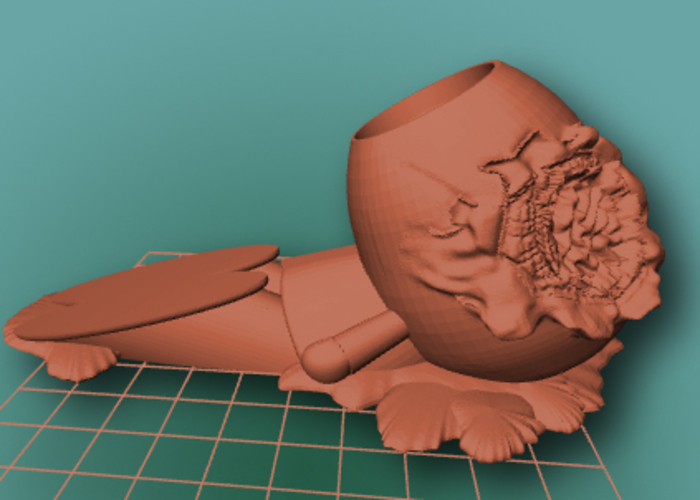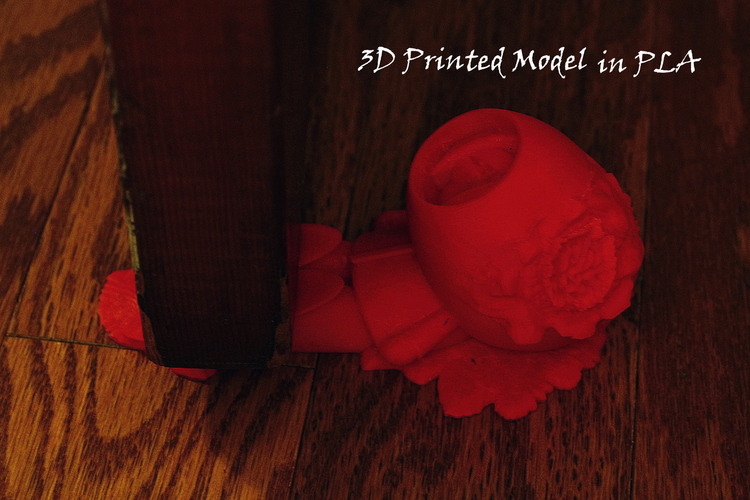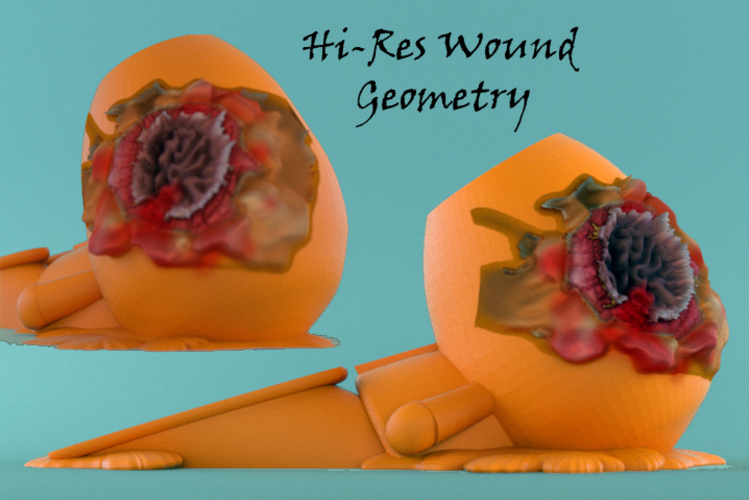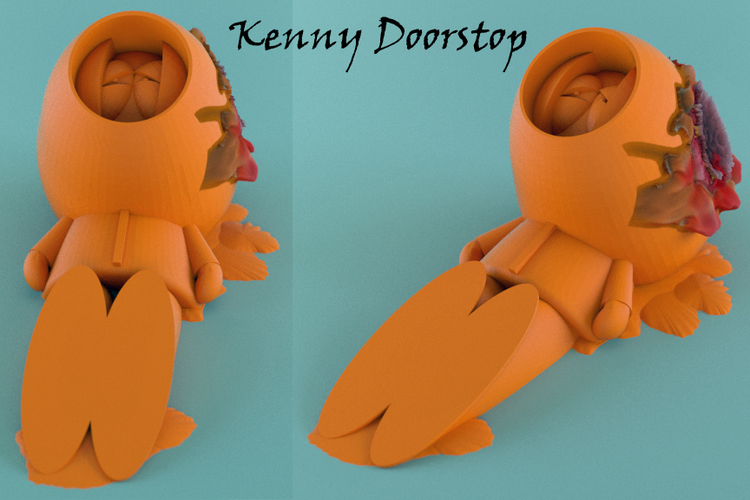 "Oh my God! They killed Kenny!" …You bastards!"… "He's stuck under the door!" …"Kenny is a doorstop stuck under YOUR DOOR!"
Now FREE for Halloween. Please ENJOY!
Fast and easy to print, funny, a little gorey, and somehow we actually made Kenny McCormick useful… he makes a great doorstop. Plus, Kenny's head is hollow (you knew it all along) for faster printing with less waste, and so you can hang him on a hook when not in use. Works for door gaps up to 2 cm.
NO support or waste material required. Prints in under 6 hours at 0.1 mm with no support, 25% infill. Uses about $1 worth of material
KennyDoorstop.stl
6.41 MB