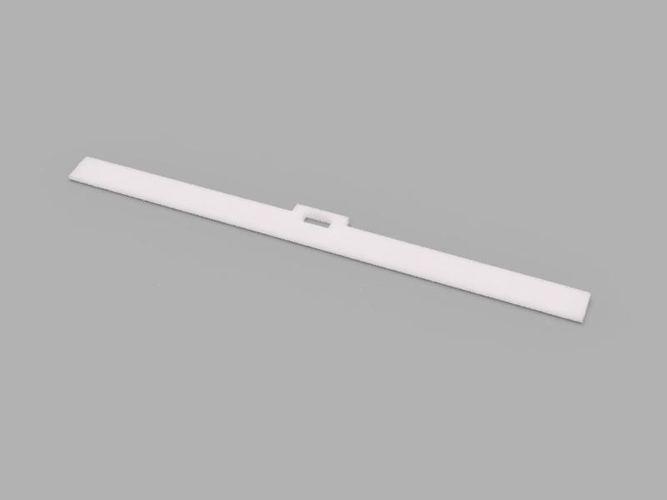 Has the top clip / bracket on your vertical blinds broken, so you can no longer hang the blind up?
No Sweat! 
Just print a new one with this model and replace :) 
Please let me know if this was helpful for you, also feel free post your print of it.
Vertical Blind Clip.stl
19.1 KB