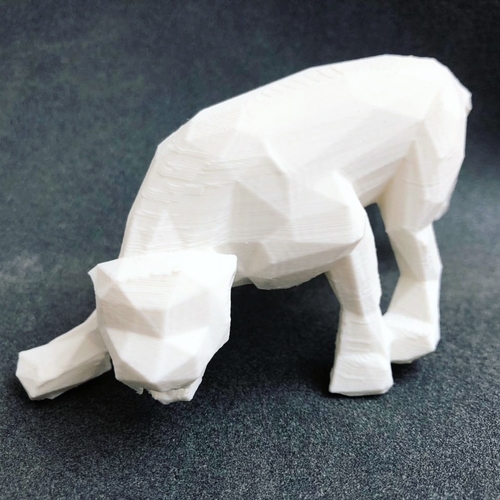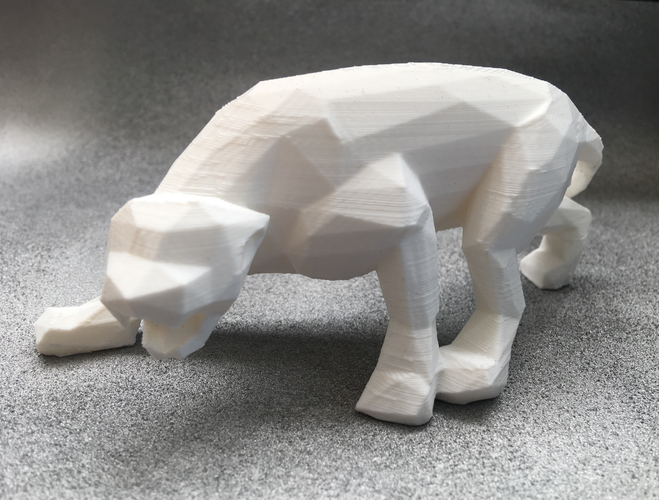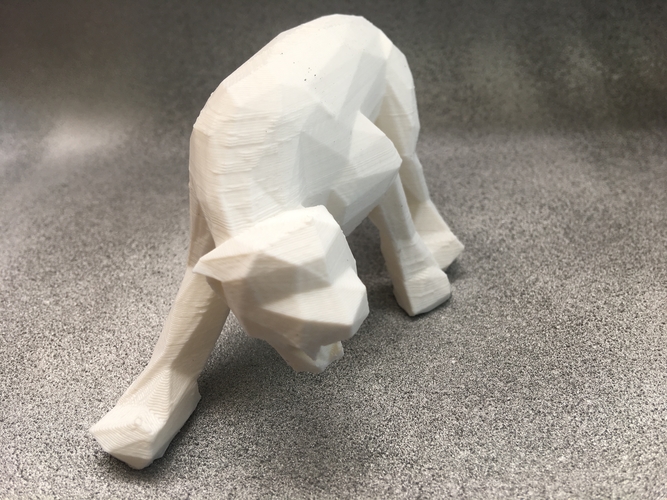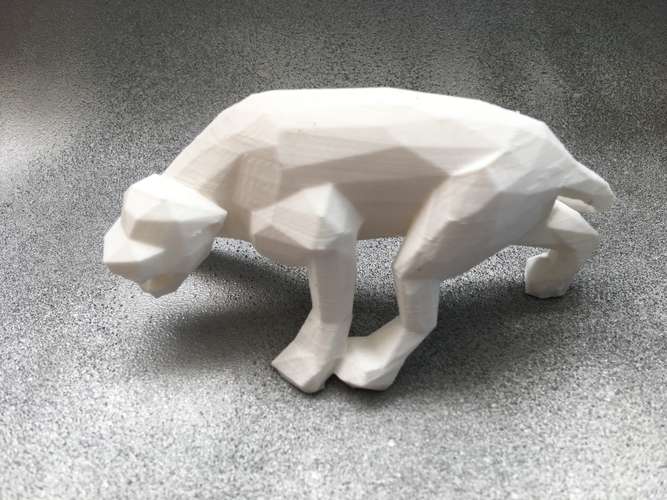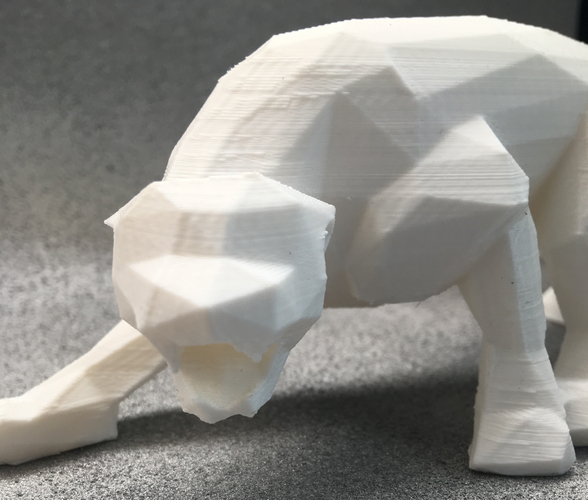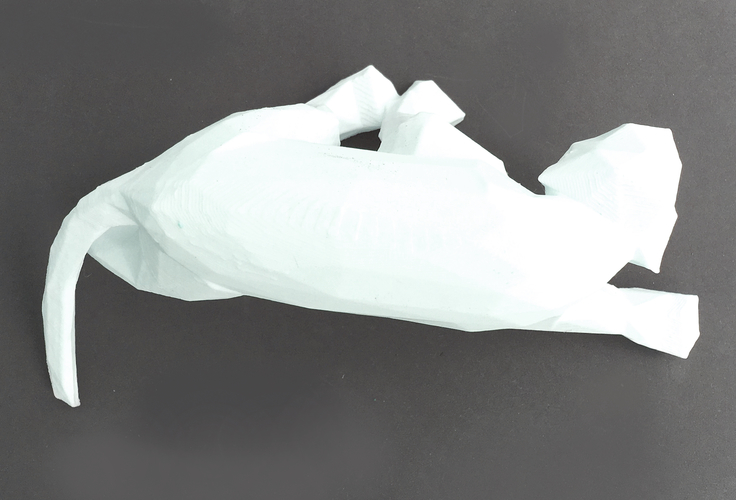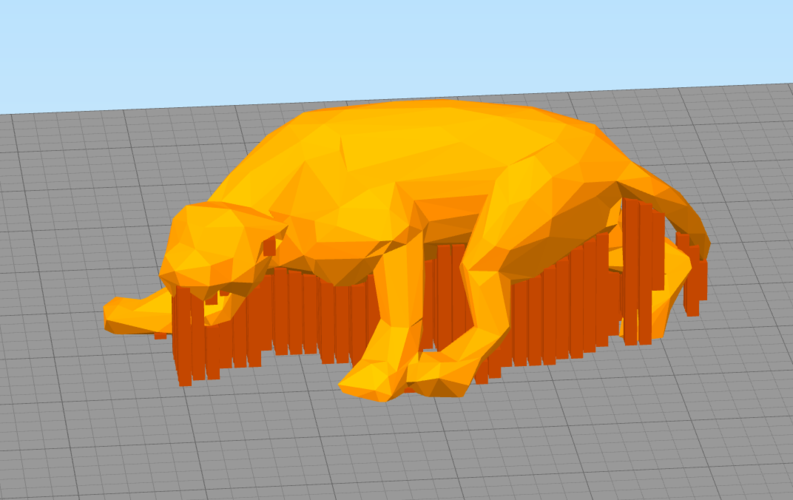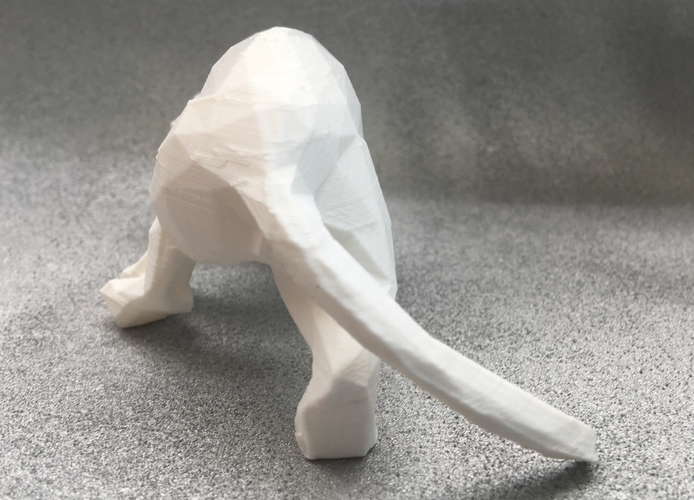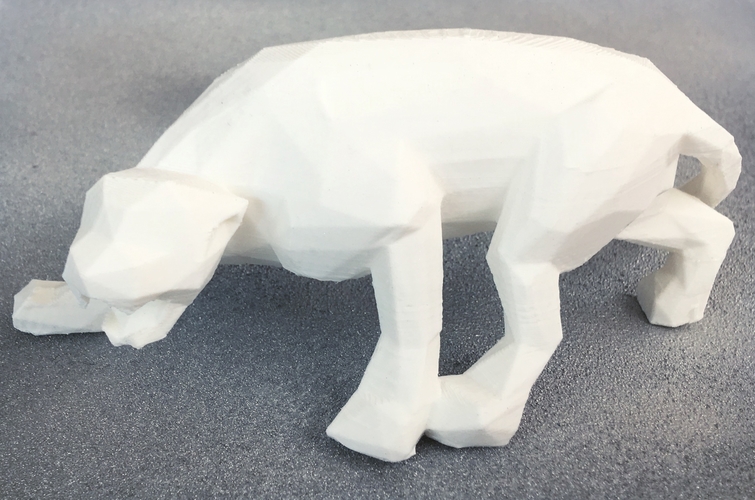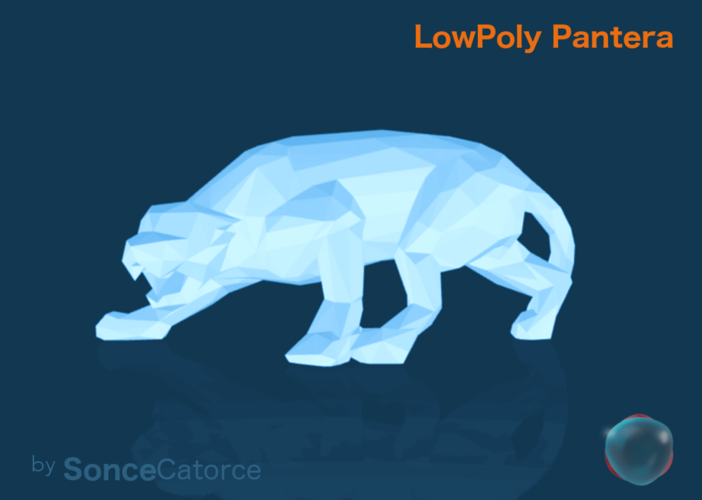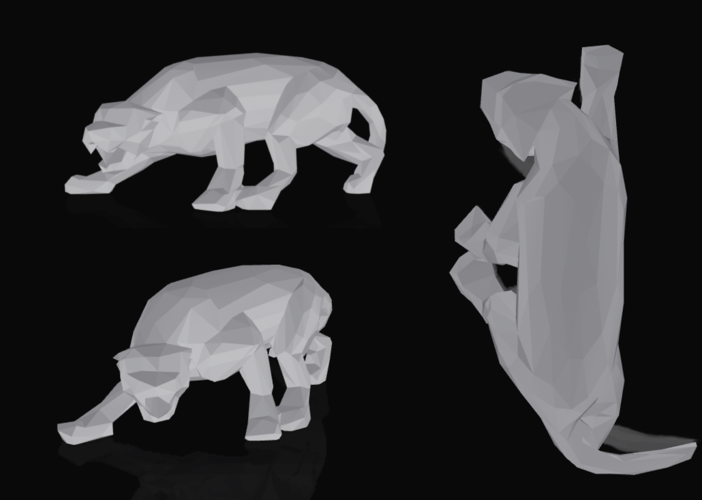 This is a decorative art sculpture of a black panther.  
I simply started sketching on my CAD software a shape over a background photo of a black panther. The design quickly drew all my attention and I spent several days of fun bringing this to life. I decimated the original mesh to give it the shape style I intended to. A low-resolution mesh. 
This looks very nice as a decorative piece in any space. Stands out as more than just any other 3d printed product.
Kind regards :),
SonceCatorce
lowpoly pantera5.stl
46.1 KB