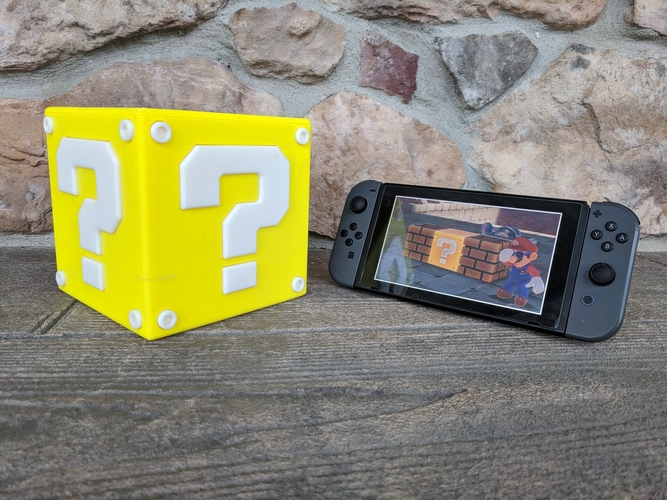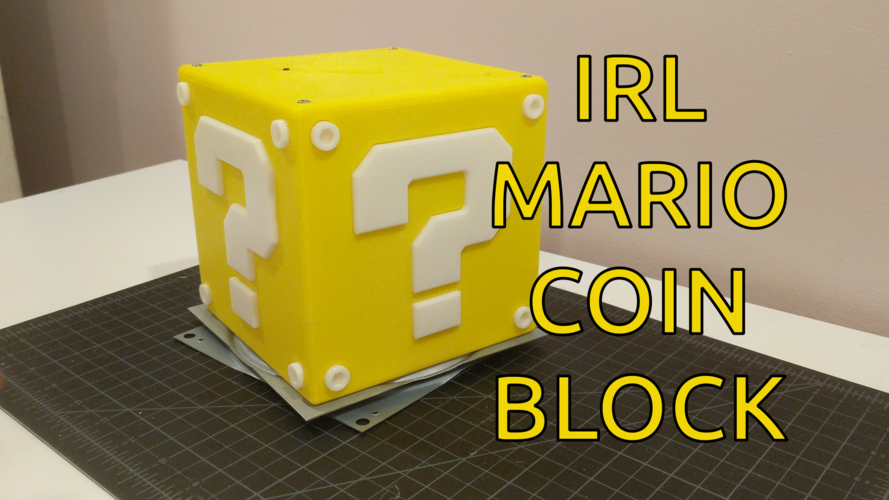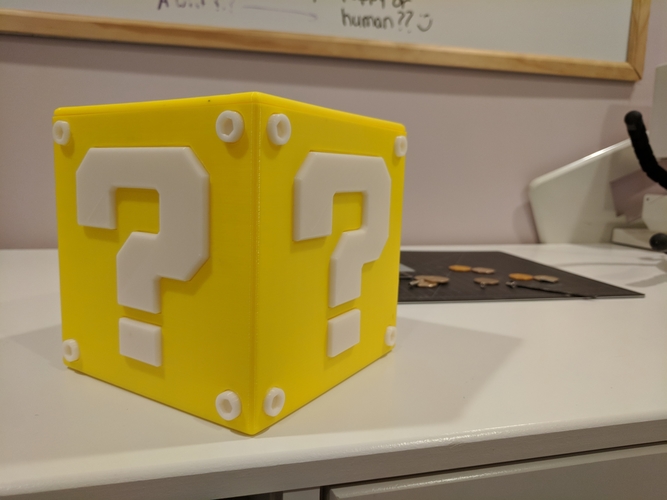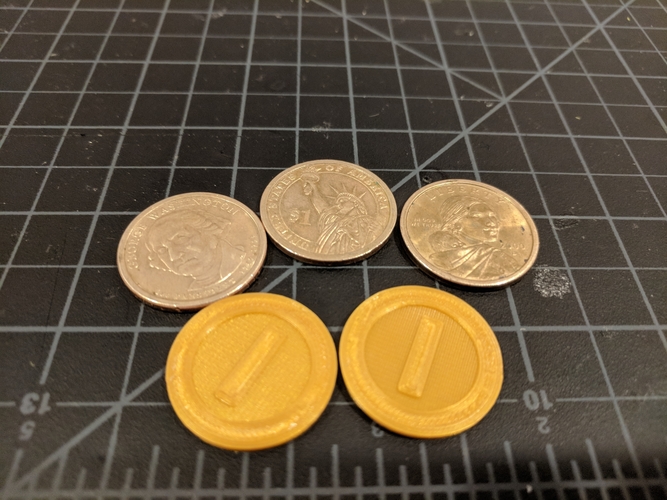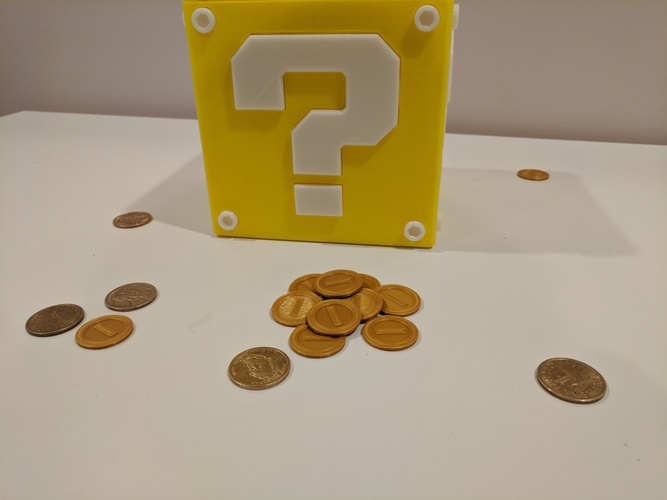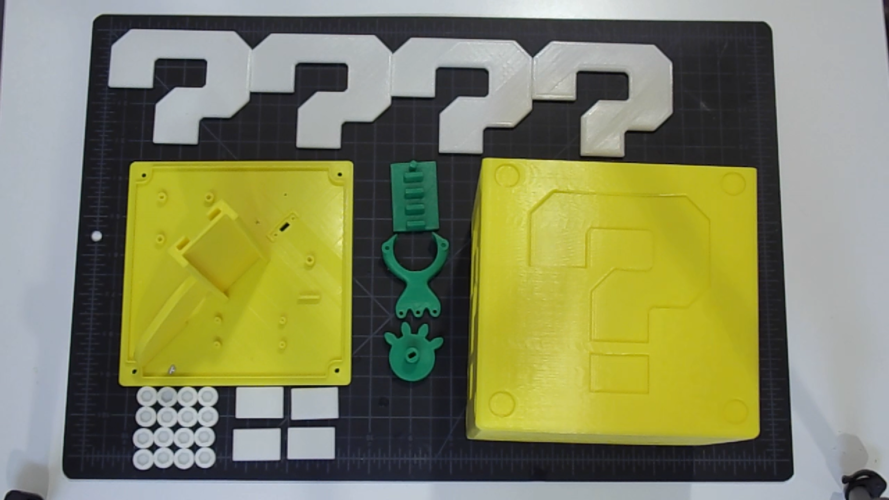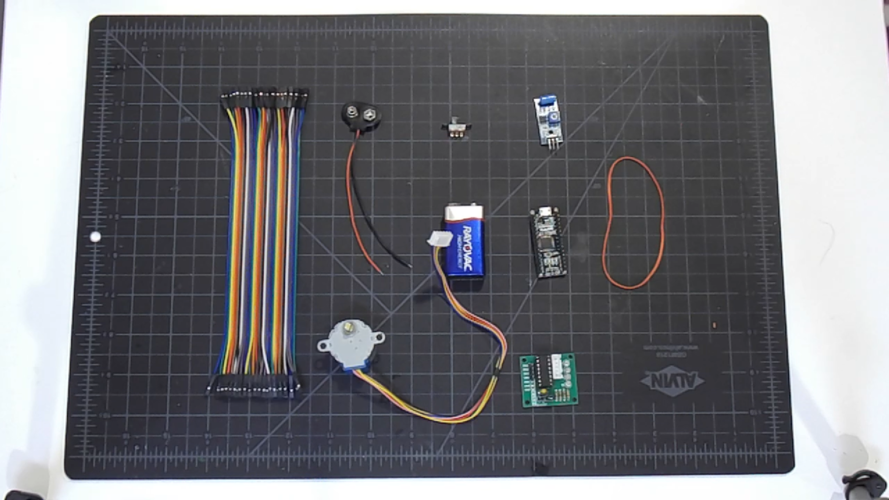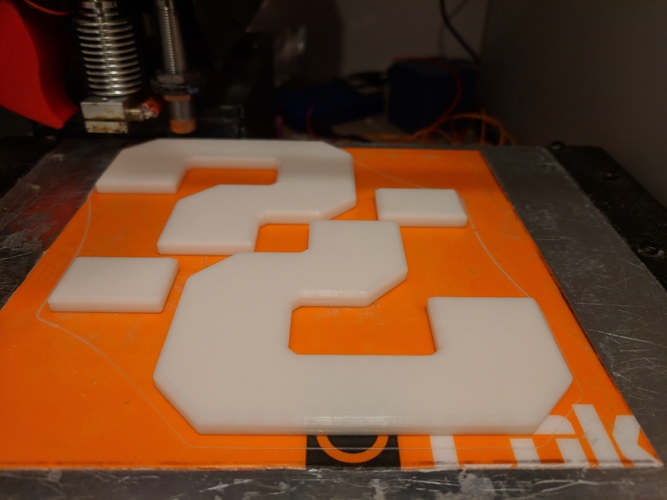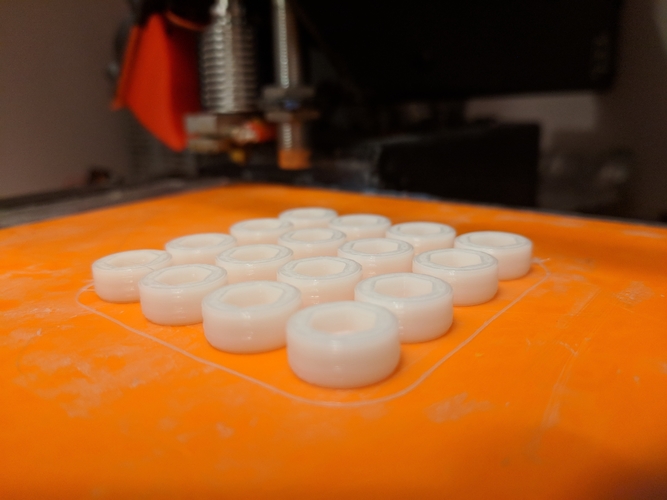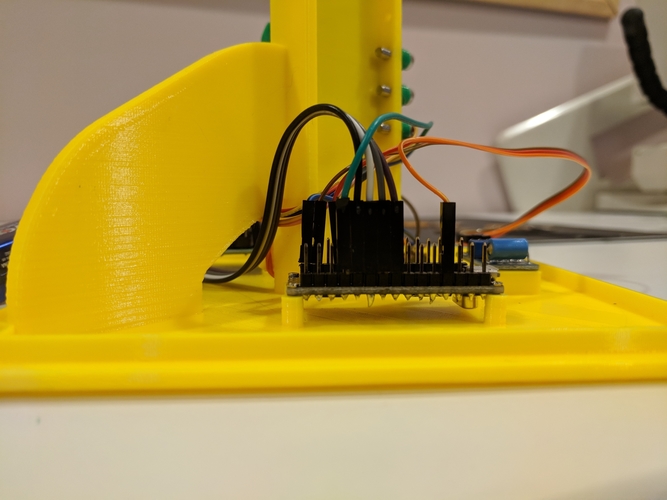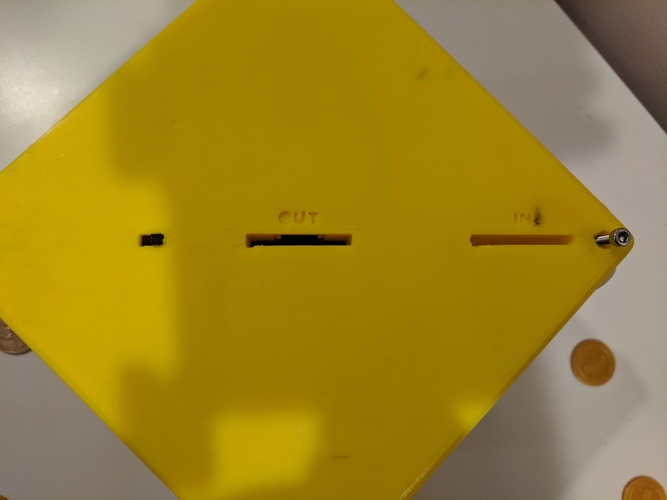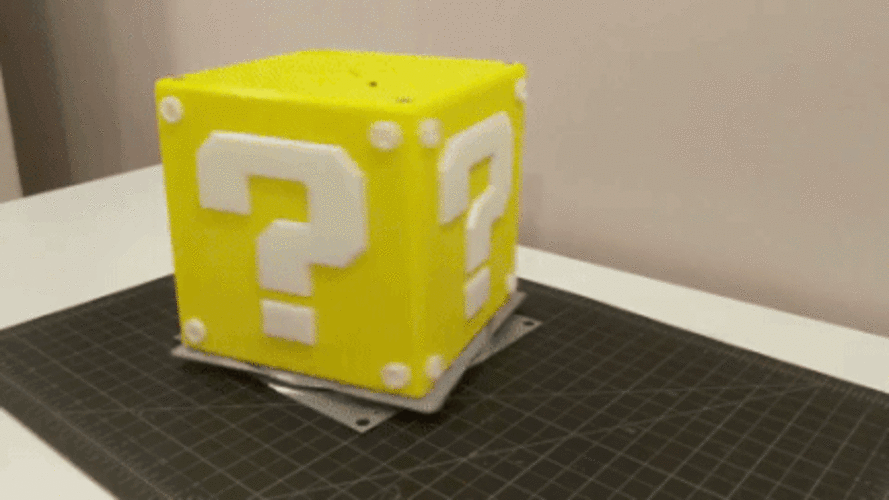 No Prints Yet

Be the first to upload a Print for this Design!
I have created a Working Super Mario Coin Block. 
When struck, the coins that are inserted are launched out of a hole in the top of the block. This is done by using a stepper motor to pull back a launcher held tight by a rubber-band. Once the last tooth in the rail passes the last tooth of the gear head, the rail is released and the coin is launched. The model is designed to launch US $1 gold coins. Included is a Mario coin model that matches the size and can be used in place of a $1 coin. The cube measures 145mm cubed. Check this Video to see it in action!
Print Settings: 
Layer height: 0.2mm
Speed: 50 mm/s 
Infill: 20%
Supports: No
Fusion360 Files available upon request.
Parts Required/Designed for:
9V Connector + 9V
Cables/Wires to connect components
2mm and 1.6mm machine screws
Thanks!