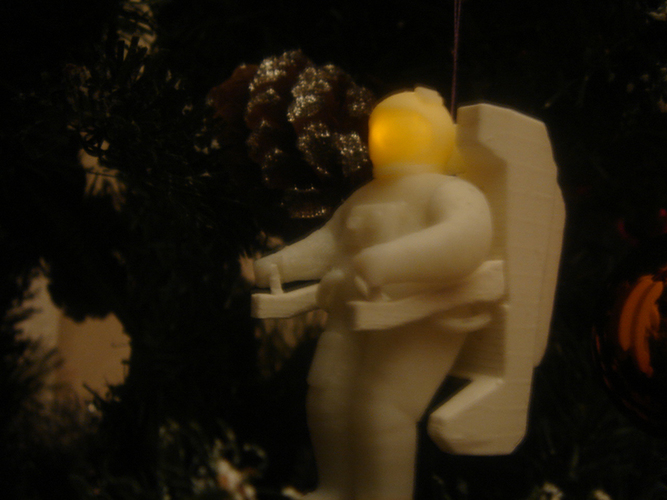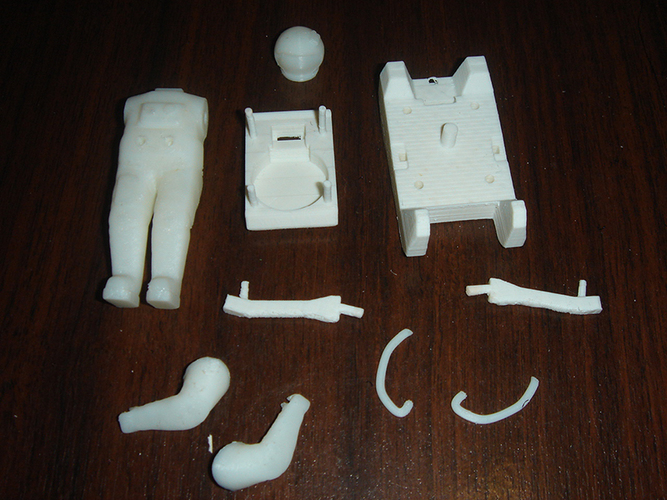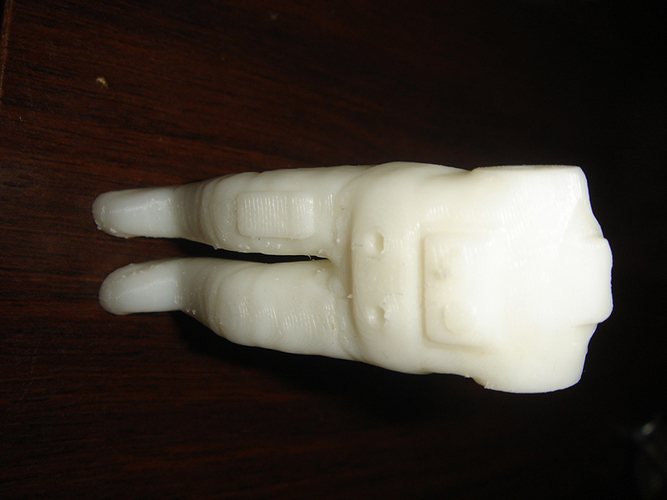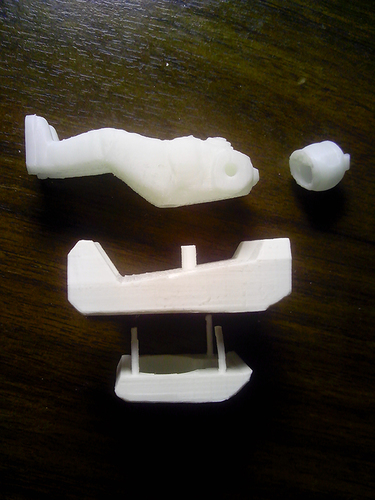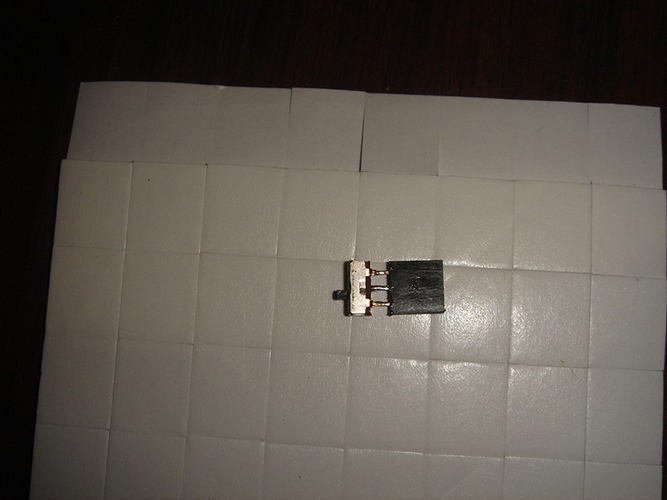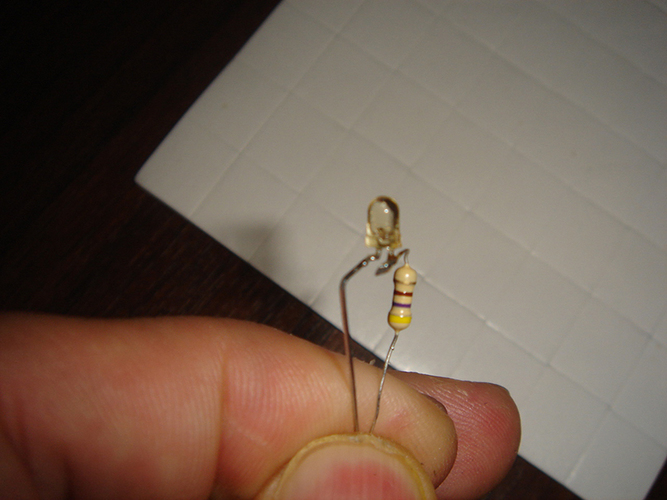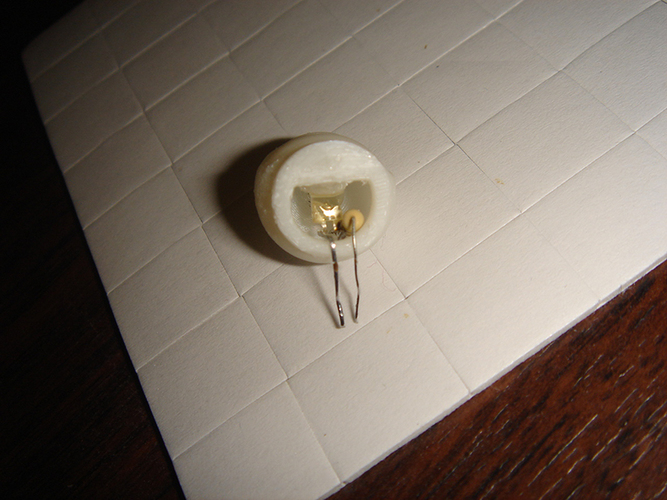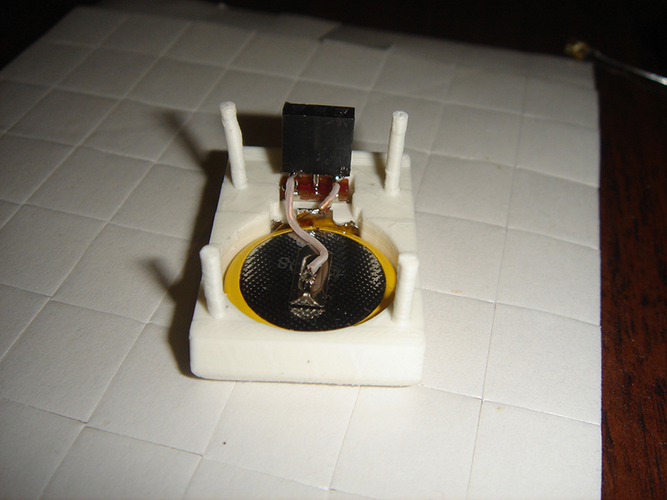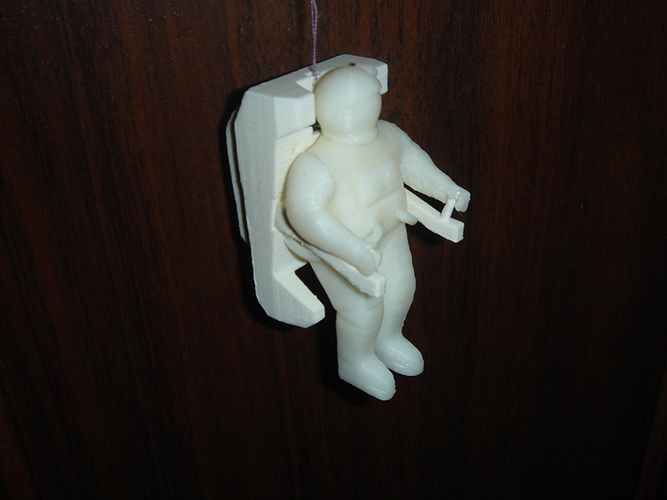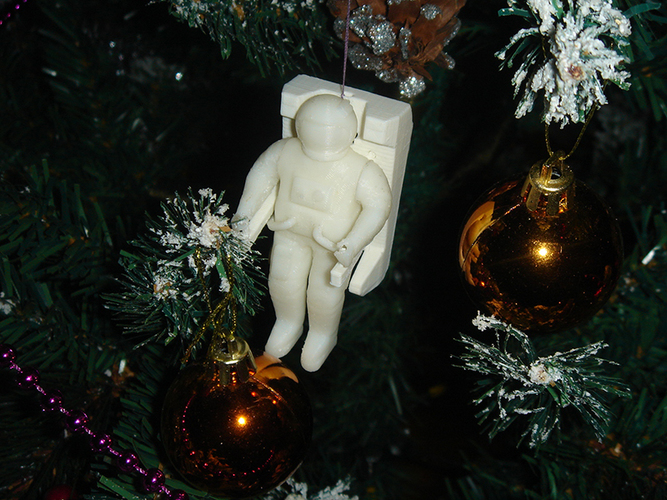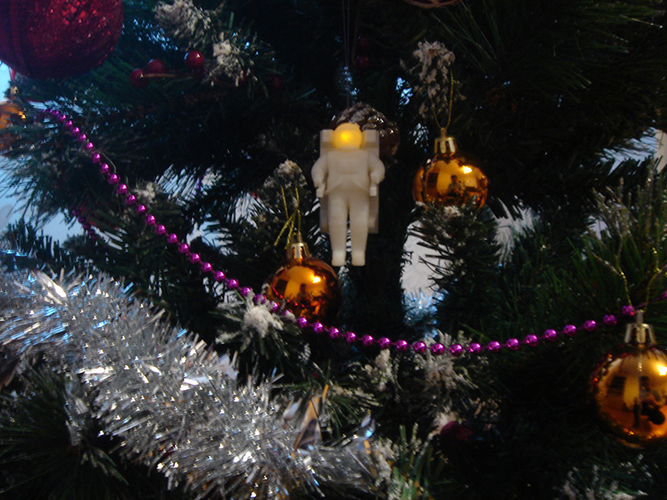 No Prints Yet

Be the first to upload a Print for this Design!
This figure of an astronaut I made especially for the Space Design Contest.
The figure must be assembled and have a battery, switch, connector and the LED with the resistor inside.
I tried to make a figure in such a way that the battery can be replaced quite easily.
To completely make this figure, you will need the ability to solder, basic knowledge of electronics and these items:
1) Battery CR2032 with the connectors - 1pc.
2) Switch SS-12D01 (or simular with same size) - 1pc.
3) PBS-3 connector - 1pc.
4) 3mm LED (yellow glow) - 1pc.
5) Resistor at 400-500 ohm - 1pc.
6) A bit of thin wire.
7) Superglue.
8) The soldering iron and solder.
You can download assembly.docx file to understand how to assemble this figure. 
astronaut_backpack_v1.stl
187 KB
astronaut_battarypack_v1.stl
82.4 KB
astronaut_body_v1.stl
1.56 MB
astronaut_head_v1.stl
830 KB
astronaut_join_2_v1.stl
6.14 KB
astronaut_join_v1.stl
6.14 KB
astronaut_leftarm_v1.stl
606 KB
astronaut_leftstick_v1.stl
21.2 KB
astronaut_rightarm_v1.stl
598 KB
astronaut_rightstick_v1.stl
21.2 KB
astronaut_tube_2_v1.stl
695 KB
astronaut_tube_v1.stl
695 KB