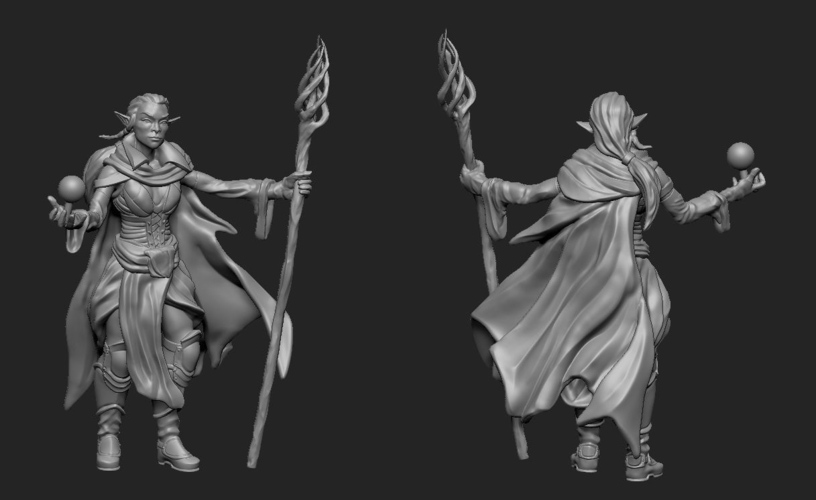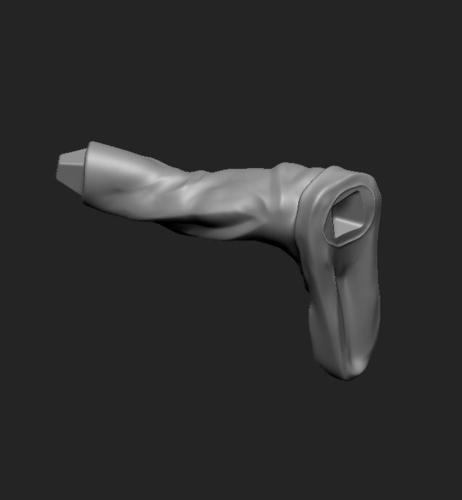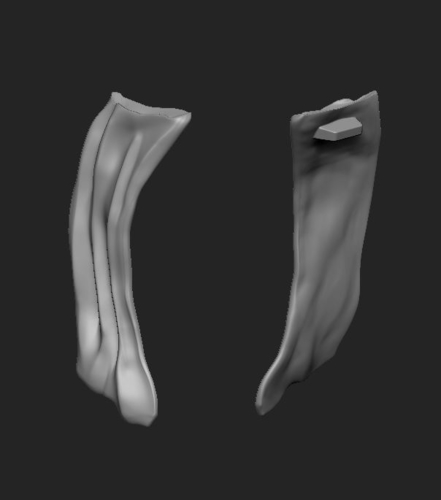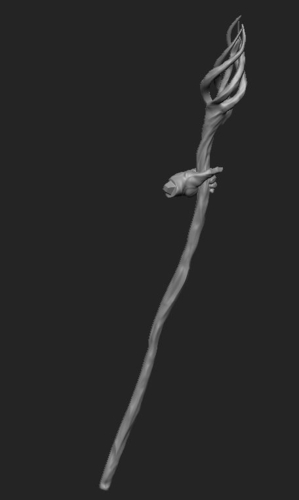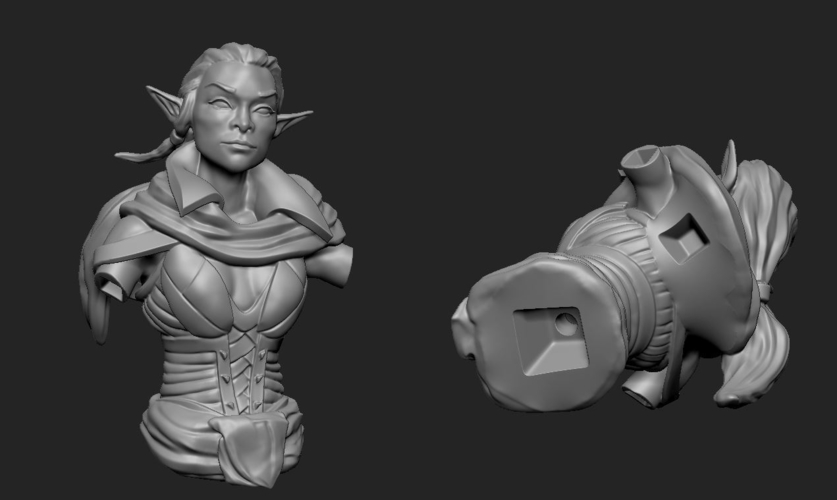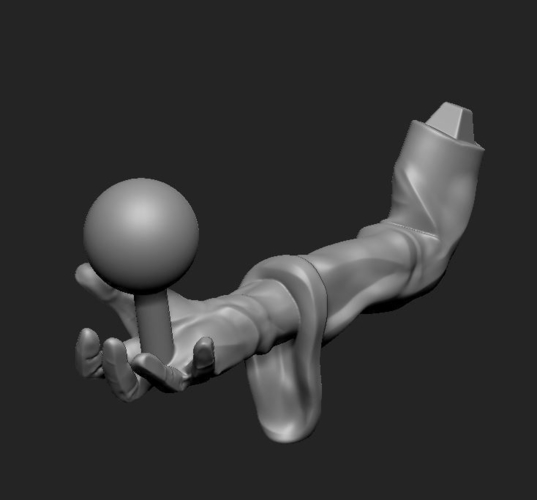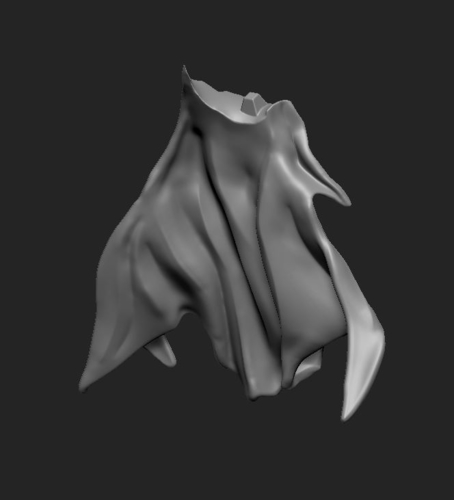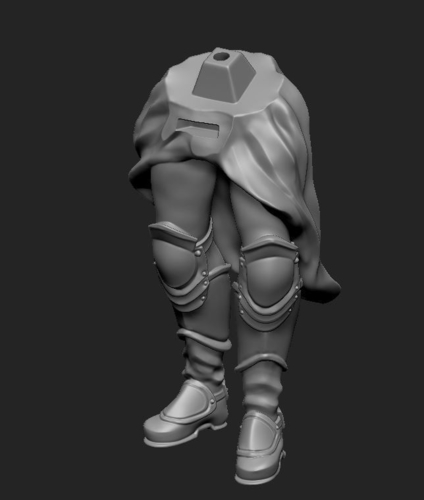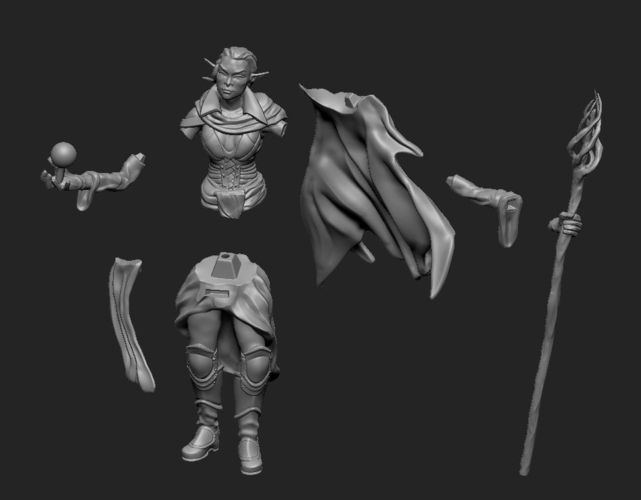 Mage Elf character 3D print model, separated and keyed into several pieces. Model is 170mm tall assembled.
I have printed this out in resin on a Wanhao Duplicator 7 DLP printer, but it could be printed larger on a machine that uses PLA.
Includes (7) STL files, ready for 3D printing, enjoy!
RackMultipart20180322-31114-1rk0ian.zip/MageElf_170mm_Arm L.stl
10.4 MB
RackMultipart20180322-31114-1rk0ian.zip/MageElf_170mm_ArmR.stl
7.96 MB
RackMultipart20180322-31114-1rk0ian.zip/MageElf_170mm_Cape.stl
6.74 MB
RackMultipart20180322-31114-1rk0ian.zip/MageElf_170mm_Legs.stl
31.2 MB
RackMultipart20180322-31114-1rk0ian.zip/MageElf_170mm_Skirt.stl
3.2 MB
RackMultipart20180322-31114-1rk0ian.zip/MageElf_170mm_Staff.stl
7.5 MB
RackMultipart20180322-31114-1rk0ian.zip/MageElf_170mm_Torso.stl
34.9 MB