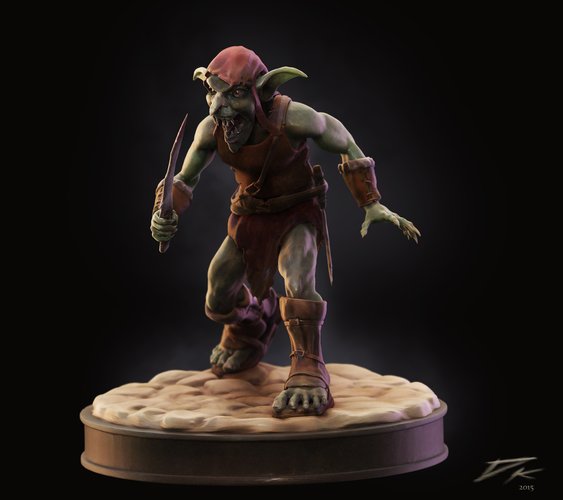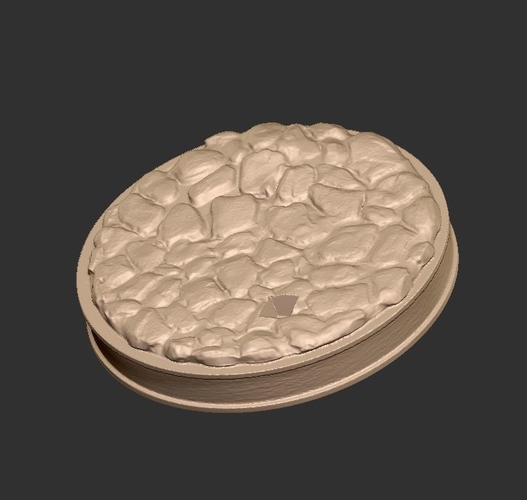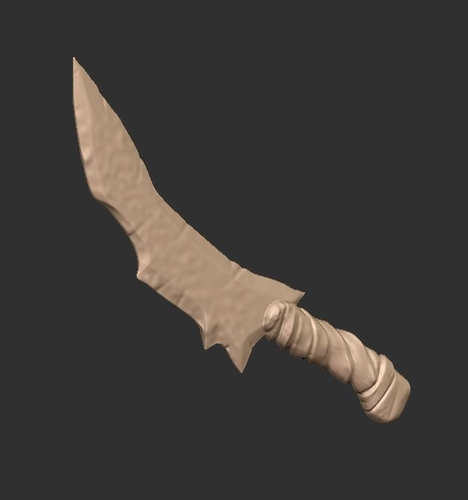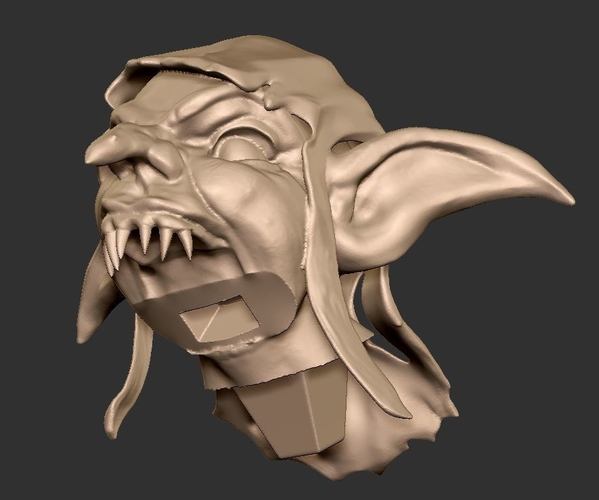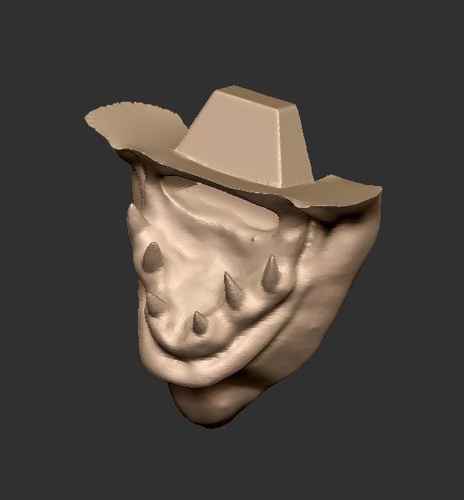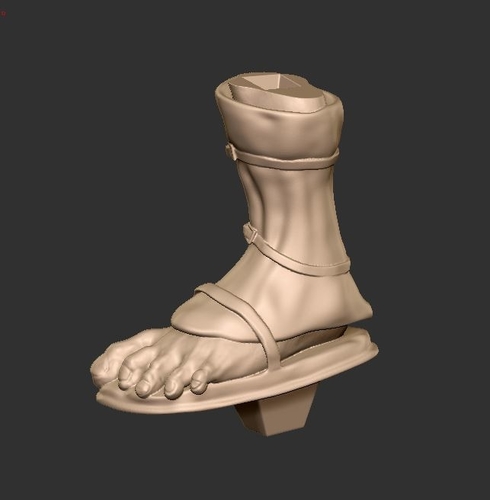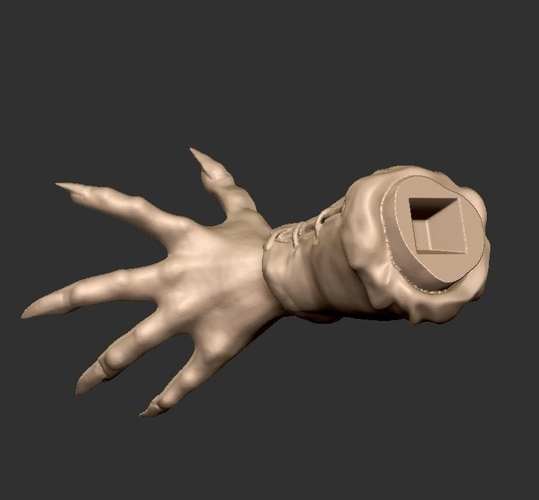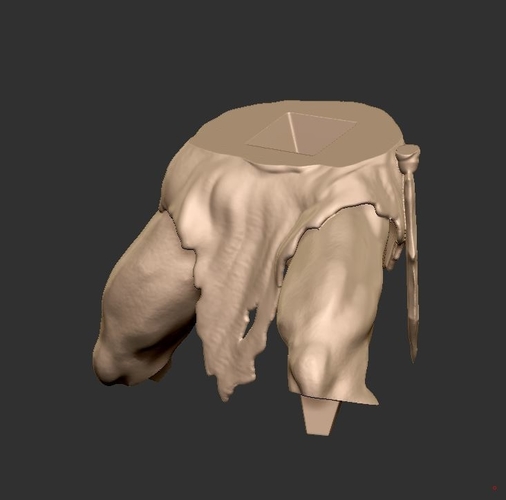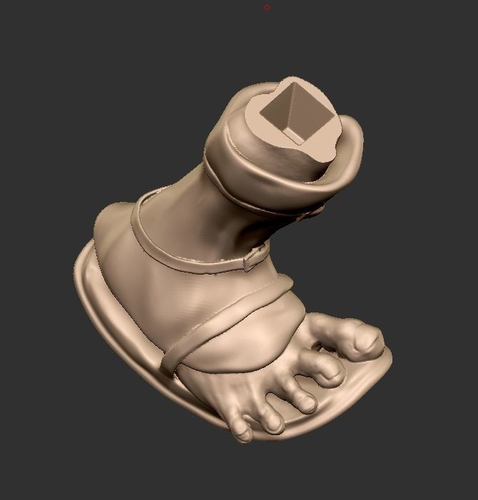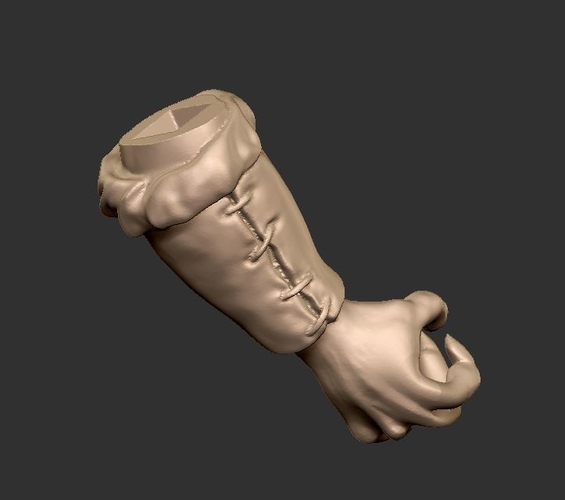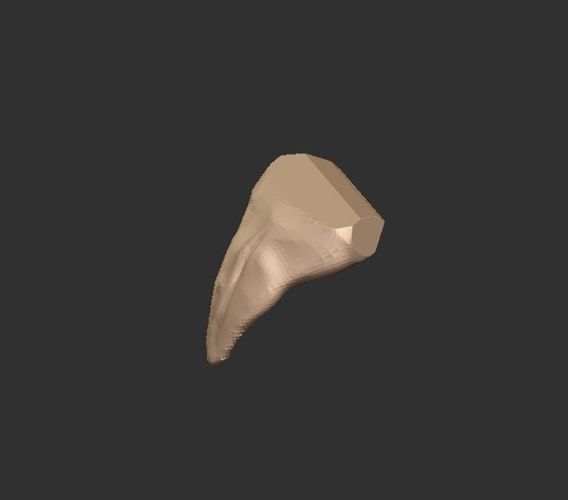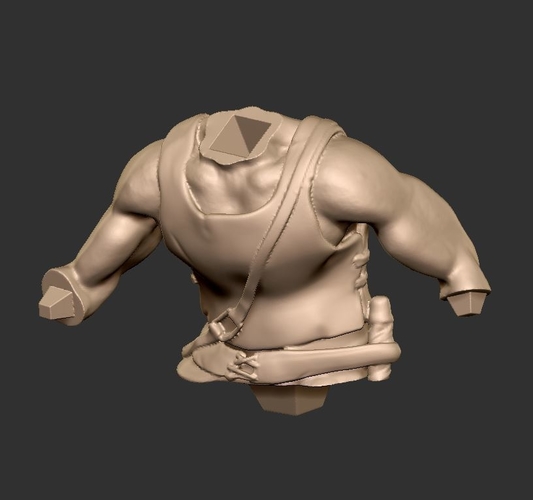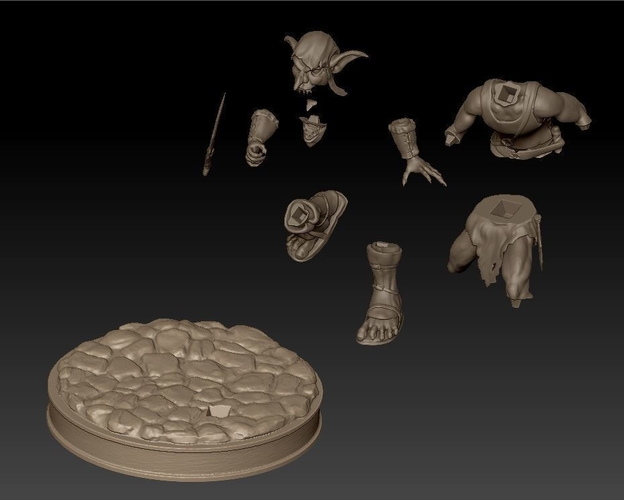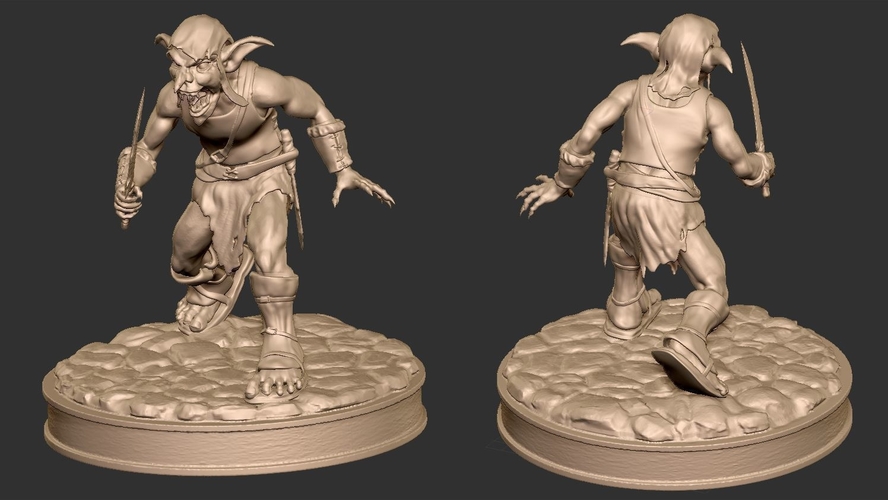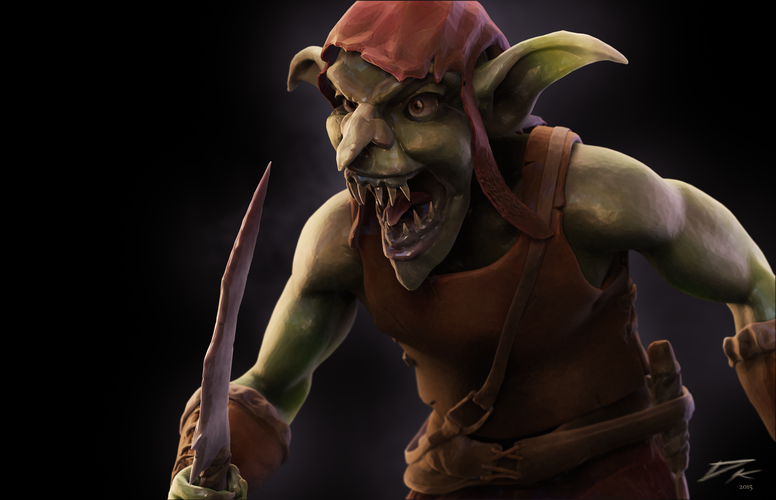 No Prints Yet

Be the first to upload a Print for this Design!
Here's a model of a Goblin, separated into several pieces.
I have printed this out with a Makerbot using PLA, but it could be printed smaller for an SLA or DLP resin machine.
Includes a .zip of all STL files, ready for 3D printing, enjoy!
RackMultipart20180322-28828-u99he4.zip/Goblin_Right_Hand.stl
7.29 MB
RackMultipart20180322-28828-u99he4.zip/Goblin_Base.stl
14.7 MB
RackMultipart20180322-28828-u99he4.zip/Goblin_Dagger.stl
15 MB
RackMultipart20180322-28828-u99he4.zip/Goblin_Head.stl
26.9 MB
RackMultipart20180322-28828-u99he4.zip/Goblin_Jaw.stl
2.7 MB
RackMultipart20180322-28828-u99he4.zip/Goblin_Left_Foot.stl
24.2 MB
RackMultipart20180322-28828-u99he4.zip/Goblin_Left_Hand.stl
8.06 MB
RackMultipart20180322-28828-u99he4.zip/Goblin_Pelvis.stl
23.9 MB
RackMultipart20180322-28828-u99he4.zip/Goblin_Right_Foot.stl
22.6 MB
RackMultipart20180322-28828-u99he4.zip/Goblin_Tongue.stl
471 KB
RackMultipart20180322-28828-u99he4.zip/Goblin_Torso.stl
27.7 MB