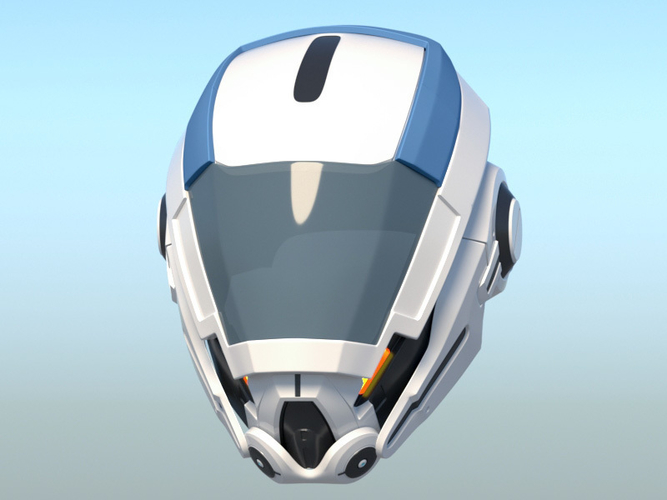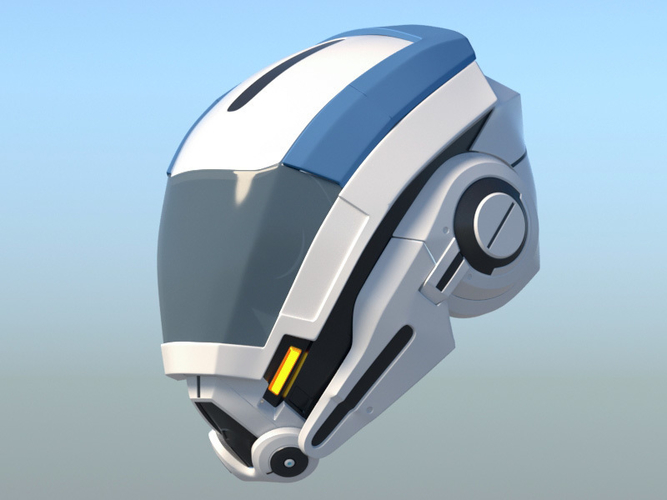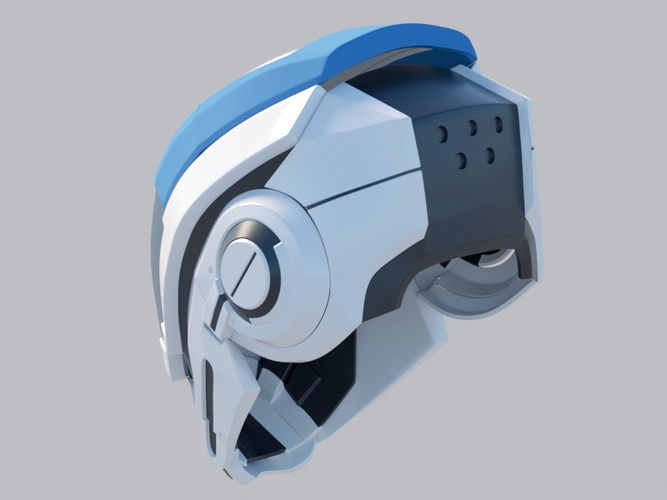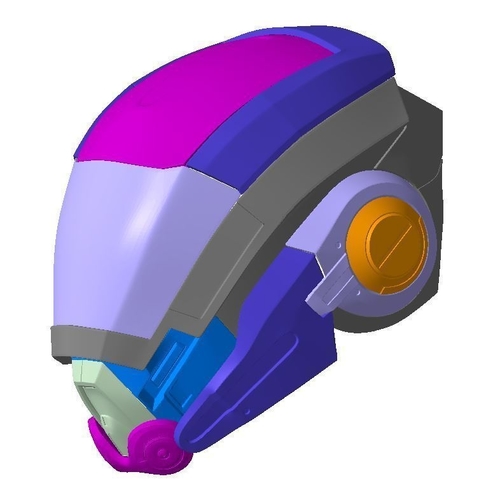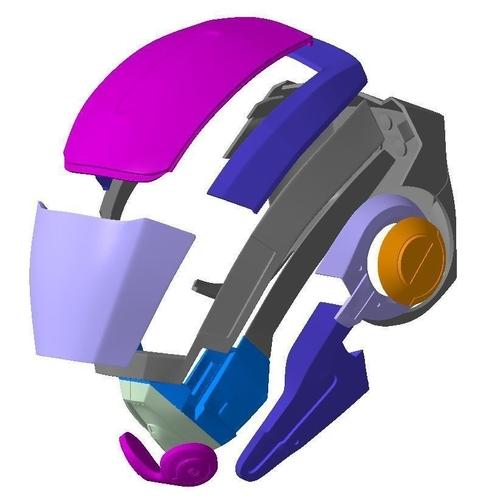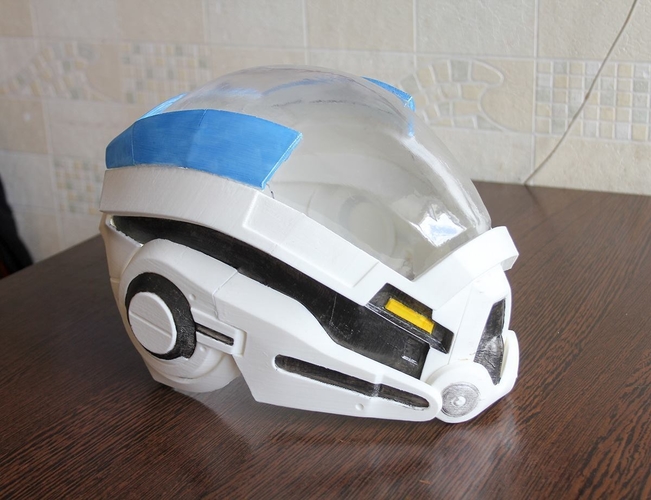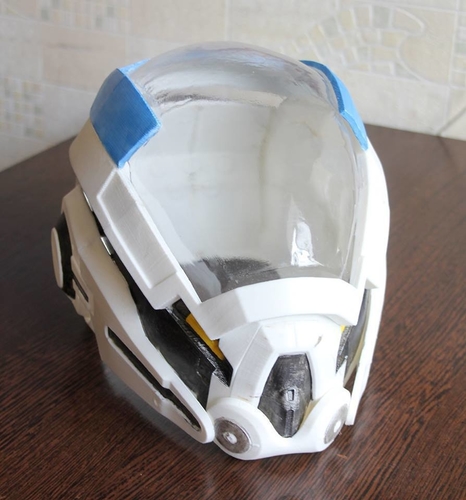 No Prints Yet

Be the first to upload a Print for this Design!
Mass Effect Andromeda 3D-printable model v.2. Wearable, default size fits typical head. Test print pictures available.
Optimized file sizes and mesh for faster slicing.
Separated to parts for easy printing. Parts have joints to combine parts together.
Recommended settings: • PLA or PET-G filaments • Infill 20-30% • For 0.4mm nozzle - 0.15mm layer height • For 0.3mm nozzle - 0.1mm layer height • 2/3 wall perimeters • 60-100mm/sec speed for CoreXY/H-Bot printers • 40-60mm/sec speed for Prusa type machines
Can be cutted to print some parts without supports (tested).
RackMultipart20180105-21625-1j88n9l.zip/Ear1.stl
990 KB
RackMultipart20180105-21625-1j88n9l.zip/Ear2.stl
960 KB
RackMultipart20180105-21625-1j88n9l.zip/Nose.stl
1.28 MB
RackMultipart20180105-21625-1j88n9l.zip/Sides.stl
780 KB
RackMultipart20180105-21625-1j88n9l.zip/Sides2.stl
600 KB
RackMultipart20180105-21625-1j88n9l.zip/Top1.stl
845 KB
RackMultipart20180105-21625-1j88n9l.zip/Top2.stl
1.41 MB
RackMultipart20180105-21625-1j88n9l.zip/Visor.stl
430 KB
RackMultipart20180105-21625-1j88n9l.zip/Back.stl
4.45 MB
RackMultipart20180105-21625-1j88n9l.zip/Center.stl
1.2 MB
RackMultipart20180105-21625-1j88n9l.zip/Cheek.stl
695 KB
RackMultipart20180105-21625-1j88n9l.zip/Chin.stl
1.45 MB