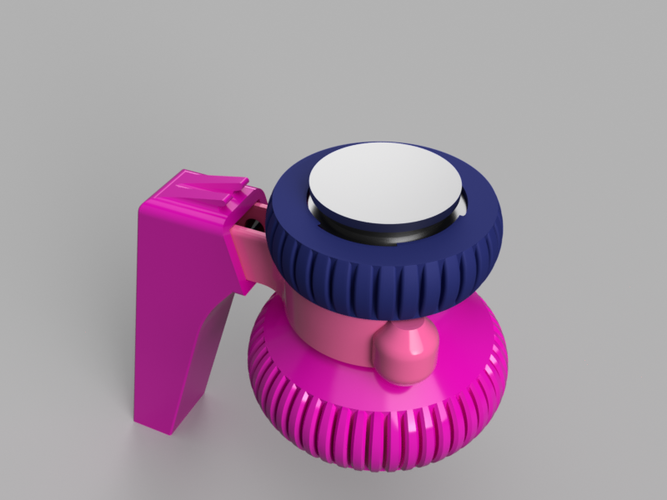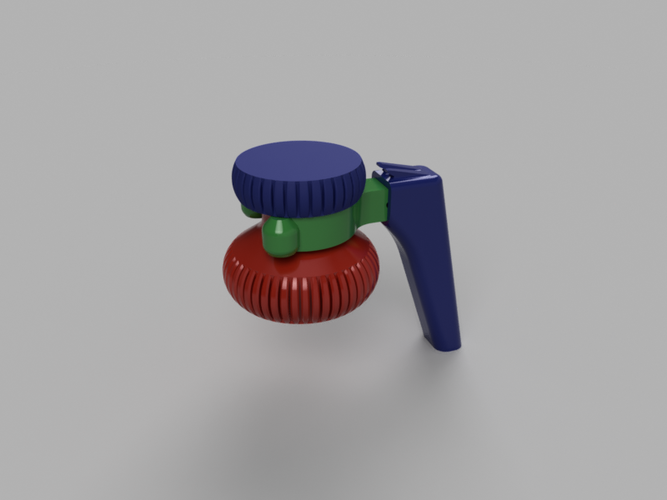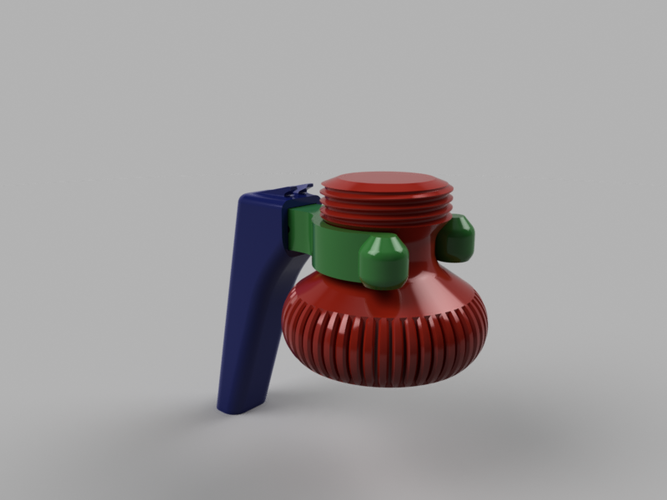 A modular device that I designed for my kids to mount specimens and art (miniatures and figurines) to. The stage can be easily rotated for quick viewing changes and the handle placed into different positions for comfort. The larger stages offer support for hands to improve hand stability.
Access the latest version for Fusion360
Updated for easier printing.
SpecimenStageB_Solid.stl
4.86 MB
SpecimenStageB_Open.stl
4.88 MB
SpecimenStageA_Solid.stl
4.52 MB
RubberBand_Anchor.stl
86 KB
ModelStageA_Open.stl
4.31 MB
ClipRBandAnchor.stl
41.1 KB
ModelAttachBase.stl
58.3 KB
ThreadedTwistLock.stl
1.58 MB
Thing of Holding.pdf
204 KB
ModelStageA_Solid.stl
4.29 MB
SpecimenStageA_Open.stl
4.54 MB