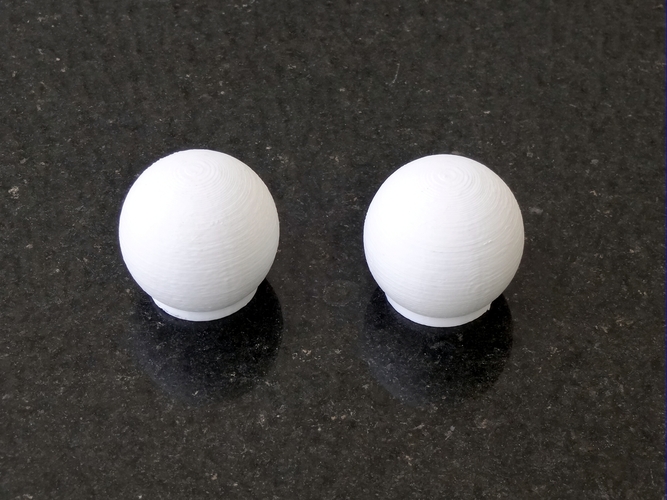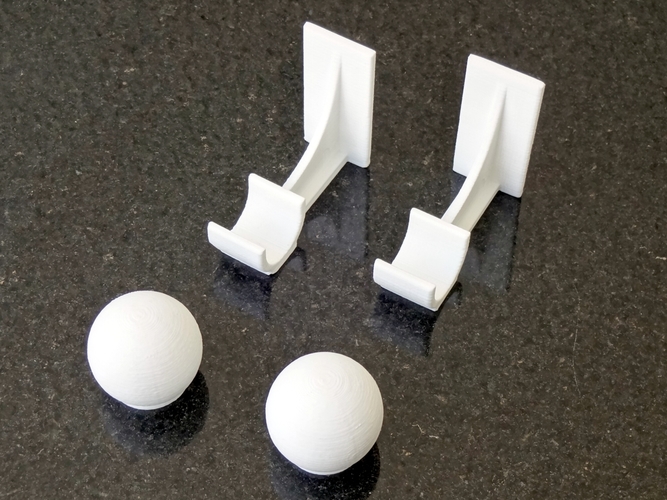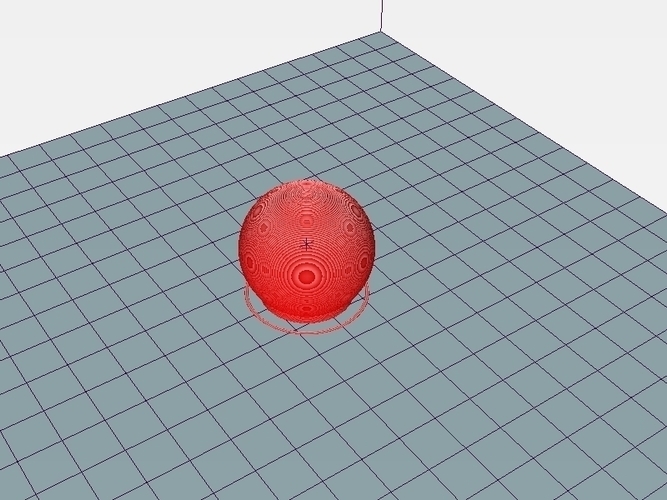 This rod end fits in a 19mm rod,  but can be scaled to fit in another diameter curtain's rod as well. It is the perfect companion for the Adhesive Curtain Rod Holder.
Take a look on beautiful and cheap curtain designs on  UDiscount
I used PLA, 0.2mm height, 20% infill, no support or raft, but depending on your printing bed adherence a raft or a brim could be necessary.
Get more information on this print visiting my website: ds3dprintables.com
Curtain Rod End Cap.stl
3.83 MB