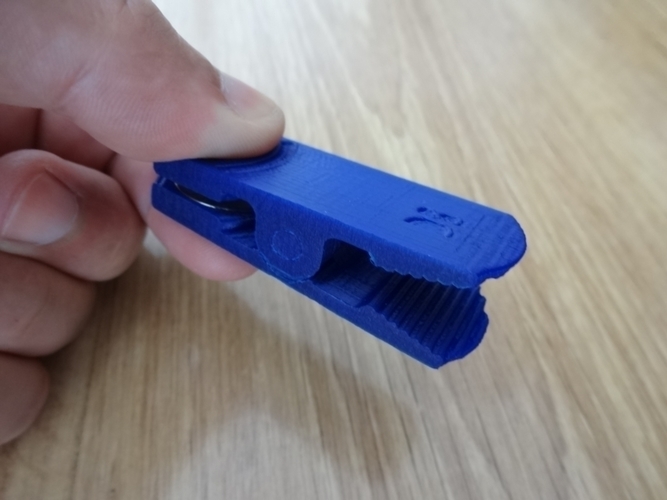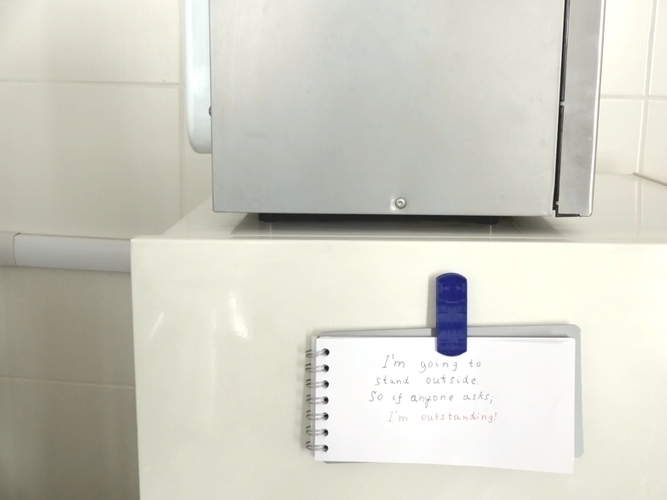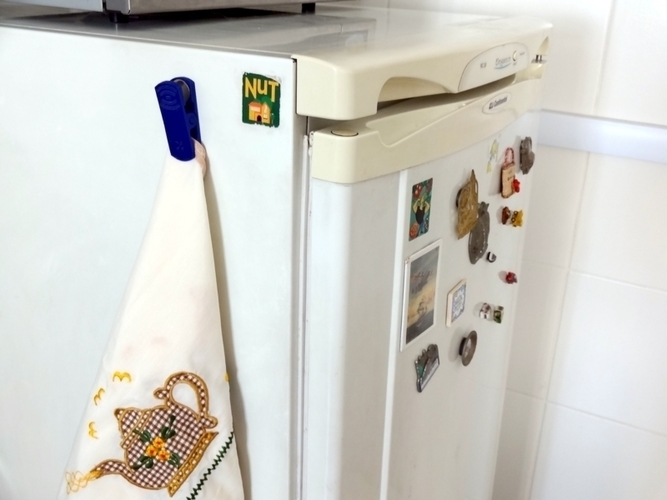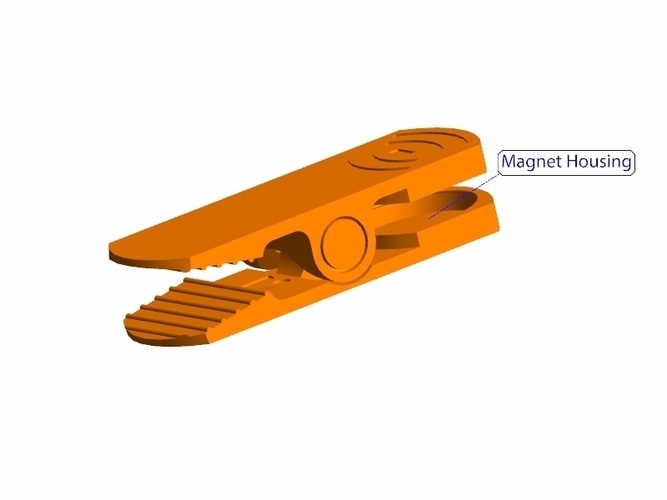 This magnetic clips requires no metal spring to work, just magnets that to both actions at the same time. 
The magnets holds the clips over  metallic surfaces and also, as they are mounted in repulsion, act as a strong spring.
Two 20 x 3 mm neodymium magnets are used in this 3d printed clips, these magnets can be purchased in this link (affiliate).
For more detailed information, please visit my website:  ds3dprintables.com/product/magnetic-clips