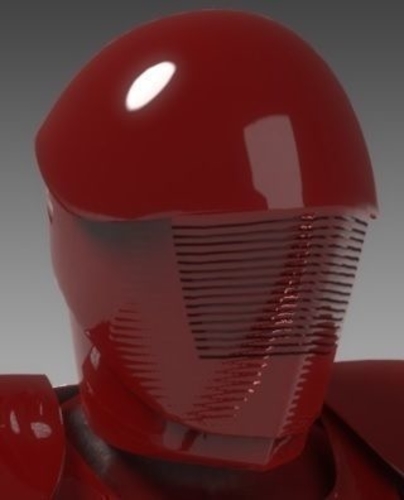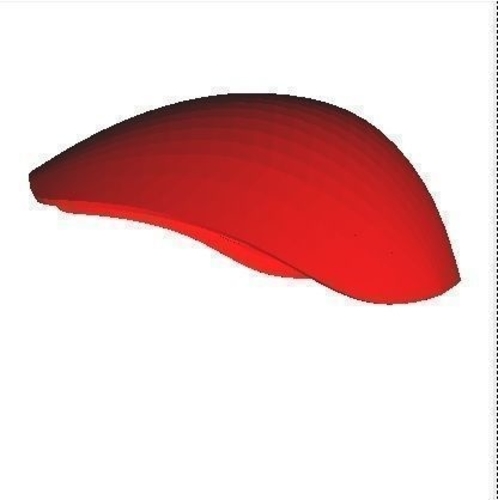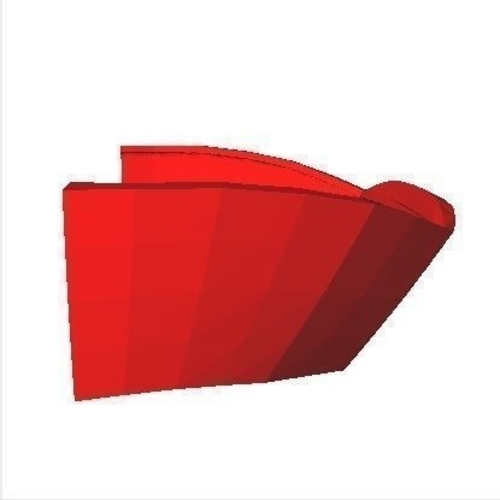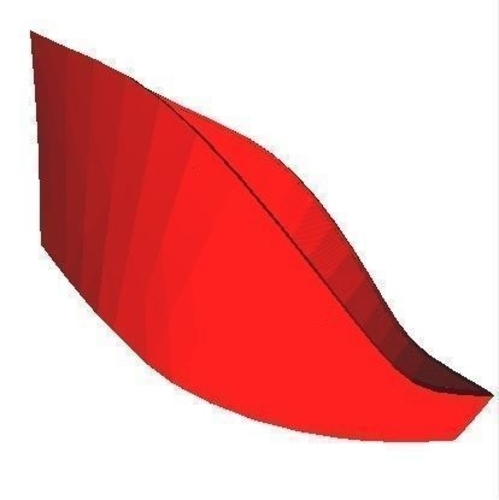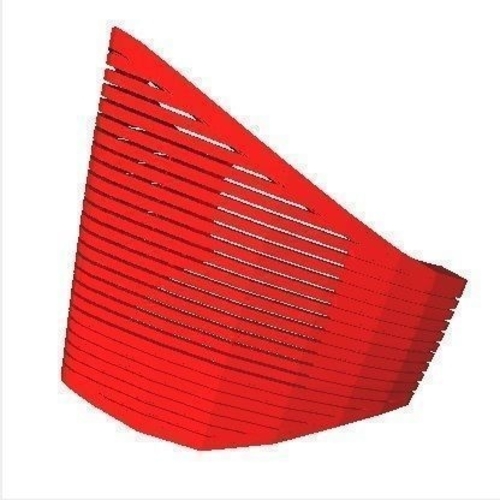 Snoke Pretorian Guard Episode VIII 3D print model
The Pretorian Guards are a group of 5 diferent models that Snoke has as personal guards. This is one of them. The concept is copied from Battlefront II game. May not be an exact version as the one in the movie. But its the closest you´ll get at this time.
The file comes divided in 22 pieces for easy print. Also a complete version for each to cut as best fits your printer.
You wont find anything like this 100 days before the movie is out!!
ENJOY and MTFBWY !!!