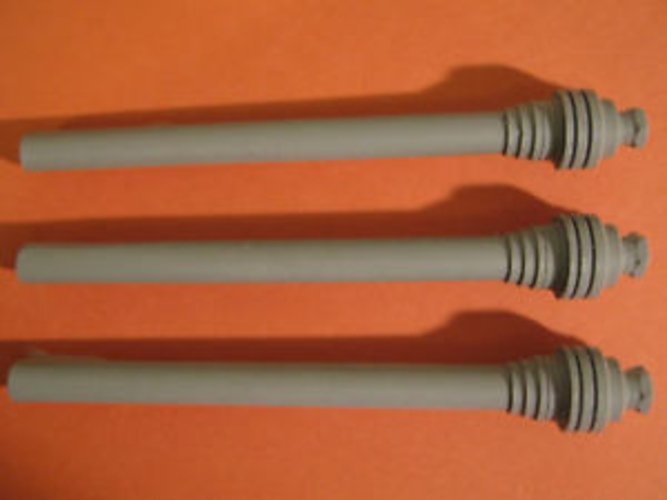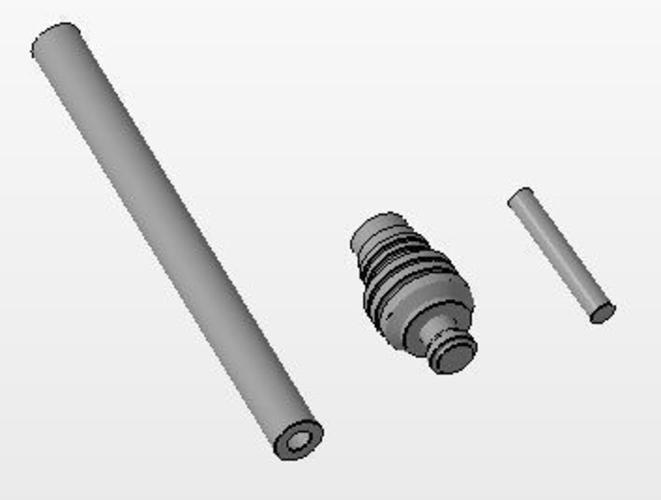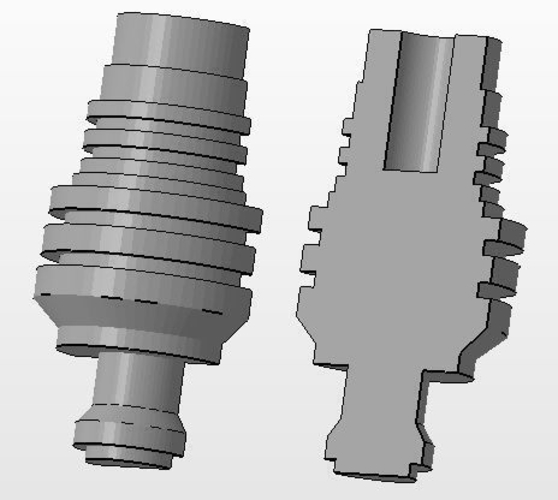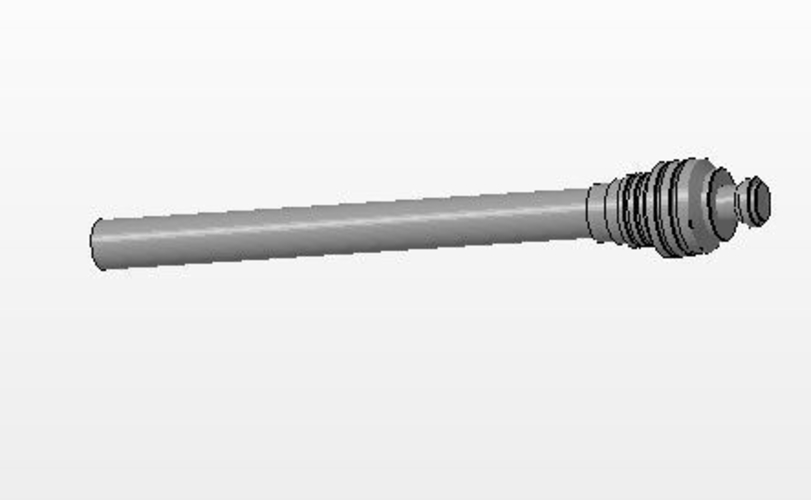 Star Wars Code Cylinder 3D print model
This is an acurate copy of the Code Cylinders that Pilots (Rebels and Tie) use in Star Wars Episodes 4, 5 and 6.
You will have several optiones to print it. Cut to make better prints do to the small details, but also posible of printing in one piece.
ENJOY!! and May The Force Be With You!
CODE-CYLINDER (1).stl
24.9 KB
CODE-CYLINDER (2).stl
12.4 KB
CODE-CYLINDER (Cut 1).stl
143 KB
CODE-CYLINDER (Cut 2).stl
146 KB