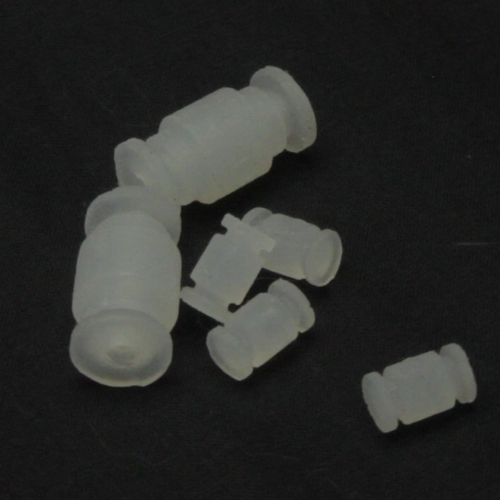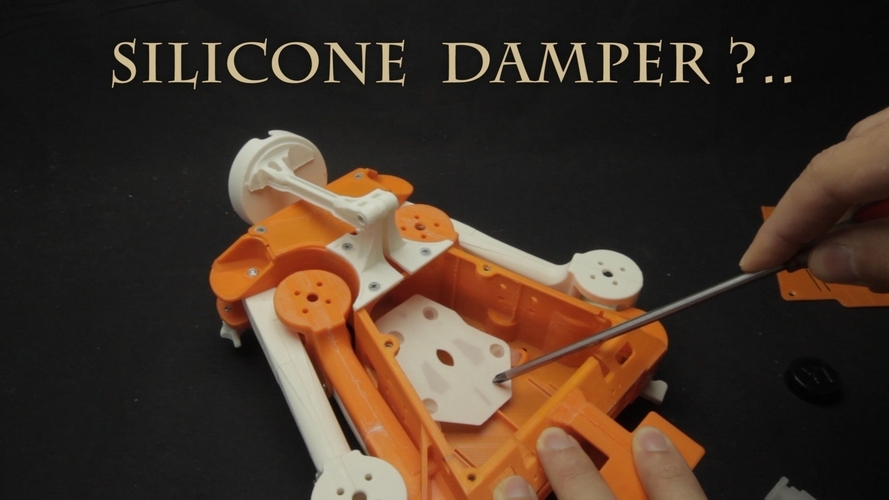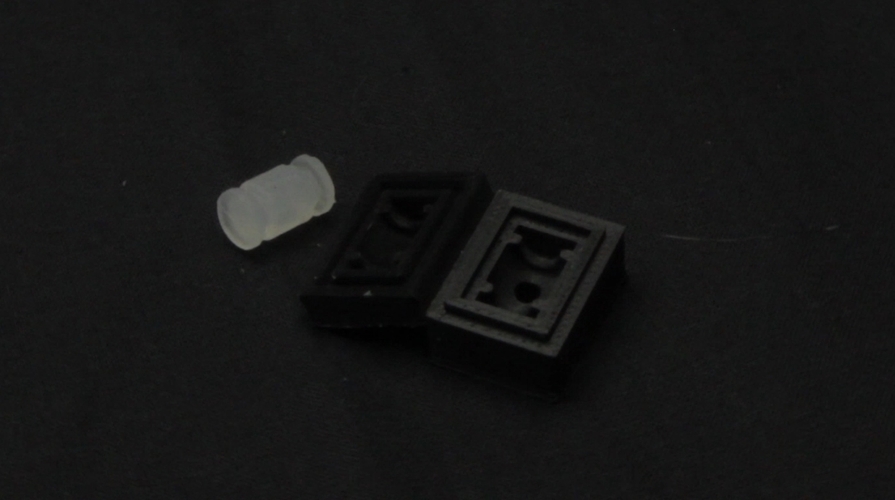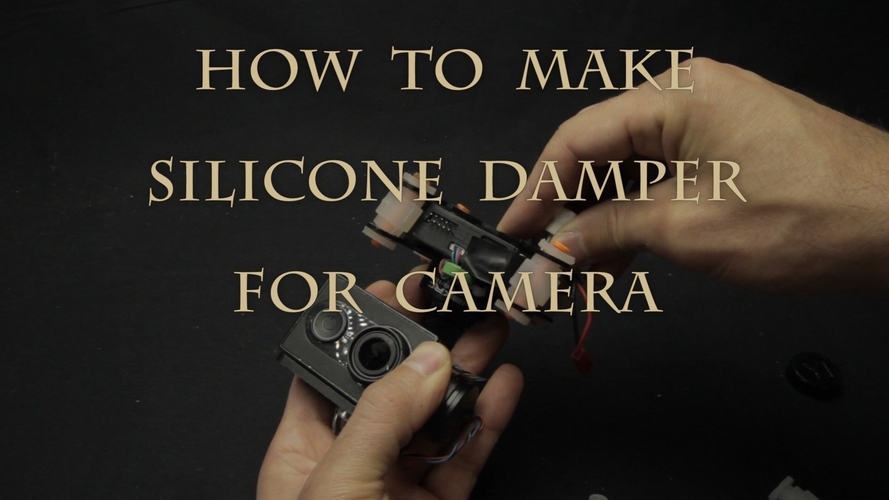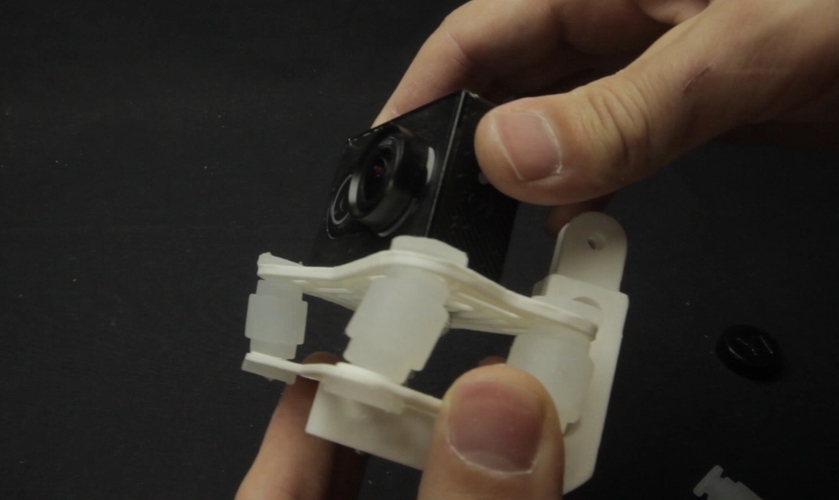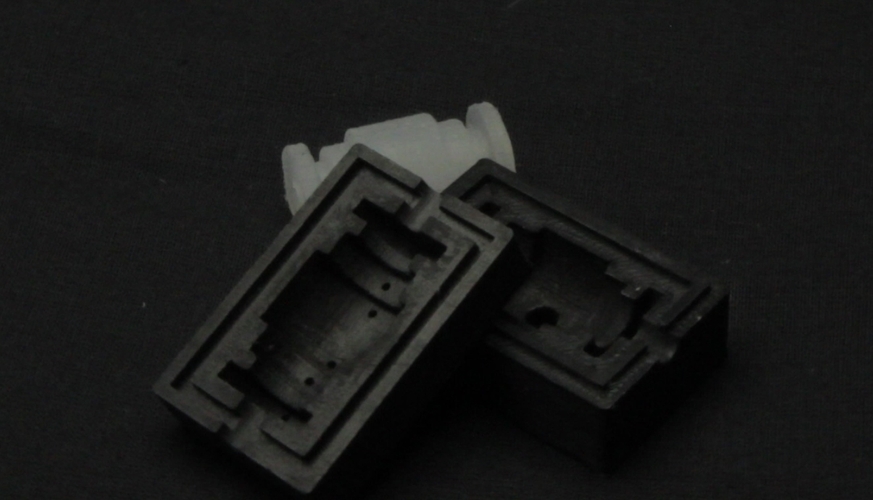 No Prints Yet

Be the first to upload a Print for this Design!
This molds are for making Anti Vibration Rubber Shock Absorber (silicone gel dampener balls for quadcopter) for Flight controller, gimbal, camera.
Also to do it you will need: 
- print this molds wiith lowest layer height 
- silicone gel (sealant) 
- injector 
- water and brush 
- stick diameter 4mm
All process in VIDEO:
The size of the smaller: D=9mm; d=6mm; H=14mm 
..bigger: D=16mm; d=9mm; H=30mm
This dempener in my quadcopter: https://pinshape.com/items/396...
3D printing settings:
Lowest layer height
Rafts: Yes
Infill: 30%
mold for silicone dampener D6 d9 H30 (cam).STL
959 KB
mold for silicone dampener D9 d6 H4 (controller).STL
622 KB