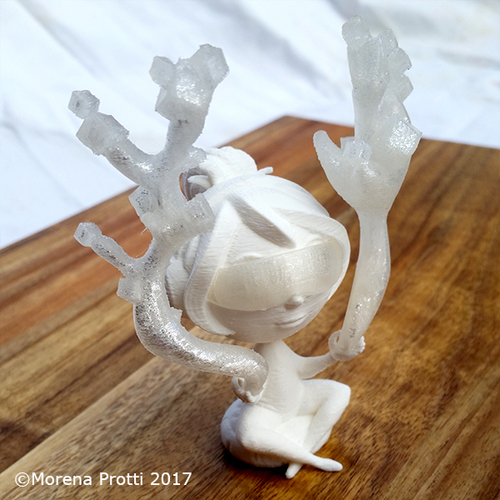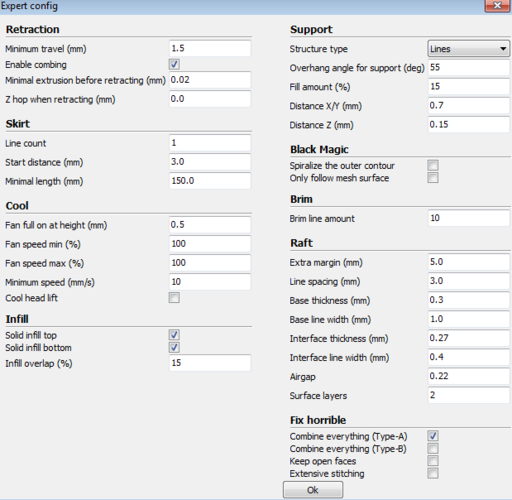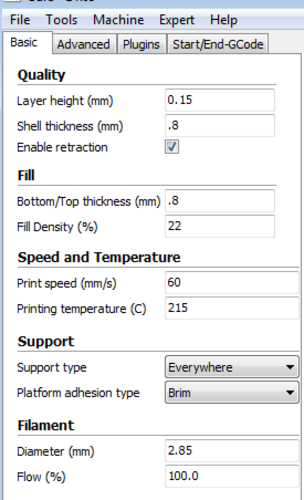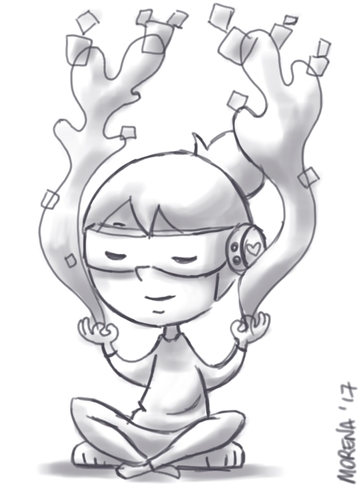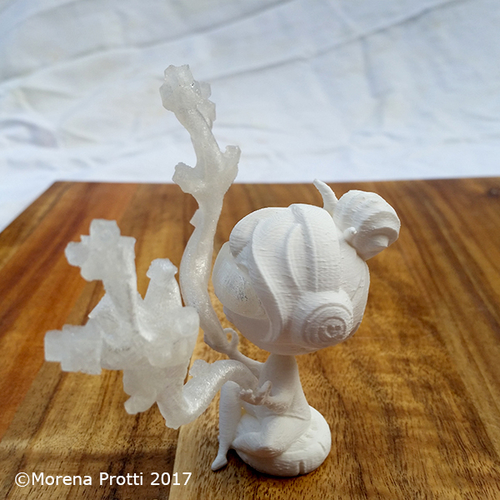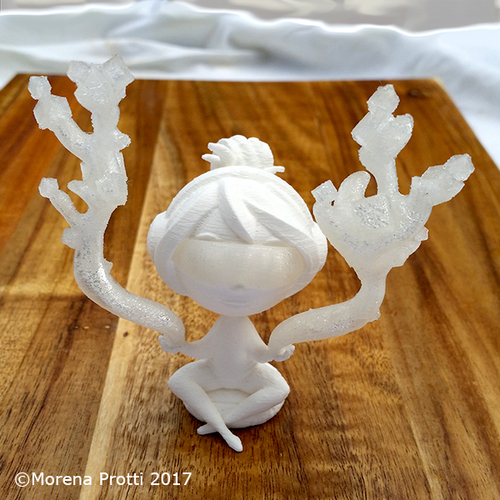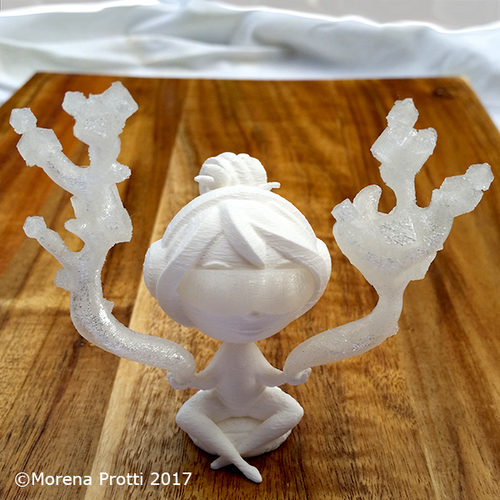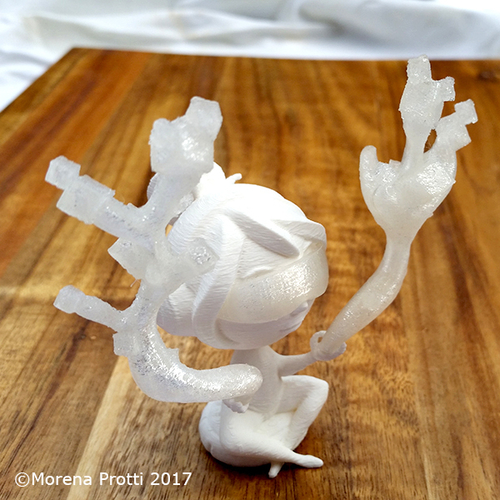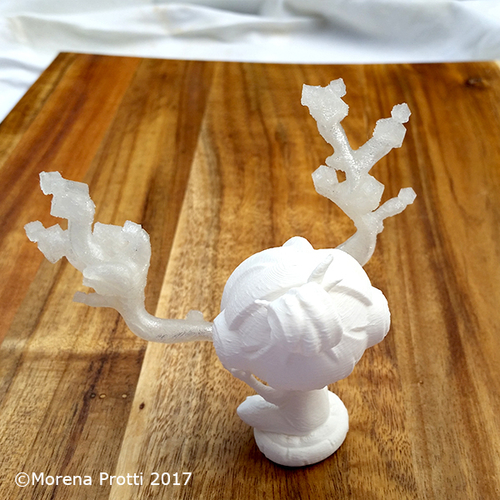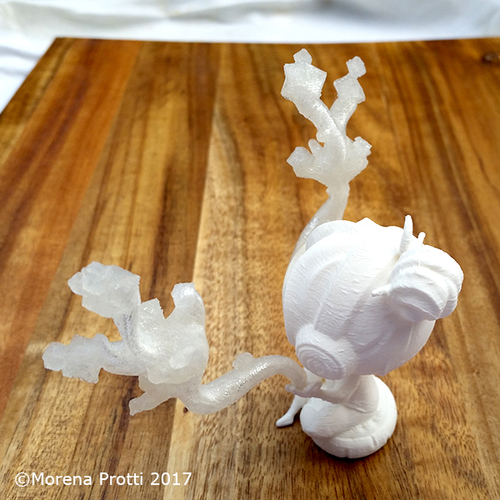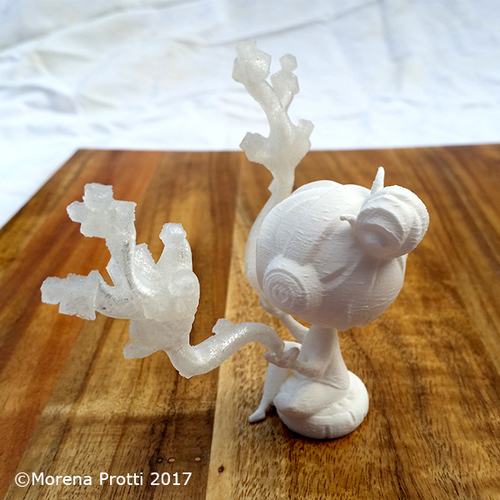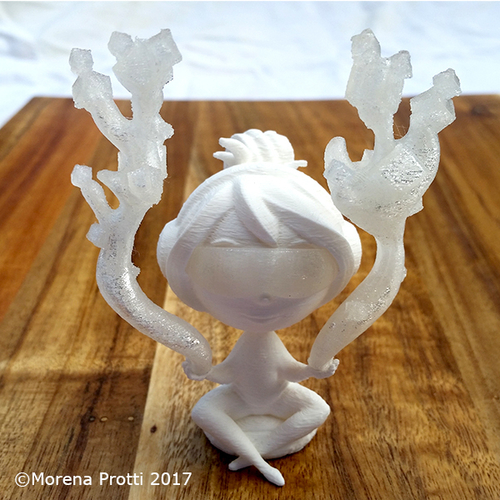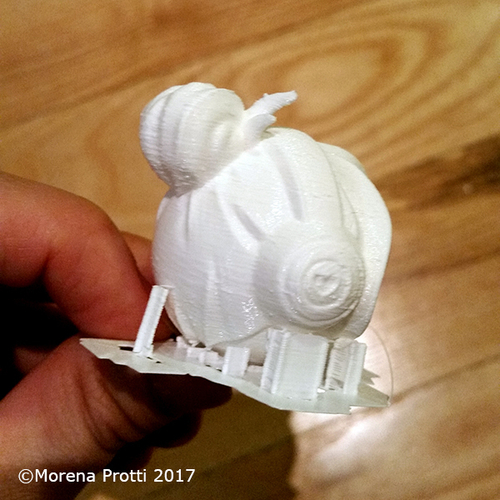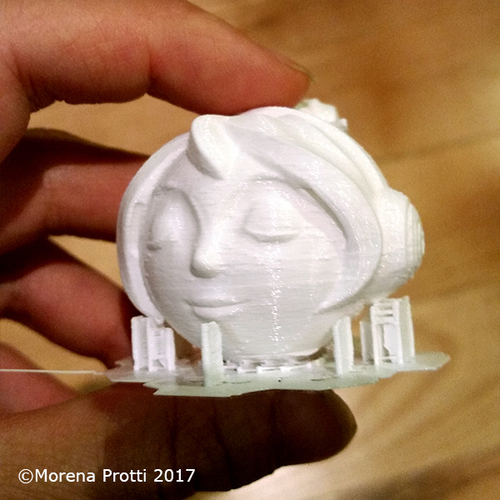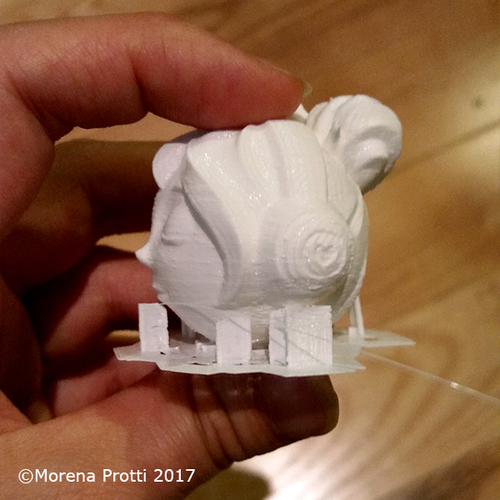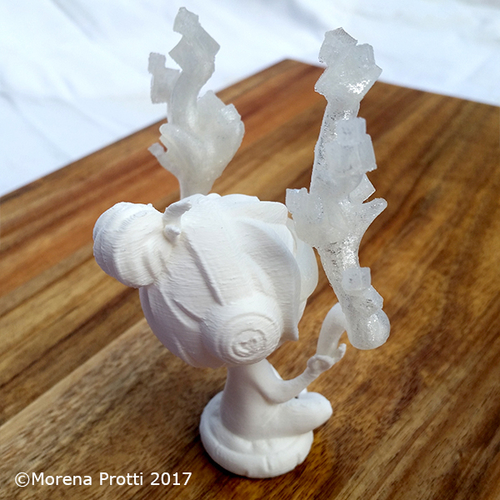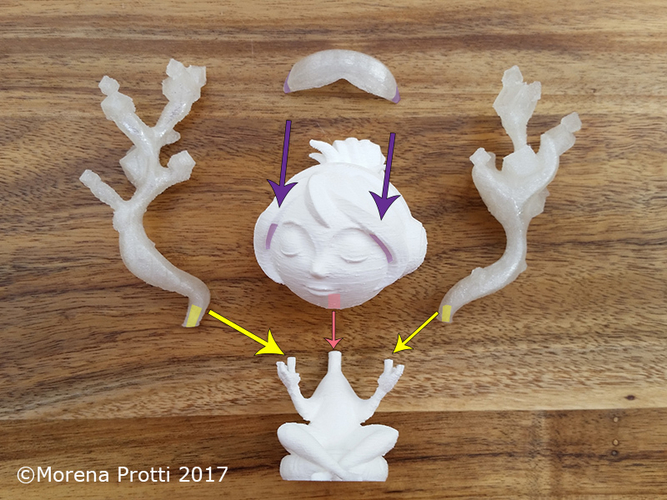 No Prints Yet

Be the first to upload a Print for this Design!
This model is my entry for the Avatar Design Contest, where we're asked to imagine how we will be represented in the future, as avatars through VR.  It was very natural to me to bring up one of my dreams, which is that one day I'll be able to do my creations through a VR set, which allowes me to translate my though in to 3D models, withouth the need of other tools or consoles, so that in the meanwhile I can do other things to take care of my health, like yoga, meditation and other activities. Indeed my meditation would become 3D modeling, so that I don't have to give up one for the other. Win win!
Some extra info about this piece development  and about the idea in the whole complex, in the forum
A speedup video of the make of (art+3dmodel) 
a 360 of the printed model
assembly demonstartion 
testing of the interlocking pieces, before the final print:
Printer settings:
Ultimaker gen 1, PLA 3mm Diamond Age Ideally the bubbles and the visor shall be printed in clear plastic. See images for full printing settings with Cura.
The model has been tested to be able to interlock fine (see above video). If you print at current scale, and your printer smudges a bit, it will need cleaning up, especially in the interlocking piece, as the heating is pretty high on small ending cilinders. Be especially careful to insert the bubbles without forcing the ciliders on top of the hands. Check video and photos for direction.  It shall print just fine if you do a bigger scale, it's up to you. I wouldn't print it smaller, unless you're using resin or you can do very high resolution print without any smudge.
nana_3D_yogi_avatar_visor_scale18.stl
412 KB
nana_3D_yogi_avatar_left_scale18.stl
1.74 MB
nana_3D_yogi_avatar_right_scale18.stl
1.5 MB
nana_3D_yogi_avatar_body_scale18.stl
3.03 MB
nana_3D_yogi_avatar_head_scale18.stl
3.03 MB