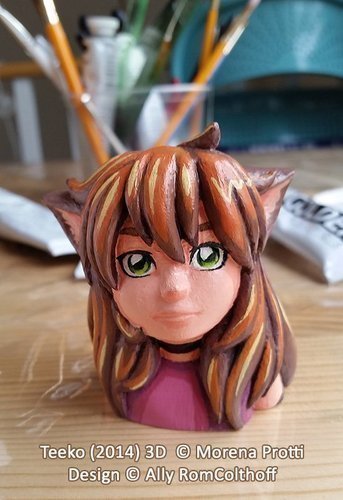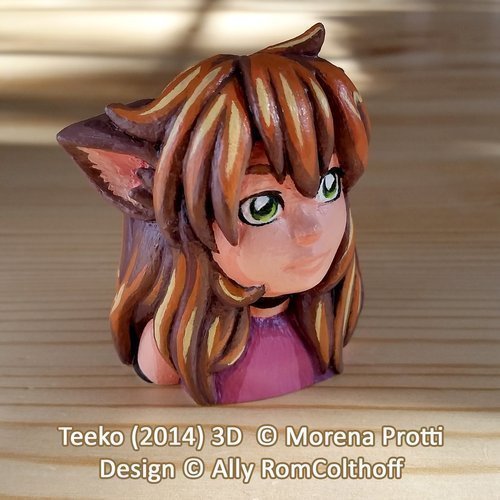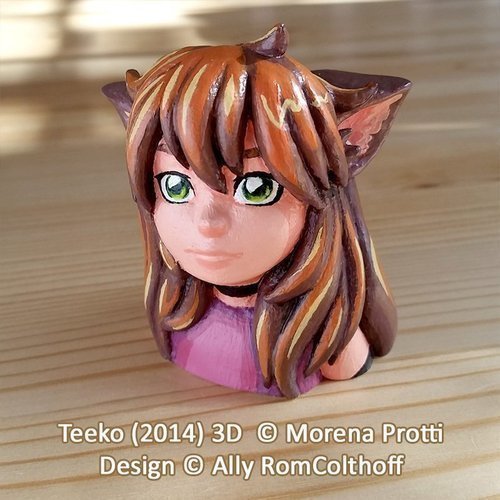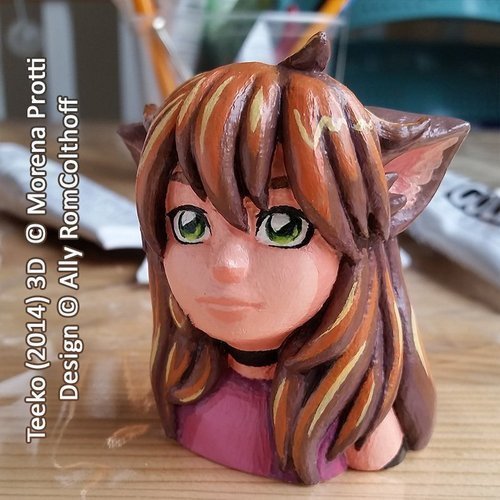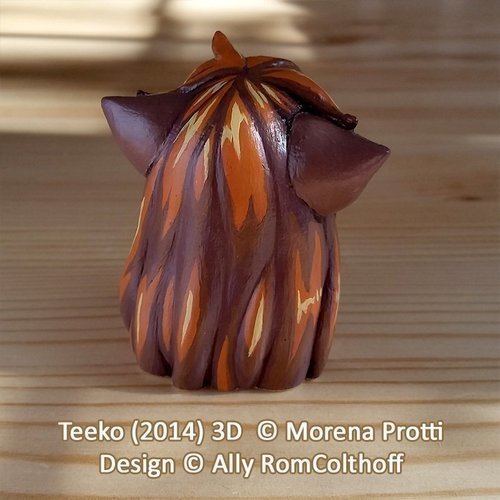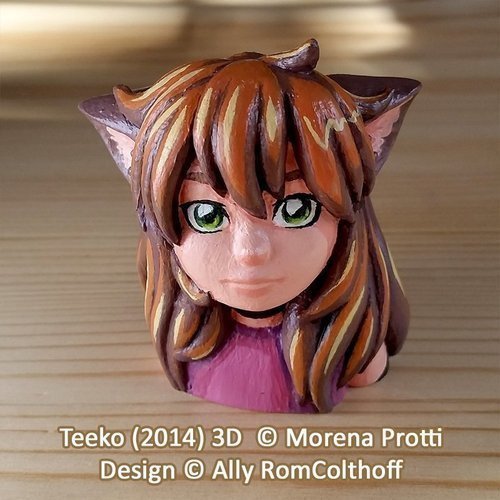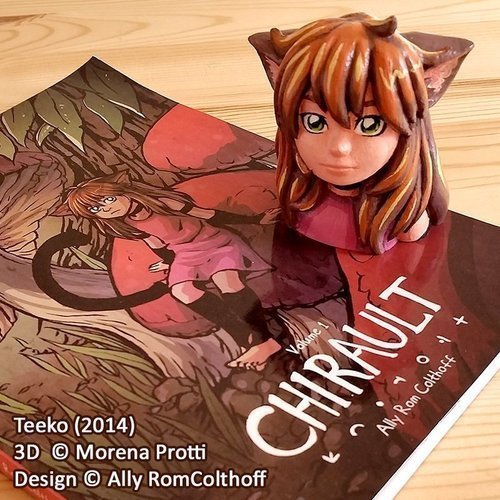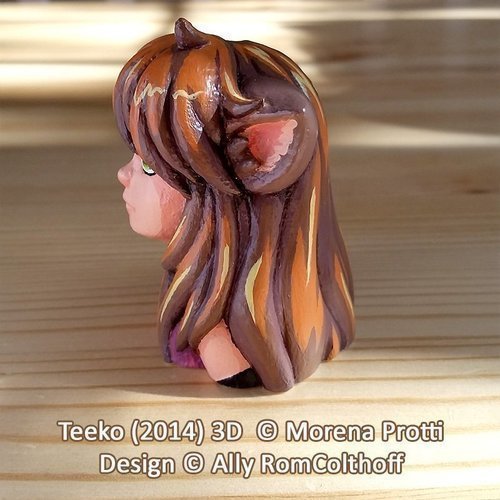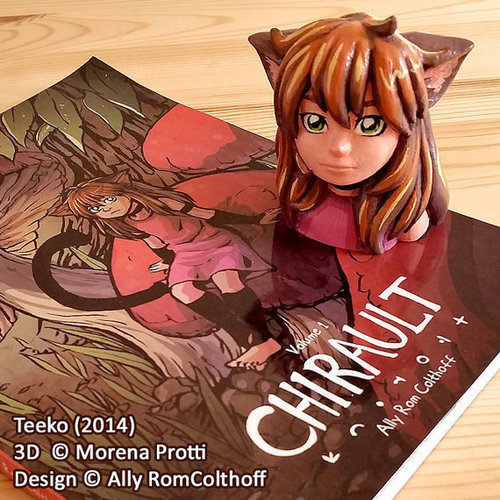 Teeko is one of the main characters from the webcomic "Chirault"  by Alley Rom Colthoff: http://chirault.sevensmith.net
You can paint it like a pro by following the PDF tutorial included with this model download (valued 8$)! 
I made this figurine during Ally's first kickstarter campaign, to print Chirault Volume 1
Synopsis -- After being shrunk in a magical accident, a young girl needs help to regain her proper size. A demon-hunter who was passing by reluctantly agrees to assist her in finding someone who knows how to get her back to normal. However, the mages who might be able to help her are all occupied with a much larger problem: a dangerous artifact has been stolen from the powerful Mage Guild, and is thief has some dark plans in mind. 
GUIDE_ 4 Easy Steps to Painting 3D Prints Like a Pro.pdf
2.06 MB
teeko_219c_70mm_ARCMP_02.stl
4.45 MB