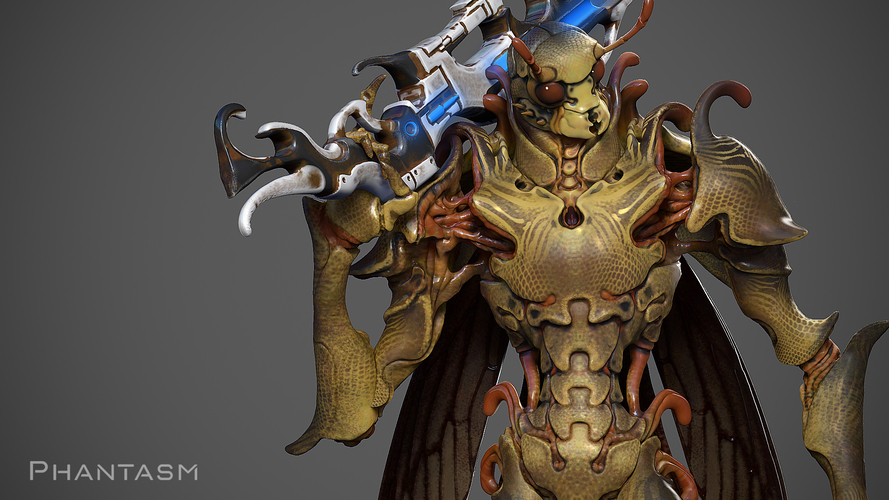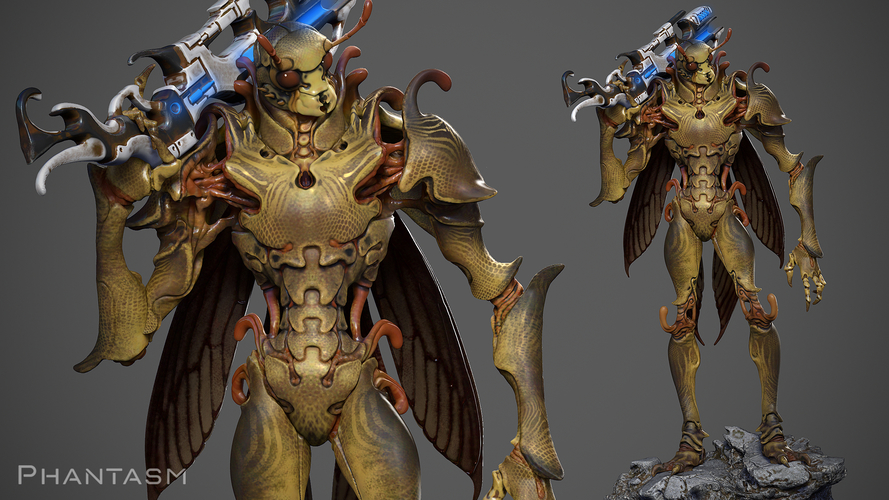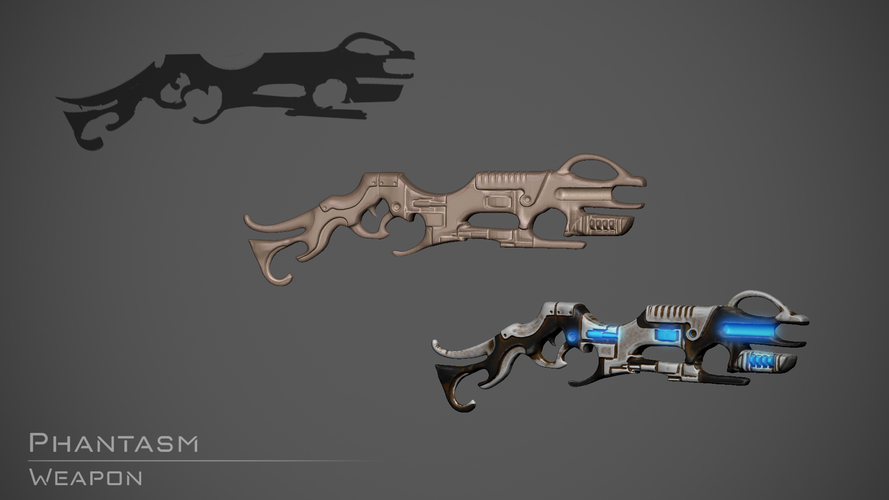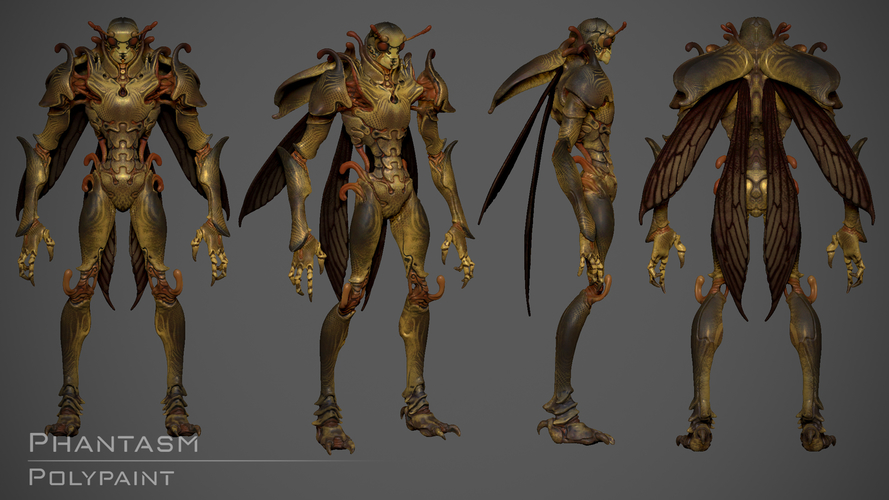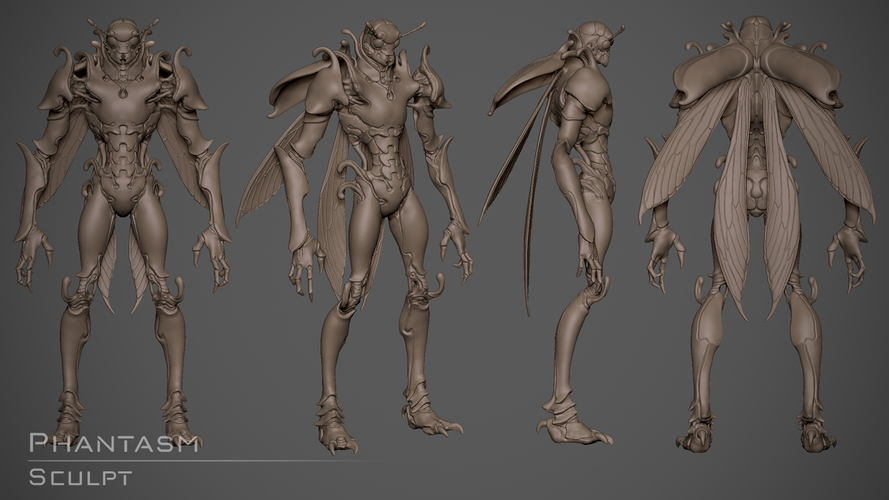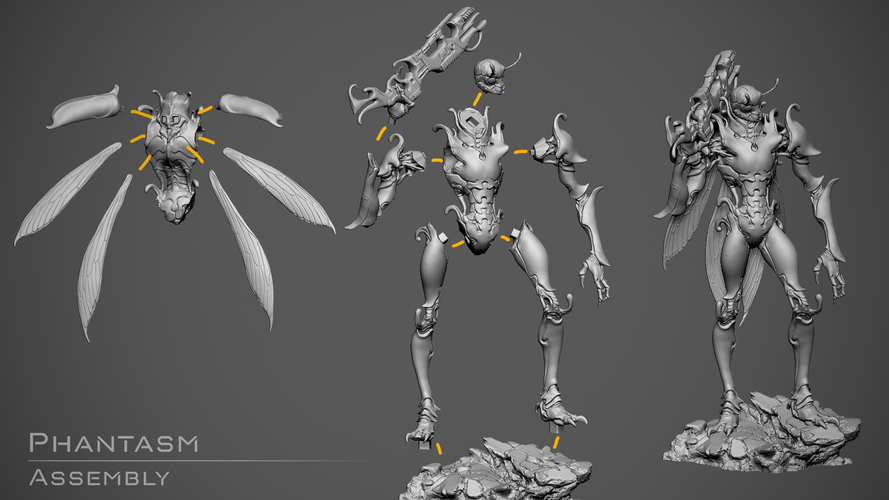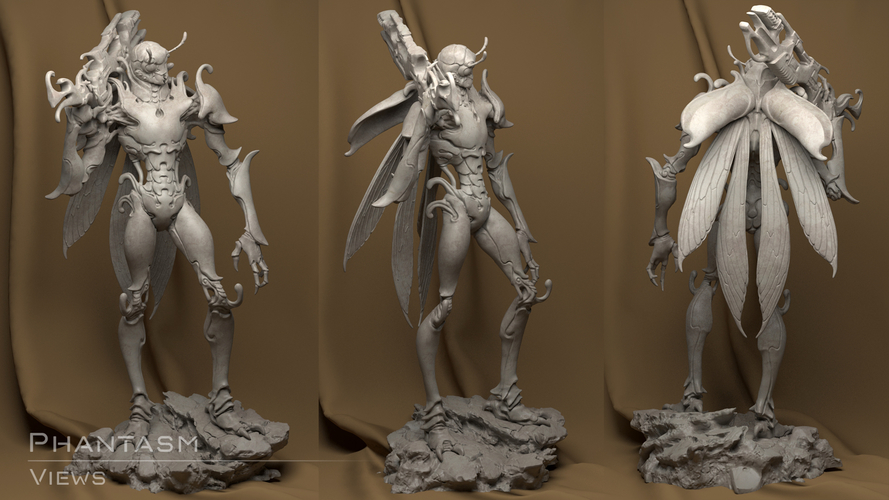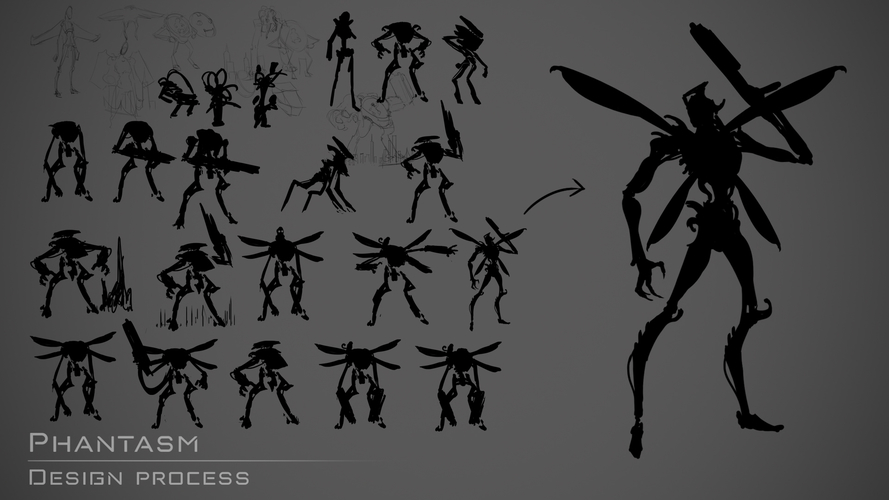 Description: I just tried to imagine what kind of creatures I would meet getting into a bar in the virtual world, and I'm sure insects are one of them. You get into that virtual pub and see that weird creature drinking his beer in piece... 
_________________________________________ 
Story: Since V-life has become the most popular virtual world, avatars of all possible forms took over the system. The high-speed ones and The flying ones like the Phantasm became the most popular avatars.
One of the Phantasm's main attributes is his ability to camouflage and high resistance
Weapons are allowed during the games but those who use them to destroy the system or kill other avatars are banned.
Despite the numerous fatalities of the early versions of V-life. The new version has been stable for years and the new technology that allows digestion, excretion and sleeping without leaving V-life has become a success, everyone is looking forward to what comes next...