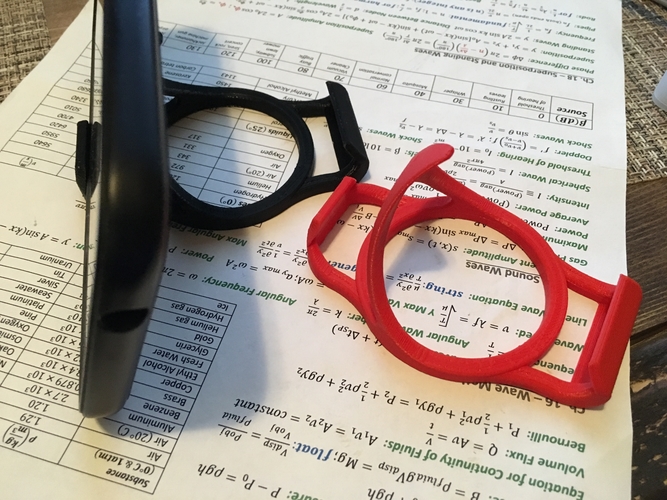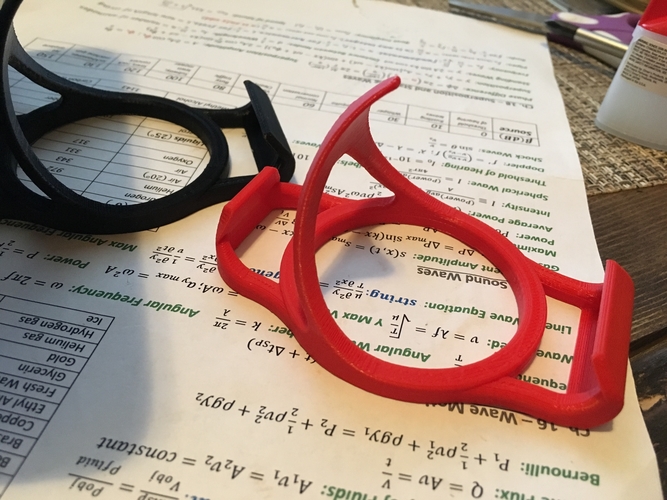 By request, designed a phone stand with 2 different angles - 45 and 15 degrees. This is version 4 of this design: https://www.thingiverse.com/thing:2420686
It prints with no support, but the underside of the arch requires some clean up. The ones in the pictures were sanded down, but they still look pretty nice.
Printing Details
Layer Height: 0.1 mm
All other settings were fairly standard, but I think slowing down the print speed may help. Mine was set to 60 mm/s, and I was getting some aberrations on the underside of the arch.
PI_Phone Stand - v4.stl
4.71 MB