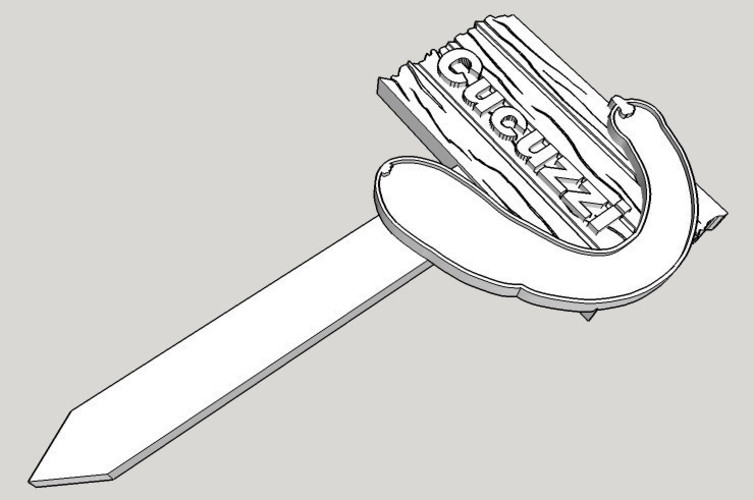 No Prints Yet

Be the first to upload a Print for this Design!
In order to tell what is planted where, I've always just used popsicle sticks and a Sharpie to label my garden's rows. Now that I have a 3D printer, I wanted something more unique. I designed these to look like little distressed wooden planks. Each stake features not only the plant's name, but also a cute little picture of it's future offspring. After having several bad years (gardenwise), this is all that we have decided to plant this year, but I will add more tags as I get time. If you would like to make your own, I have included the blank stake for you to use in your own creations.
.... If there is a certain plant you would like labeled, let me know and I'll see what I can do ....
These will need to be printed on their backs with supports enabled to support the pictures.
-=[ UPDATE ]=- I have added tags for cucumber, oregano, watermelon and jalapeno.
tag_watermelon.stl
495 KB
tag_bellpepper.stl
593 KB