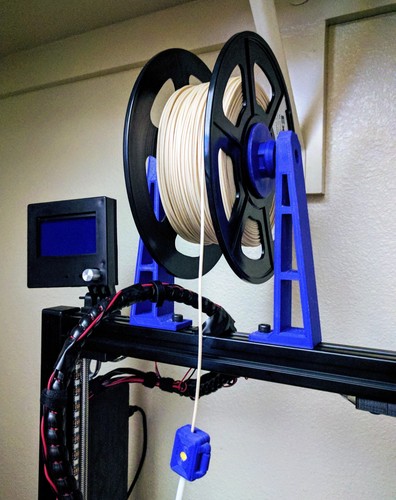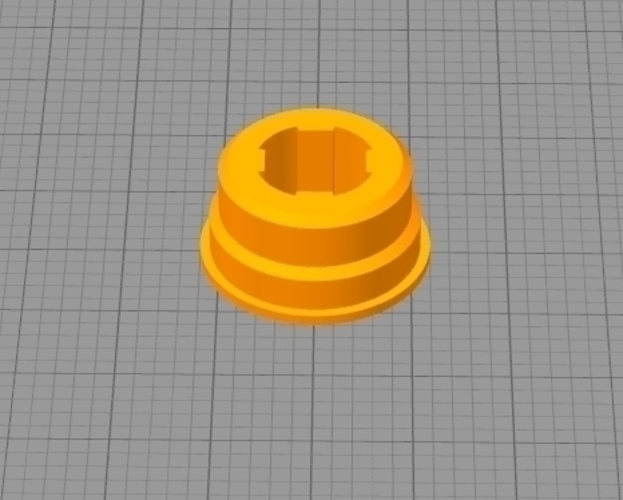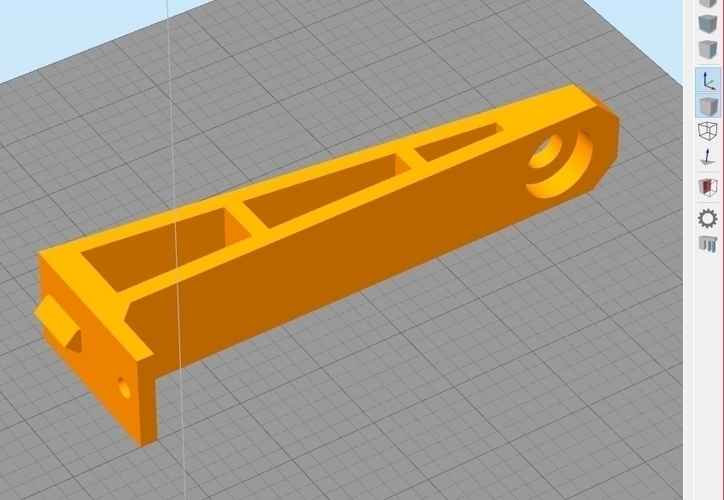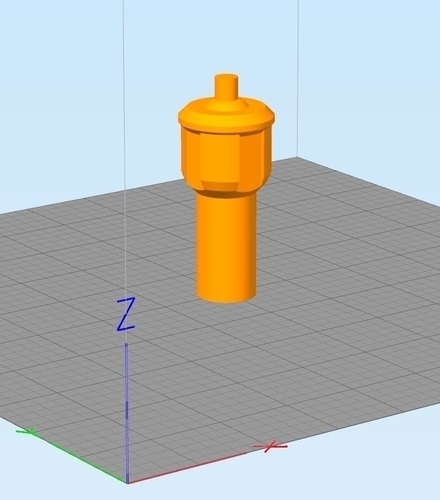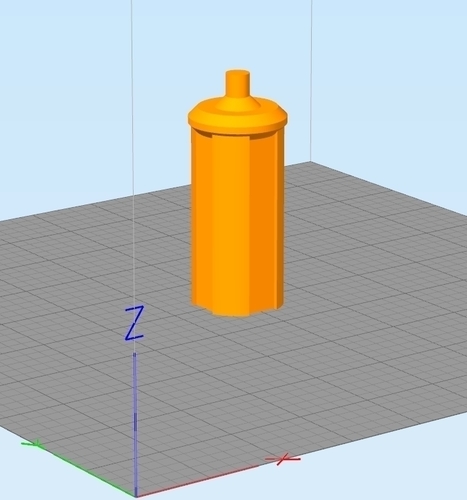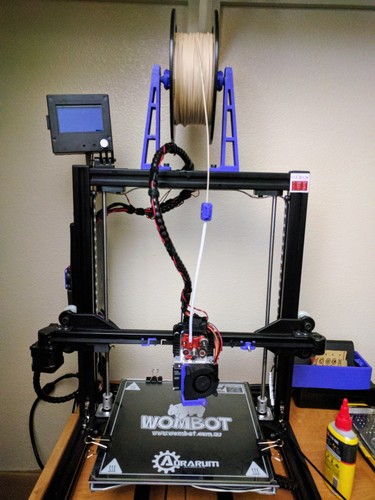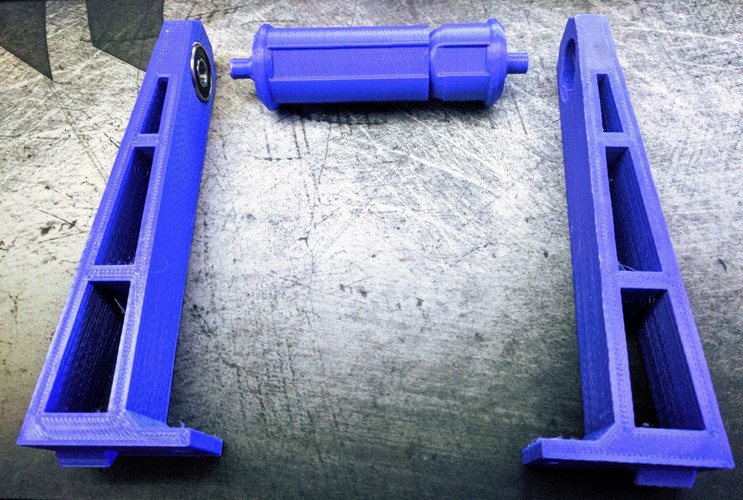 If you have issues with your extruder tugging on a stubborn spool, this is the holder for you! This design utilizes Ball Bearings which allow the spool to spin and feed filament smoothly.  So Satisfyingly Smoooooooth!
I designed this Spool Holder from the ground up as a replacement to the stock spool holder on my Aurarum Wombot Exilis XL but should work well on similar 30mm extruded frames. 
The insert assembly comes in 2 parts, an inner half and outer half and fits 30mm spool holes. The grooves allow the Spool Hole Diameter Adapters to slide on and better fit common 50mm and 55mm spool holes. The ends of both halves fit nicely into ball bearings which are hot glued to the spool arms. 
Requires: (2) 8mm Inner Diameter , 22mm Outer Diameter Ball Bearings
Depending on the tolerances of your printer, you may need to drill a hole on the outer half to prevent pressure or suction when removing two halves.
Recommended Settings:
0.3mm Layer Height
4 Outer Shells for added Strength 
If you need a similar spool holder for a different style printer, send me a msg and I'll consider tweaking the design. 
SpoolInnerHalf.stl
156 KB
SpoolOuterHalf.stl
215 KB
SpoolDiameterAdapter.stl
145 KB