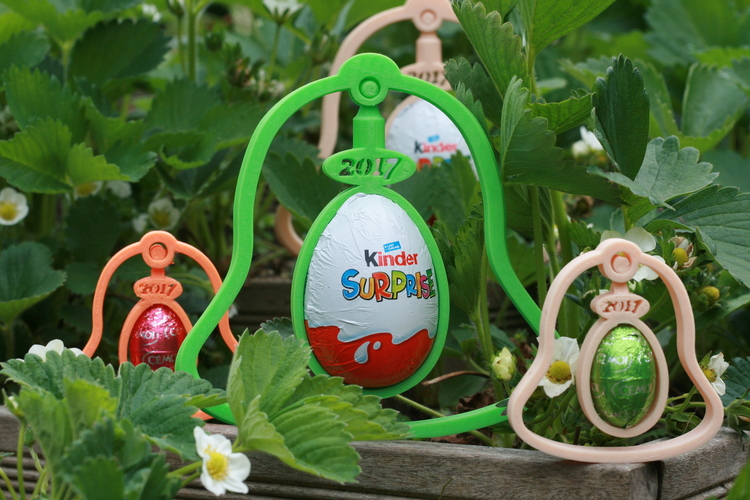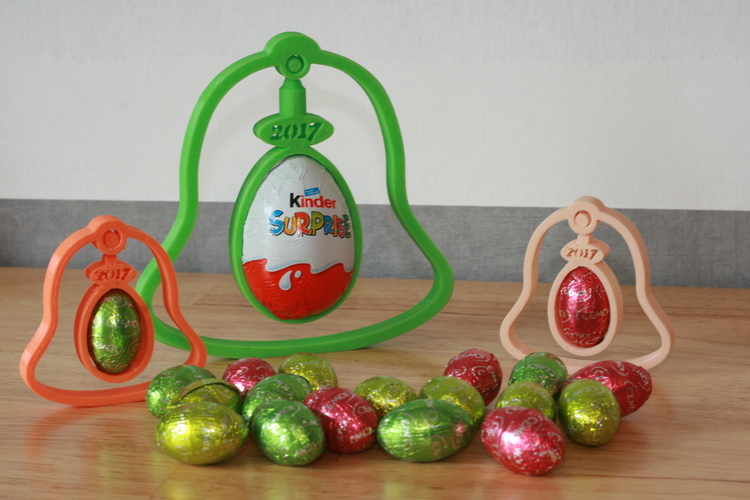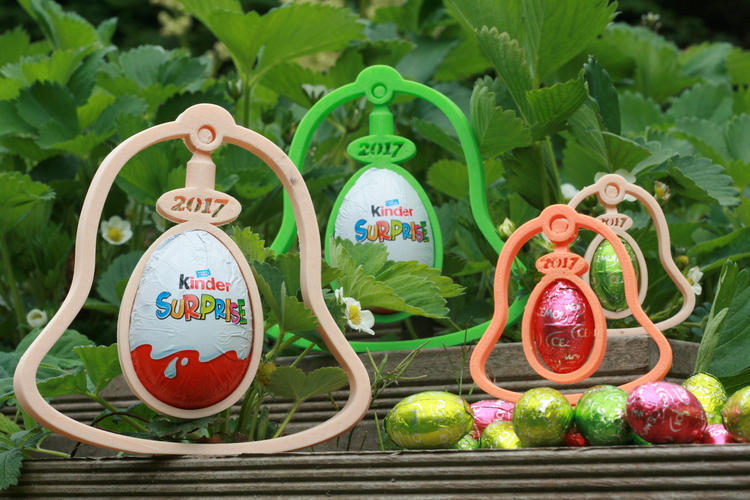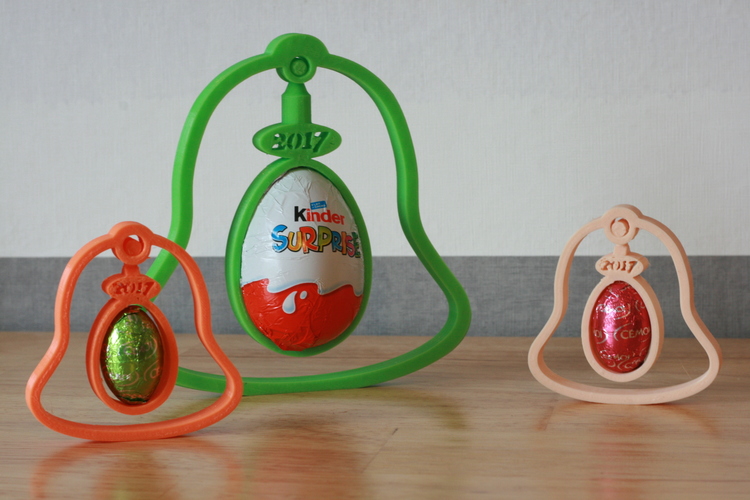 No Prints Yet

Be the first to upload a Print for this Design!
Think of creating surprise for Easter! This original model was created for this great family event, a moment of celebration for young and old.
 The design is pre-articulated: the chocolate egg makes the pendulum inside the bell.
Both models are included in the sale price of the item: - the large model "Mr Pack Bell for Surprise Chocolate Egg" for the surprise chocolate eggs of a great brand that is no longer present (see photo). - the average model "Miss Easter Bell V2" for the medium-sized chocolate eggs (about 31 mm high) that you find everywhere at the moment in small sachets (all brands confused) and your craftsman patissier - chocolatier !!!
Just choose the size you want to get, place the object file on your favorite slicer's platform, find the right filament color and start printing. When the printer has finished (1 hour for the average bell, 2 hours and 15 minutes for the big bell), you just have to take it off your plate, the assembly is already done, you only have to Insert the chocolate egg and have fun with the joint.
This is a perfect object to use the super advantages of your 3D printer: an unprecedented object, linked to a seasonal theme, to revisit the use of an object (food) of the daily life, and printed at one time - preassembled thanks to the Bridge possibilities and precise margins between two solid parts of an object (virtually unrealizable by hand vs precision of the machine).
Take pleasure in printing these unusual bells and enjoy the pleasure they will bring to your loved ones ...
My settings, my settings:
"Vertex" printer, Velleman / K8400
Nozzle size: 0.35mm
Layer Heigth : 0.2 mm
PLA 1.75mm Infill: 20% No Raft, no Brim (it depends on your machine, a Brim can be advised, especially for the big model, I did not need it)
Printing time: - 1h for the average model - 2h15 for the large model
Both files are included in the purchase price.
Have fun !!!
Miss Easter Bell V2.stl
710 KB
Mr Pack Bell for Surprise Chocolate Egg.stl
952 KB