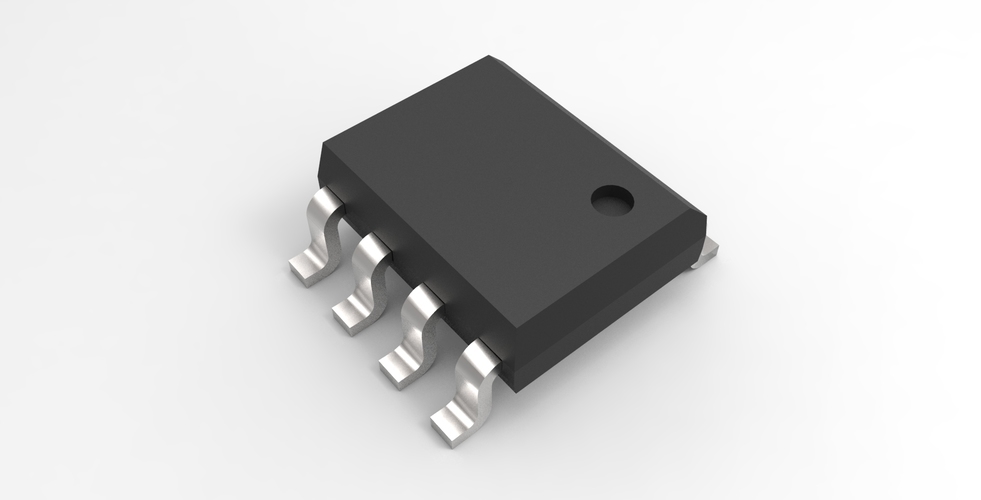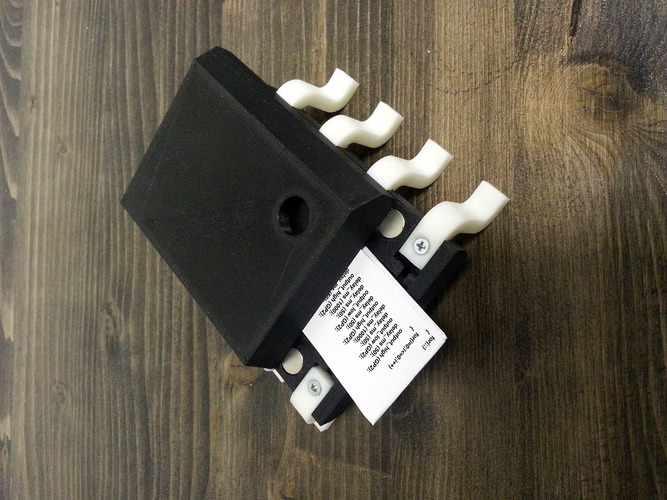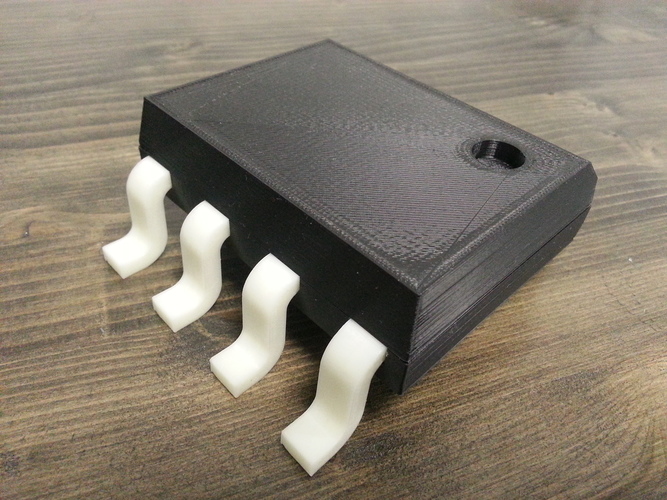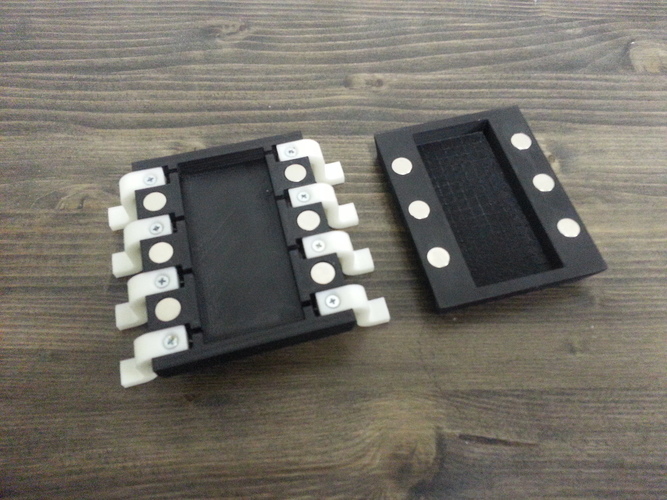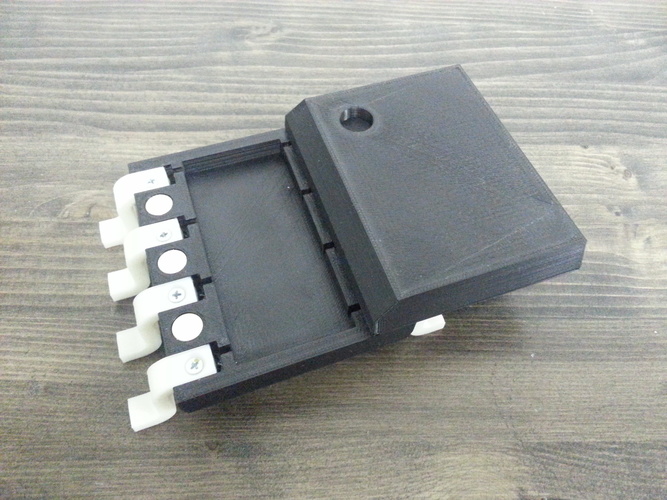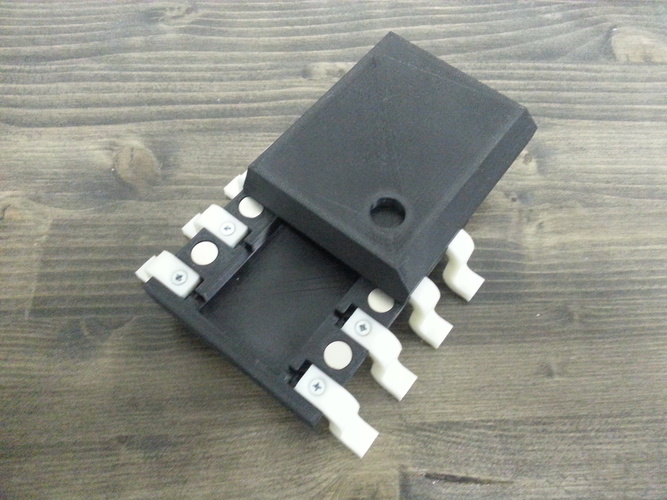 Here I present you the Big Ass Pic Microcontroller ! If you are familiar with pic microcontrollers this is a huge version of the SOT package and you will love it !
It has 2 parts, connectable with neodium magnets, has an extra slot inside for you to put smt inside or you can write a c program on a paper and put it inside (the way of programming it :)
Please send me comments ..
Thank you guys..
Bigass Pic Bottom.STL
74.3 KB
Bigass Pic Pins.STL
21.3 KB
Bigass Pic Top.STL
56.1 KB