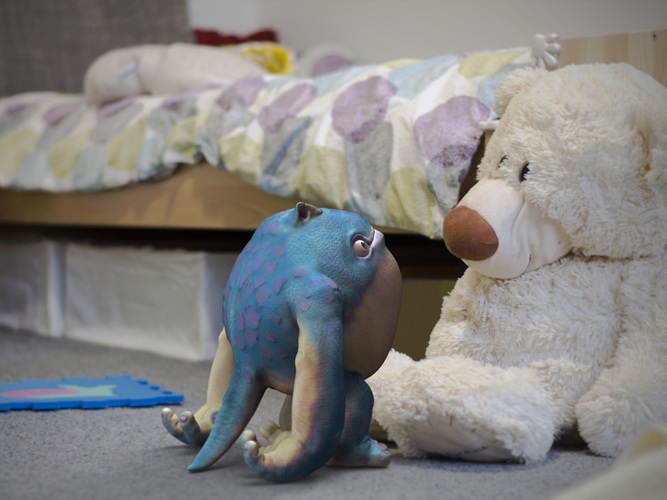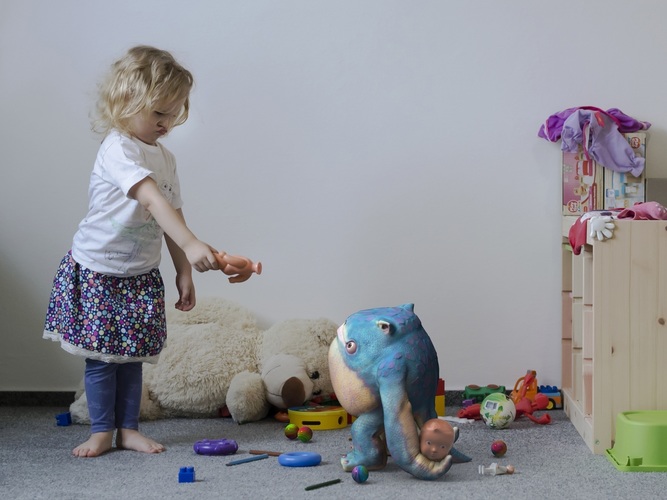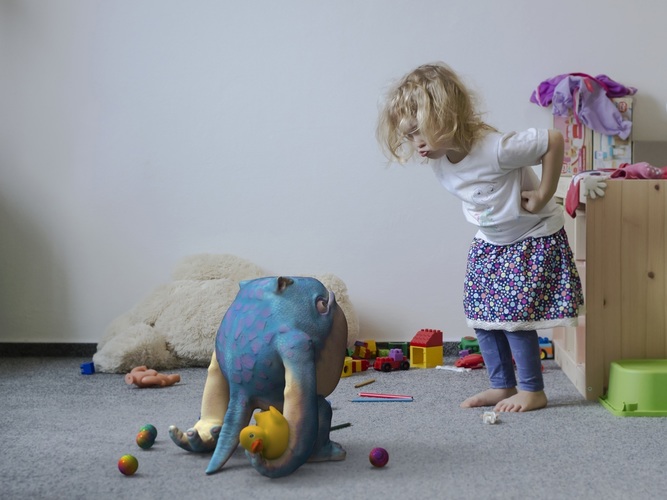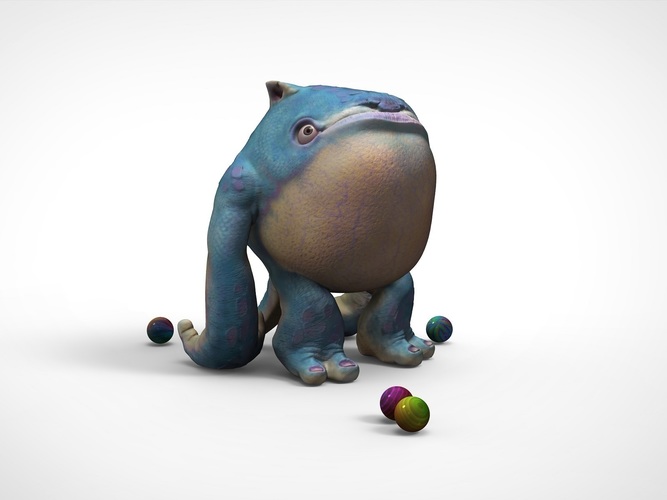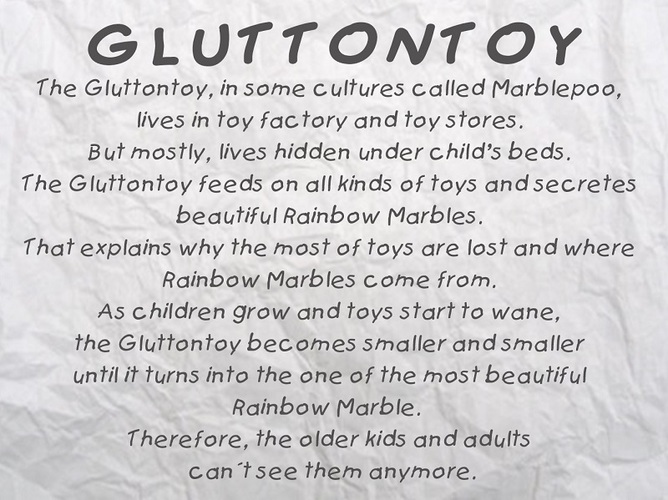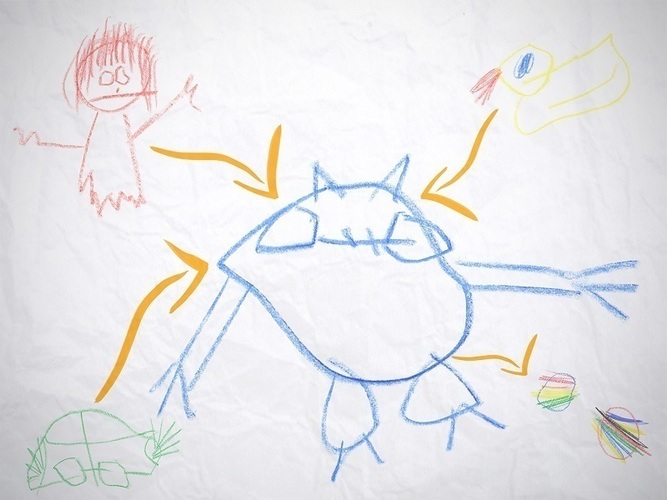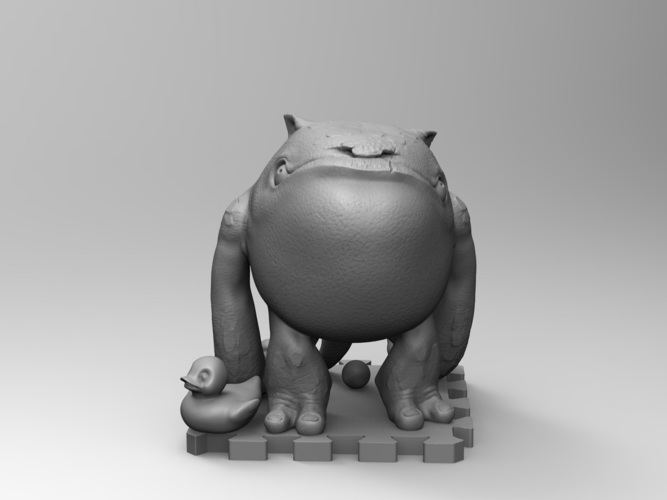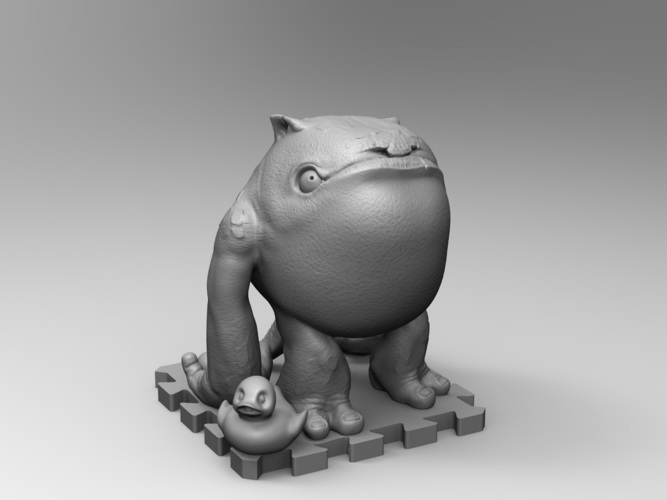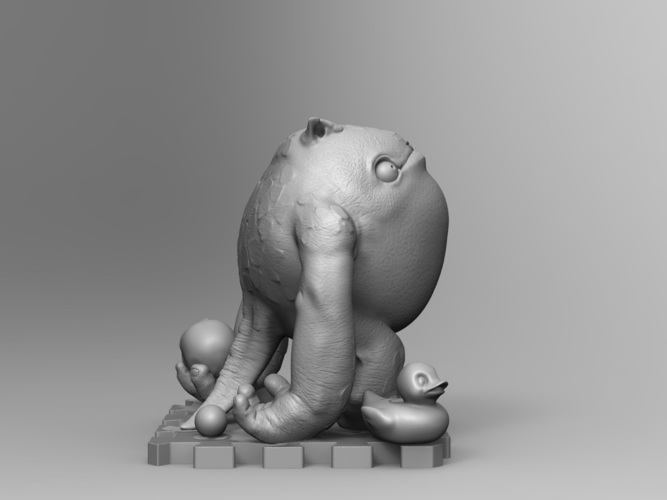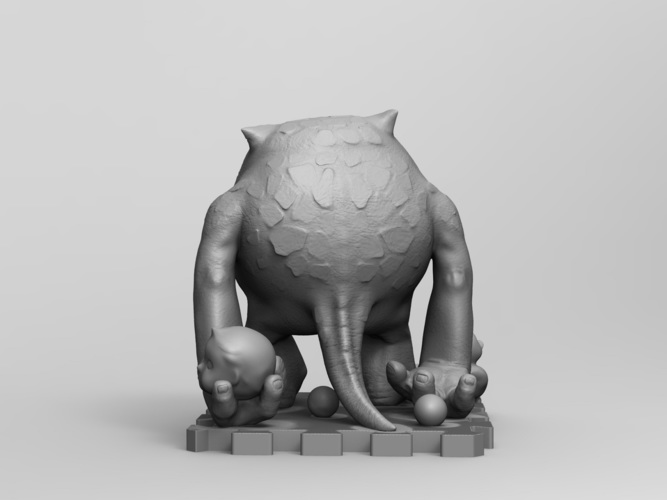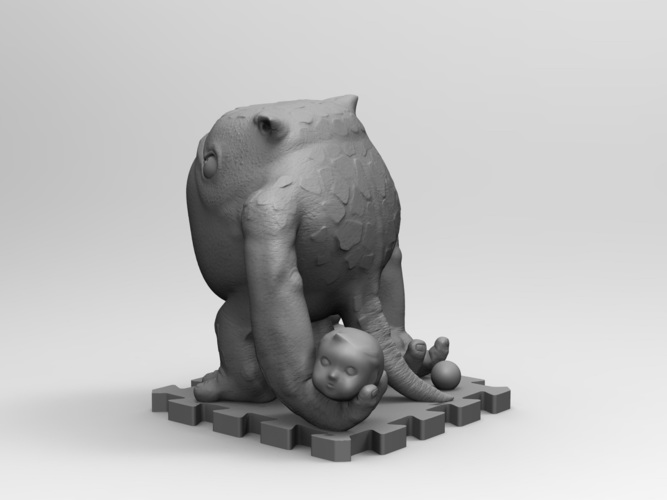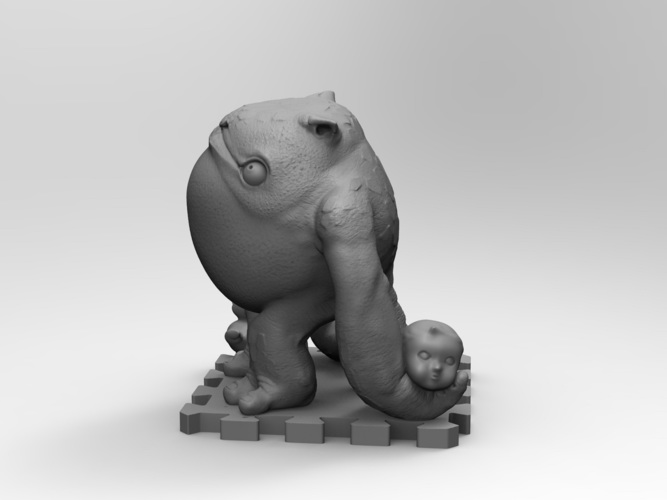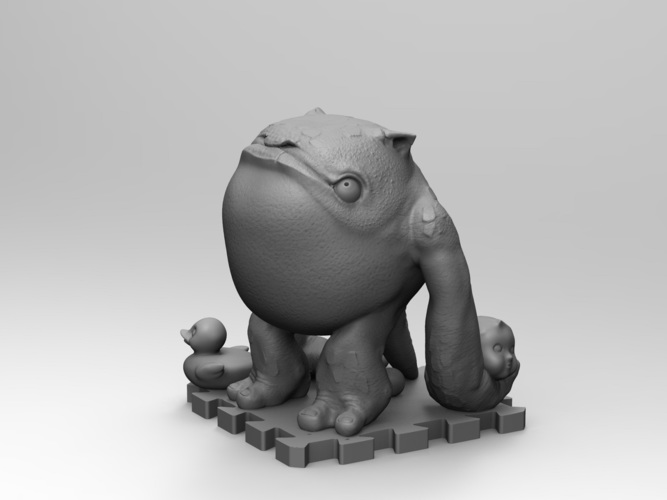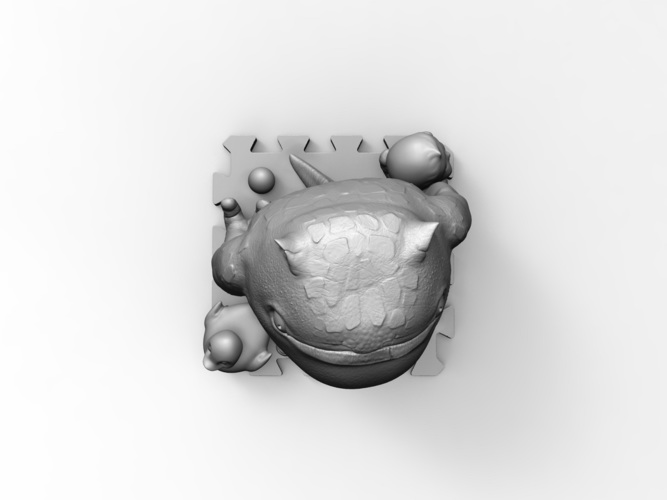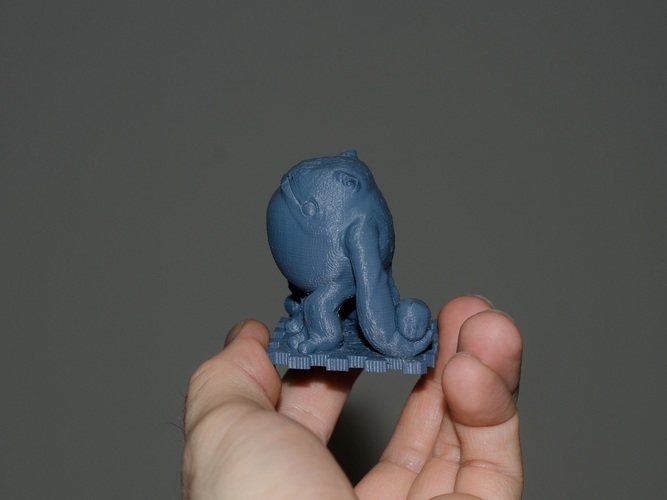 GLUTTONTOY
I'd like to introduce my first project in ZBrush. It's a glutton of toys. His name is Gluttontoy.
The Gluttontoy, in some cultures called Marblepoo, lives in toy factory and toy stores. But mostly, lives hidden under child's beds. The Gluttontoy feeds on all kinds of toys and secretes beautiful Rainbow Marbles. That explains why the most of toys are lost and where Rainbow Marbles come from.
As children grow and toys start to wane, the Gluttontoy becomes smaller and smaller until it turns into the one of the most beautiful Rainbow Marble. Therefore, the older kids and adults can´t see them anymore.
The print is of poor quality because it is printed on FFF printer. Unfortunately I do not have access to the SLA or DLP printer. The overall height is 50 mm (STL file is set to 70 mm). Layer thickness 0.05 mm, 10% infill, the material is PLA + PHA. I recommend printing with supports under the bum.