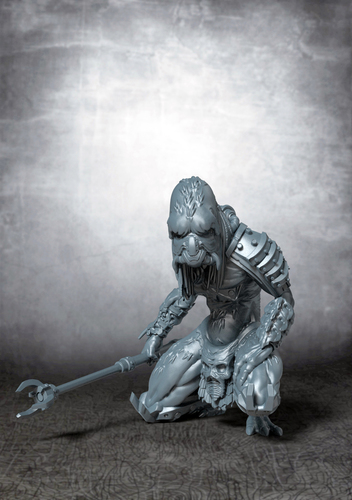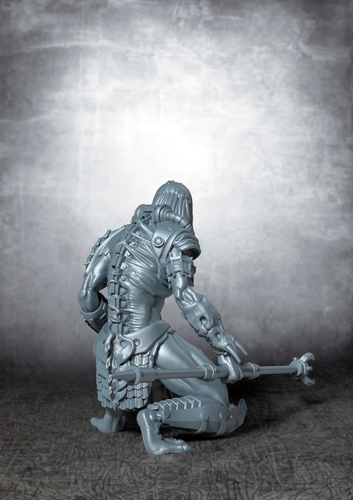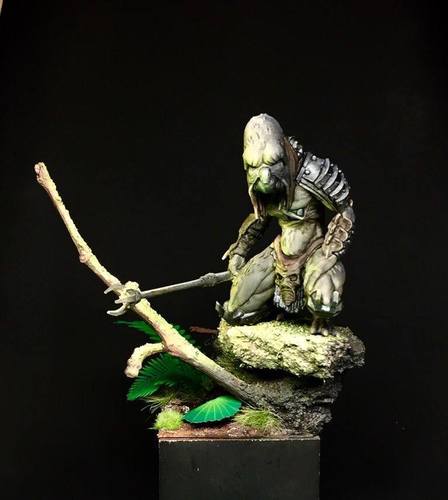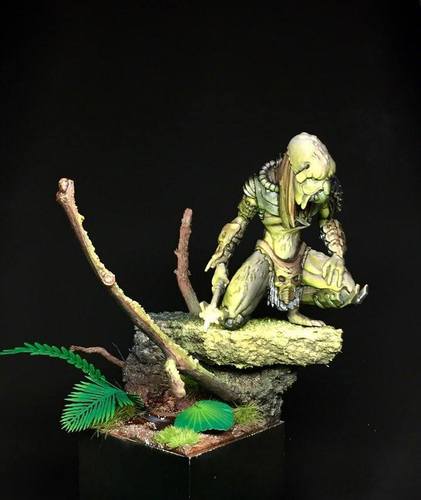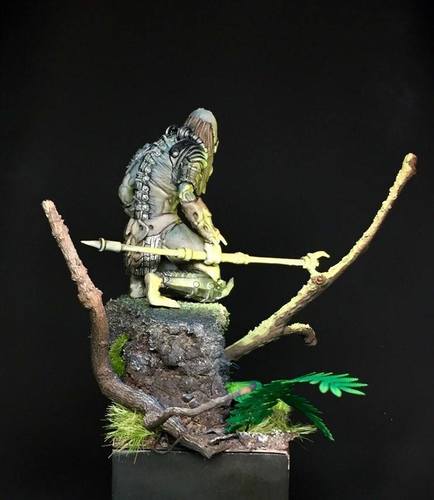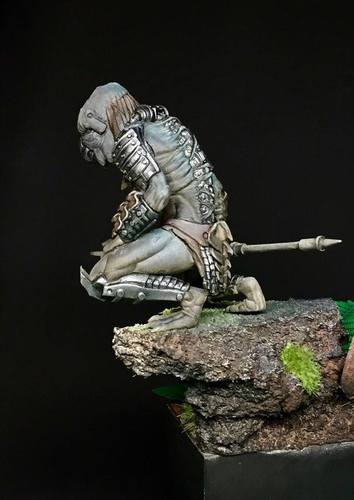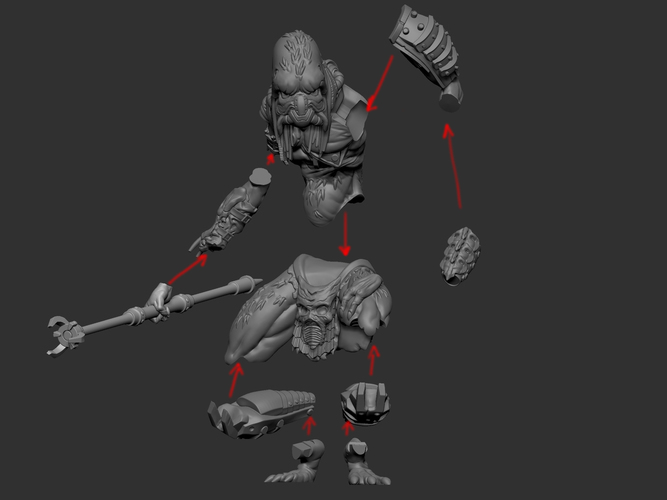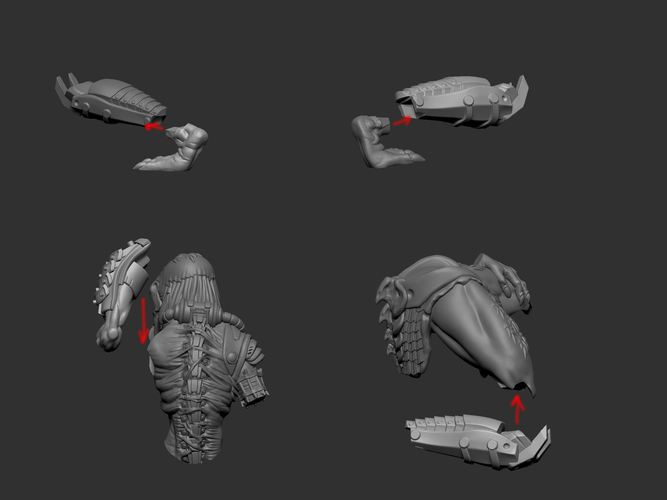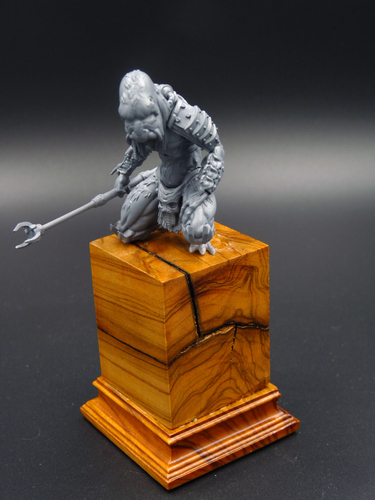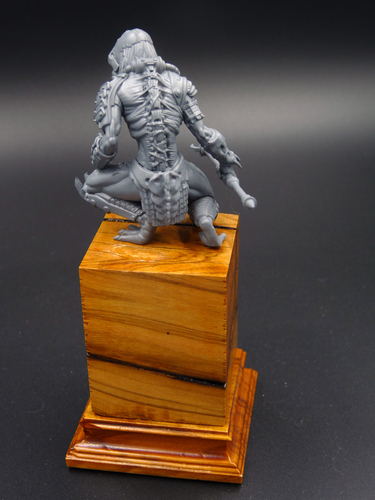 The model is scaled approximately 90mm. Thus it provides high about 5 cm from the feet to the head.
Printed with a form2
"Silent and deadly, this hunter waits in the shadows. The first contacts with this species as were recorded at the edges of the external systems. At first sporadic and elusive, but now the losses caused by these hunters are considerable. They are a race of scavengers, recycle assimilating technology and integrating it into their biology."
RackMultipart20170228-24541-ym4lku.zip/ARM1.stl
7 MB
RackMultipart20170228-24541-ym4lku.zip/ARM2.stl
12.6 MB
RackMultipart20170228-24541-ym4lku.zip/FOOT1.stl
9.06 MB
RackMultipart20170228-24541-ym4lku.zip/FOOT2.stl
7.98 MB
RackMultipart20170228-24541-ym4lku.zip/LEG1.stl
9.84 MB
RackMultipart20170228-24541-ym4lku.zip/LEG2.stl
9.48 MB
RackMultipart20170228-24541-ym4lku.zip/LEGS.stl
21.8 MB
RackMultipart20170228-24541-ym4lku.zip/SHOULDER.stl
14.8 MB
RackMultipart20170228-24541-ym4lku.zip/SPEAR.stl
12.8 MB
RackMultipart20170228-24541-ym4lku.zip/TORSO.stl
18.9 MB