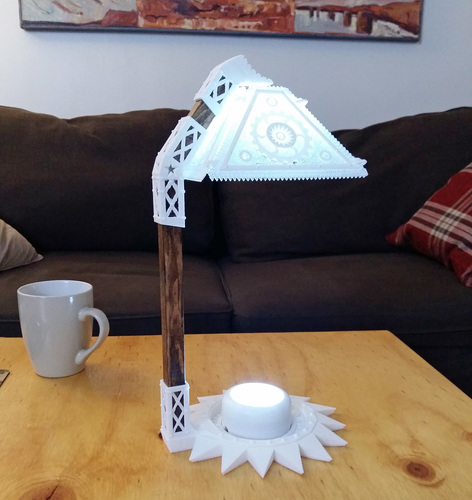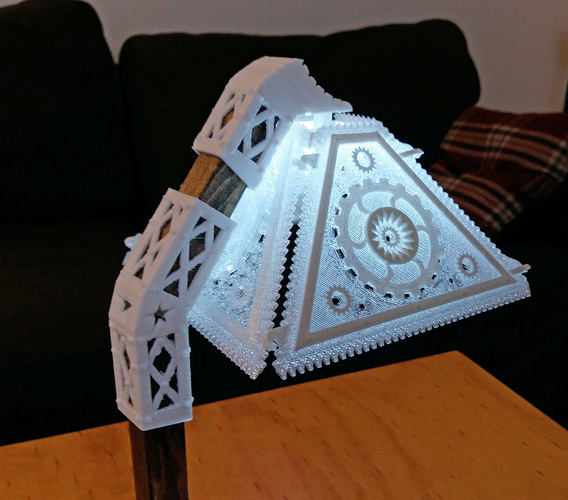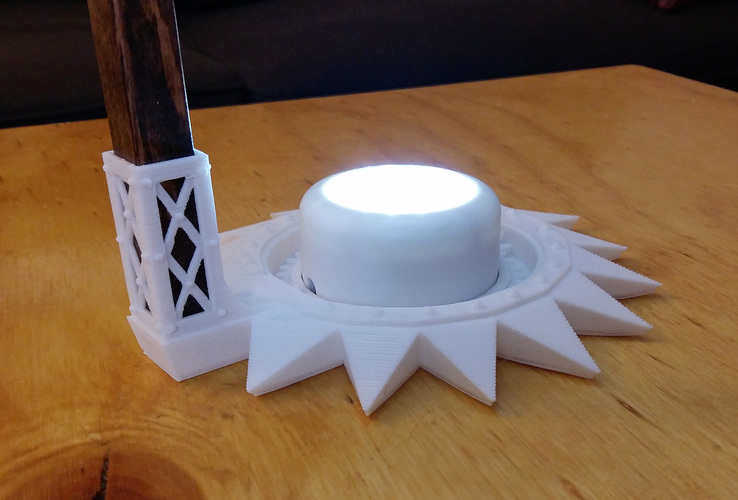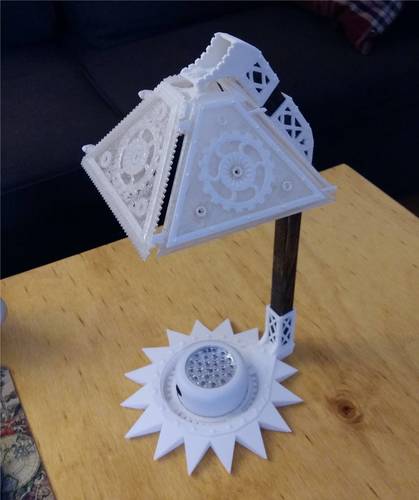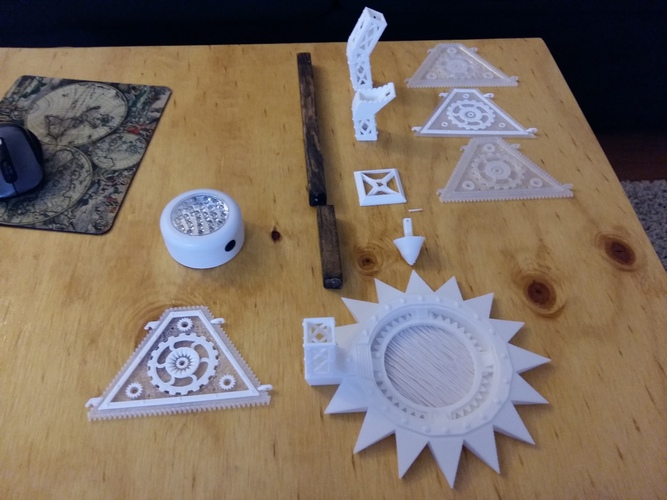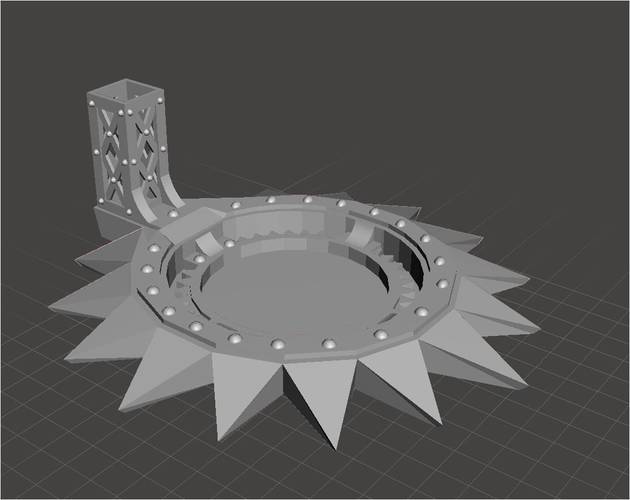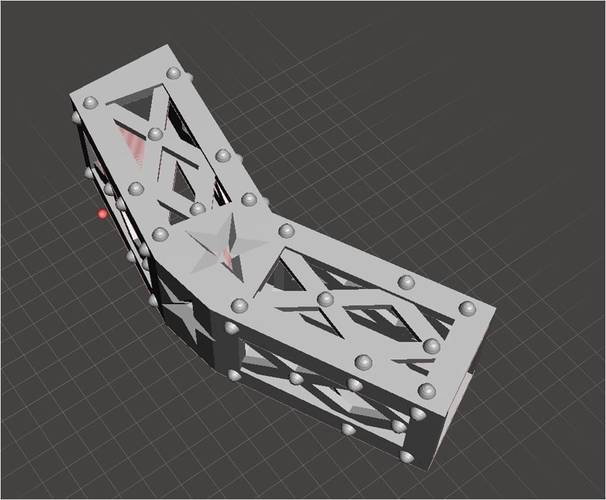 No Prints Yet

Be the first to upload a Print for this Design!
A charming little lamp, very handy to use late at night onboard your Zeppelin, so you can secretively study the blueprints of the ship you and your crew of fellow insurgents are planning to board next. The lamp doubles as an instant flashlight—always there when you need it.
This steampunk accent tabletop lamp uses a battery-powered 24 LED pucklight available at most hardware stores and amazon. Also needed is a couple of small pieces of 11/64 or 18 mm wood trim (stained or not). The light bounces off of the printed reflector in the shade. The shade is one interlocking piece printed x4. To provide highlights, I changed filament after the first four layers on some of the shade pieces.
mid shade strut 3 supported.stl
1.11 MB
mid shade strut 3.stl
1.02 MB
reflector 2 supported.stl
1.04 MB
shade holder 2.stl
43.6 KB
Table lamp base 5.stl
916 KB
top shade strut 2 supported.stl
607 KB
top shade support.stl
536 KB