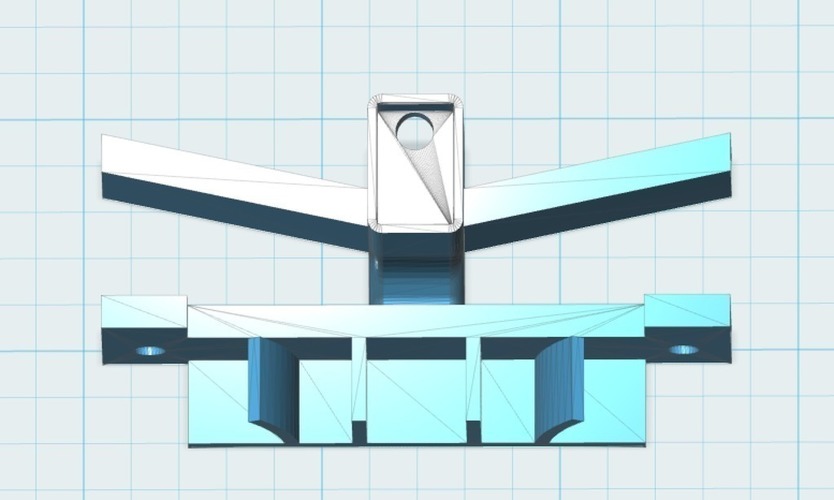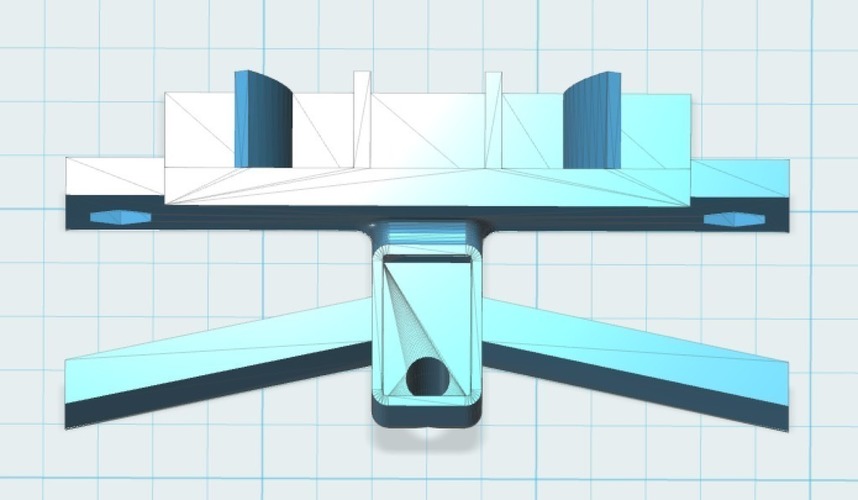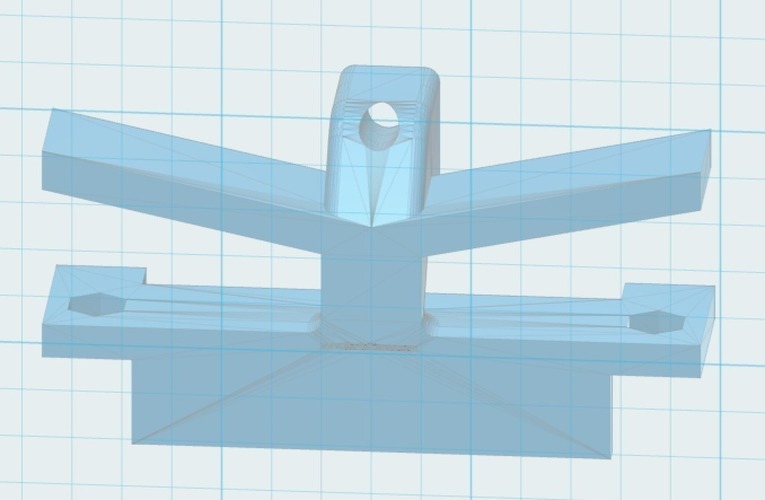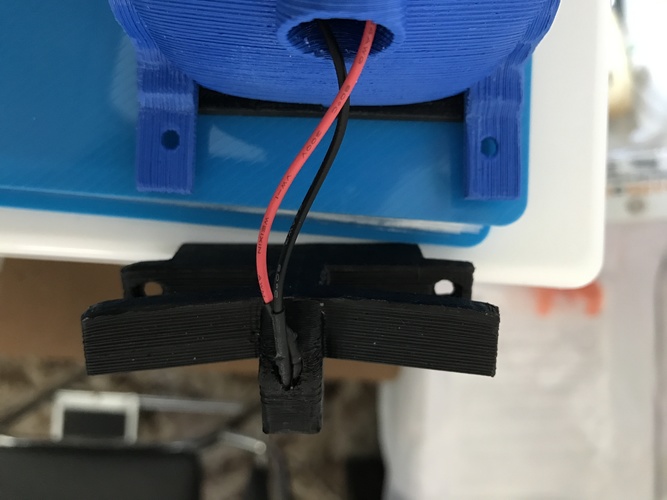 Thanks DanielNoree  for a great designed car. I wanted to add led's to the rear of the car's diffuser. So i have cut out a square and added a part for the wires. Please note: I have not printed this so not sure if works ok.
1/3/17 - I have just uploaded pictures of the printed design.
You can get the original F1 Car here https://pinshape.com/items/147...
Rainlight_and_Diff_ReDo_Lights_2mm_Block.stl
11.2 KB
Rainlight_and_Diff_ReDo_LightsOrigional.stl
529 KB
Rainlight_and_Diff_ReDo_Lights_3mm_Block.stl
11.2 KB
Rainlight_and_Diff_ReDo.stl
412 KB