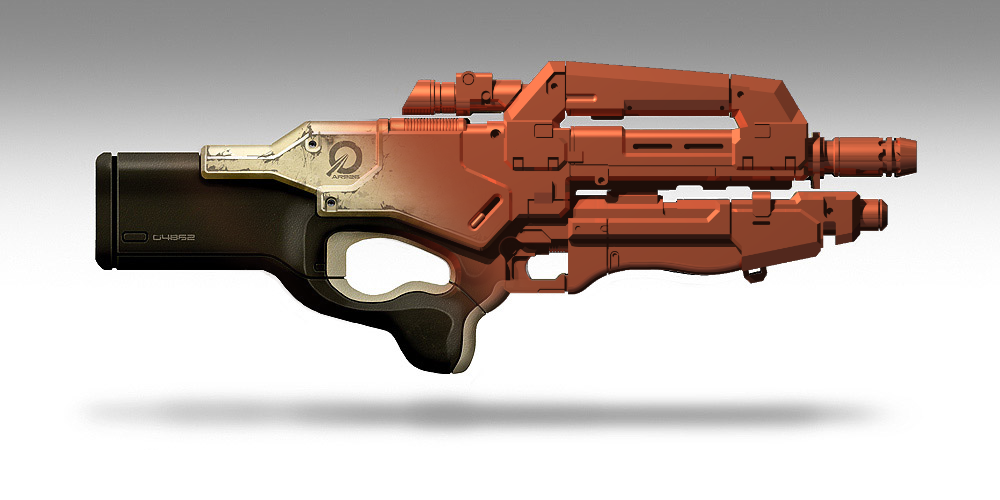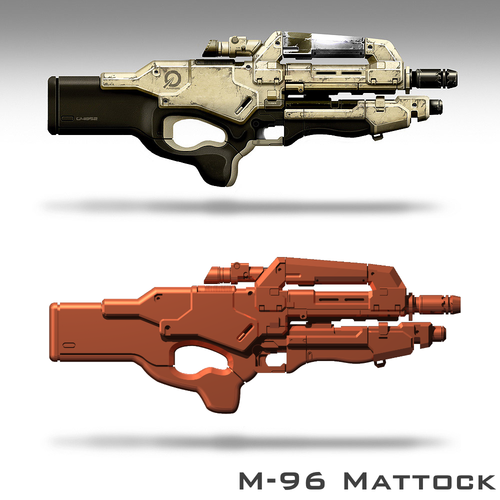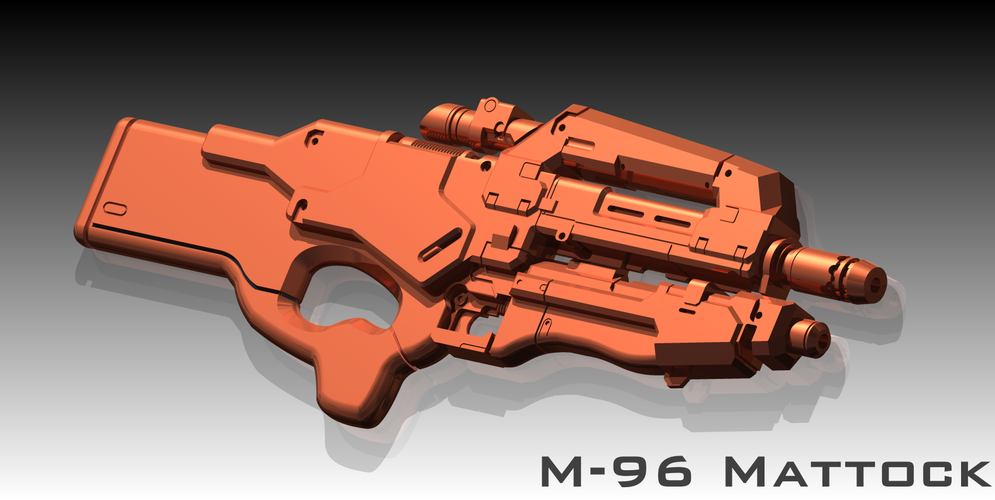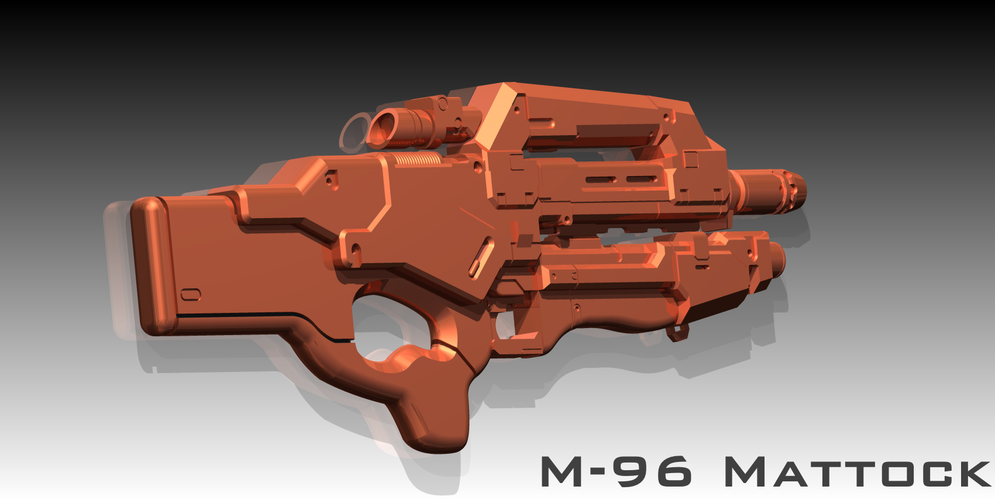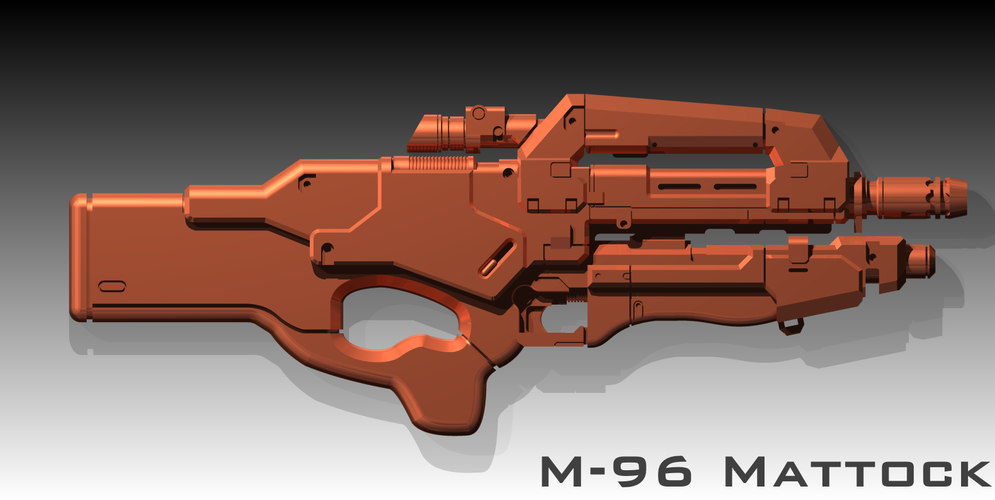 No Prints Yet

Be the first to upload a Print for this Design!
M-96 Mattock Heavy Rifle in 1:1 scale in 7 parts for easy assembly (instruction included). WARNING: Largest part is 550 mm ( 21.6 in) long. If You got smaller printer, let me know, I will fix it for You!
M-96 Mattock is a heavy single shot rifle used by for example Cerberus squad leaders. 
M96_Mattock_scoped_handguard.stl
421 KB
M96_Mattock_scoped_ upper_reciever.stl
507 KB
mattock_assembly_all.png
152 KB
mattock_assembly_I.png
75.9 KB
mattock_assembly_II.png
81.4 KB
mattock_assembly_III.png
92.6 KB
mattock_assembly_IV.png
110 KB
mattock_assembly_V.png
123 KB
M96_Mattock_scoped_ barrel.stl
207 KB
M96_Mattock_scoped_cheek_rest.stl
488 KB
M96_Mattock_scoped_reciever.stl
536 KB
M96_Mattock_scoped_scope.stl
311 KB
M96_Mattock_scoped_stock.stl
746 KB