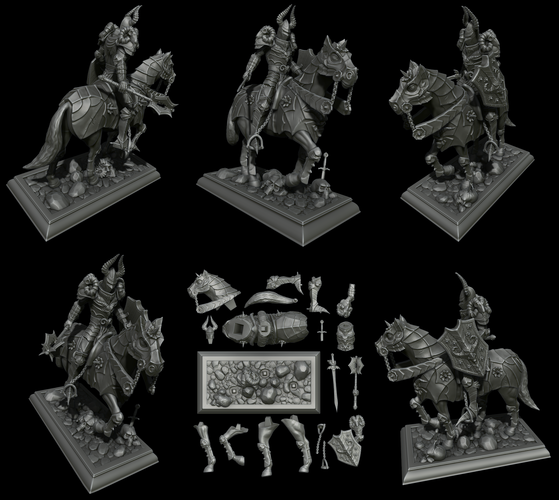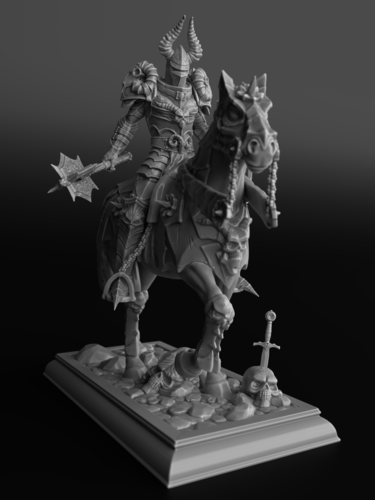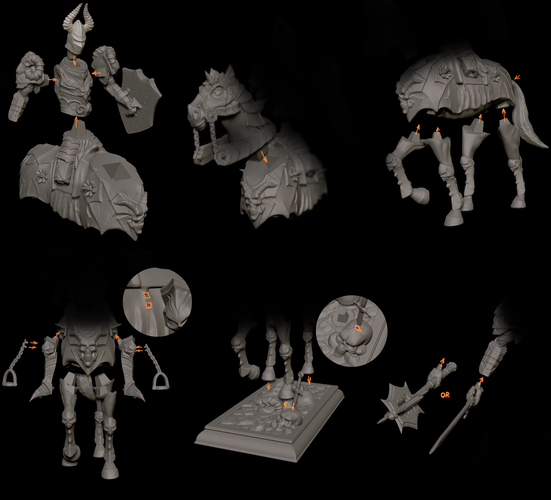 Horseman of Doom figure is my original design based on biblical Four Horsemen of the Apocalypse. This one represents death and destruction.
-building kit contains 19 parts with holes and pins thats need to be pasted together.
- 2 weapons in kit to choose - sword or mace.
-separated Stl files.
Horseman of Doom.stl
22.3 MB