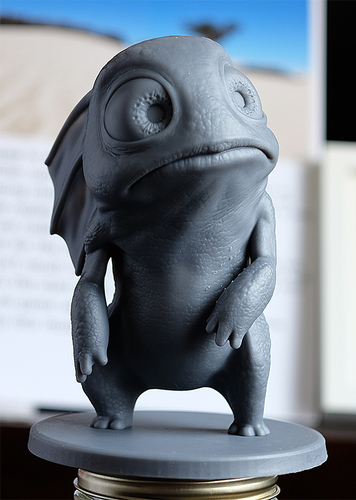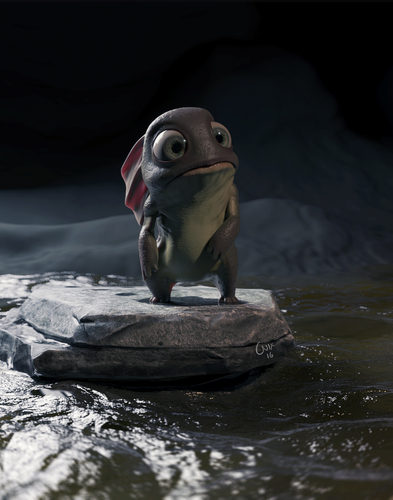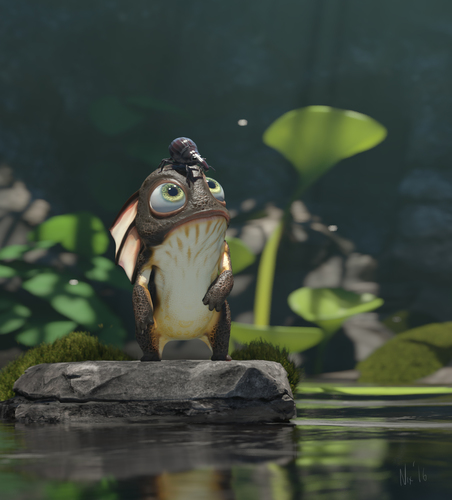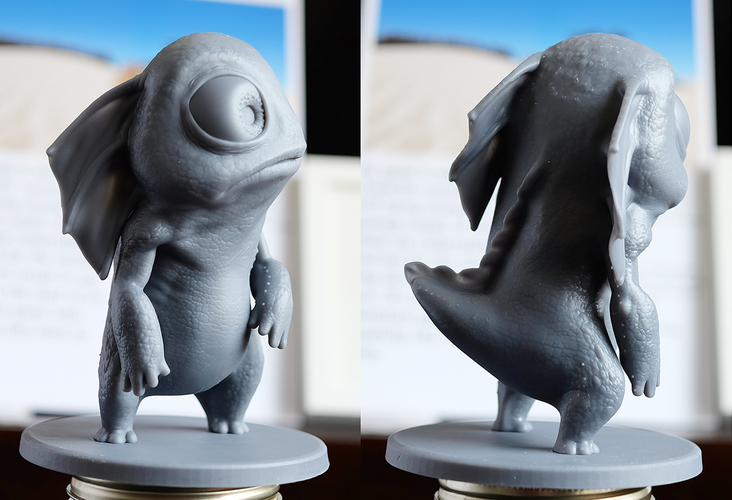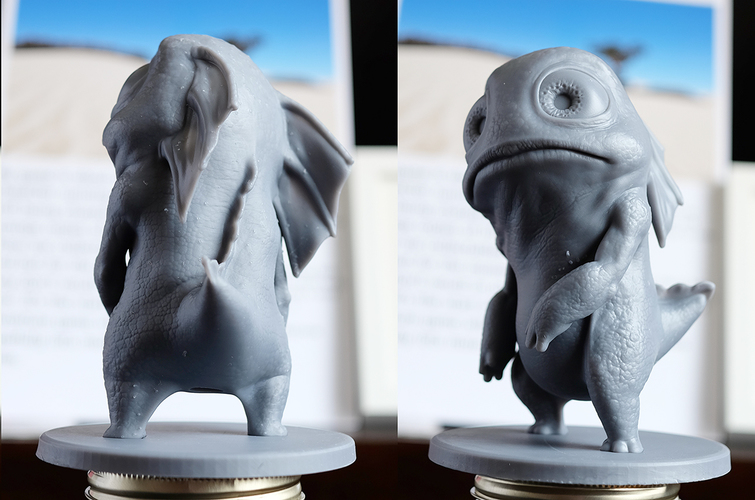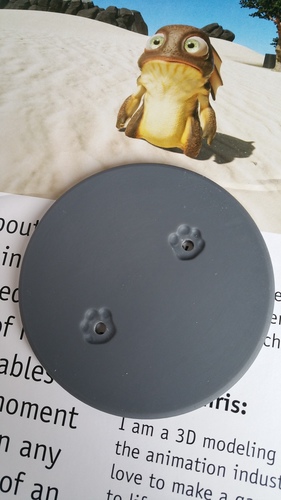 No Prints Yet

Be the first to upload a Print for this Design!
Prehollowed and solid .OBJ files and Preform Files Included
~13cm tall with included base.
Meet Noot, He is a character from a videogame that I started working on this year. He will be part of a larger story and world but for now I am just starting out and we have a long way to go!
Here is a link to his and my first steps here.
and a turnaround render here.
My Noot in the Photos has been printed on a Formlabs Form 2 with Grey Resin (V3), I took off the supports and took the photos directly, No clean-up of any kind. (it's why you can see the little nubs in places).
The Print is reasonably large, but can be scaled to your preferences, I had him hollowed to save resin and the escape hole is barely visible. He comes with a simple base to stand up, jut slot his feet 'prongs' into the holes provided.
If you want to take it further I would Love to see him painted! I will create a step by step video later when I come around to painting my own. You can even try using a  clear resin on the eyeballs to finish them off.
I hope you have fun with this little guy :)