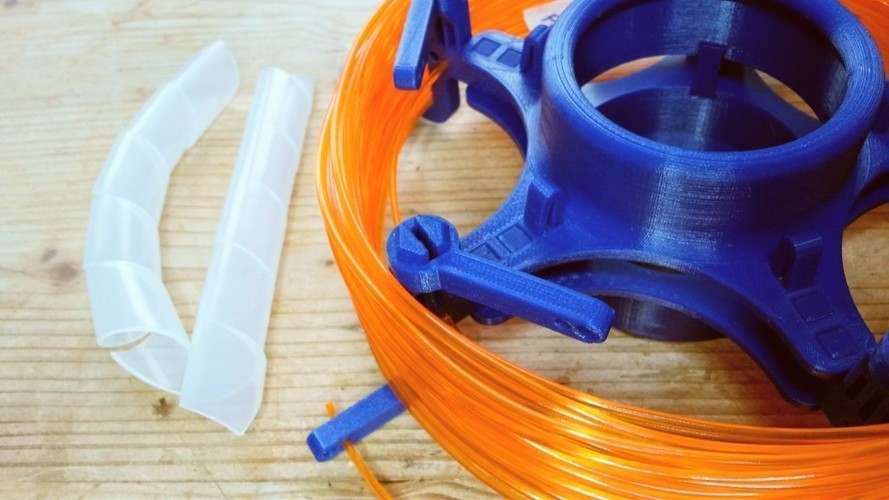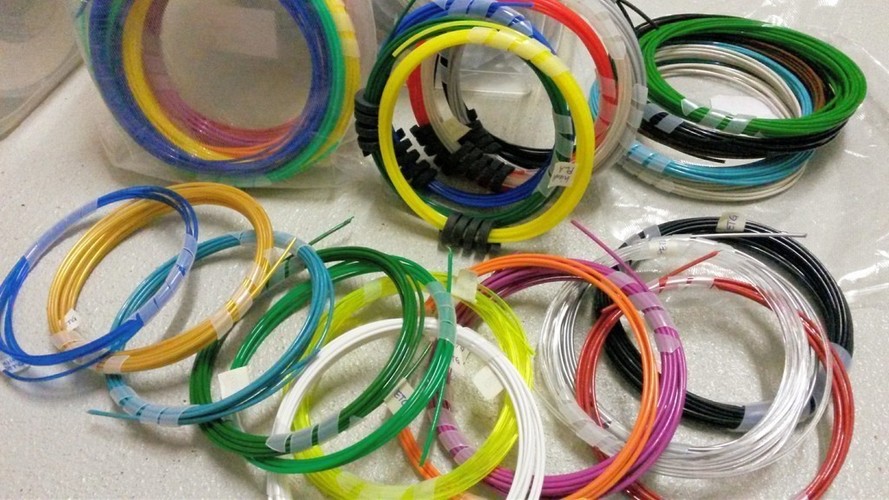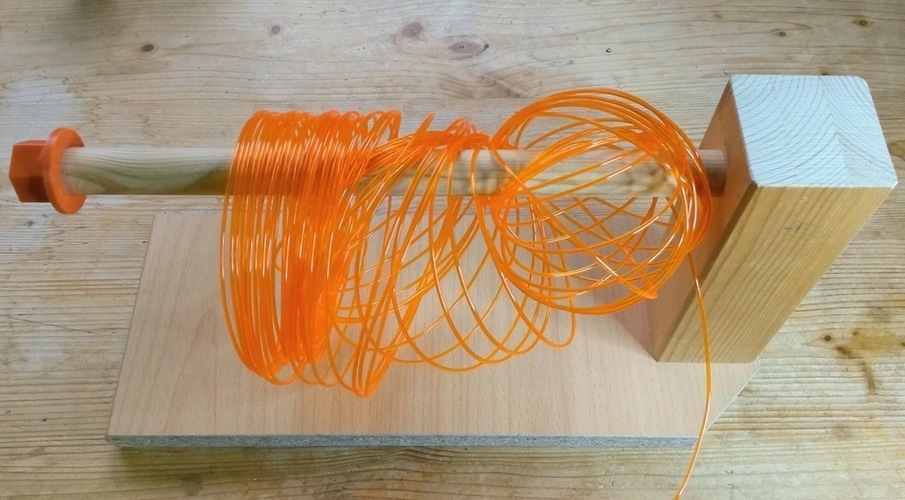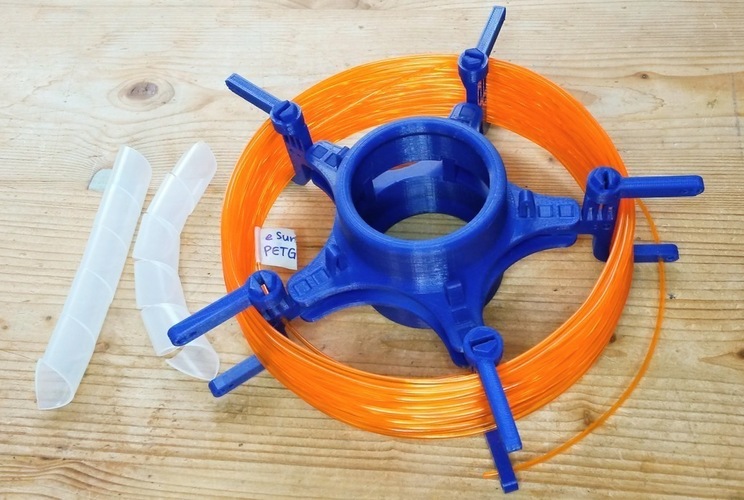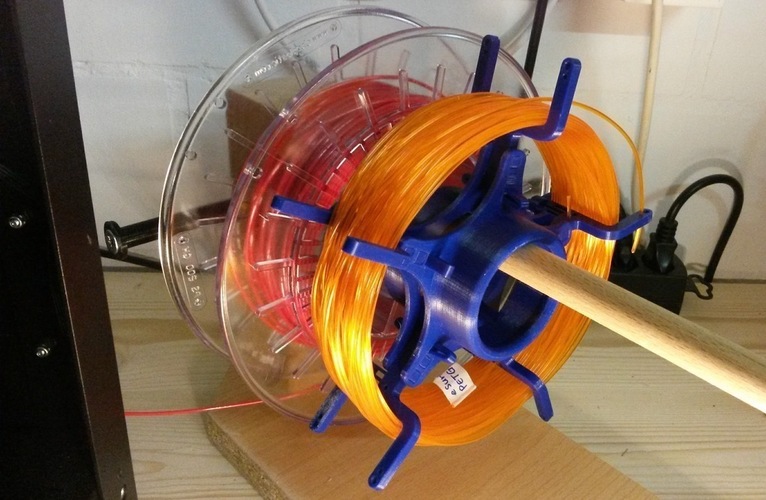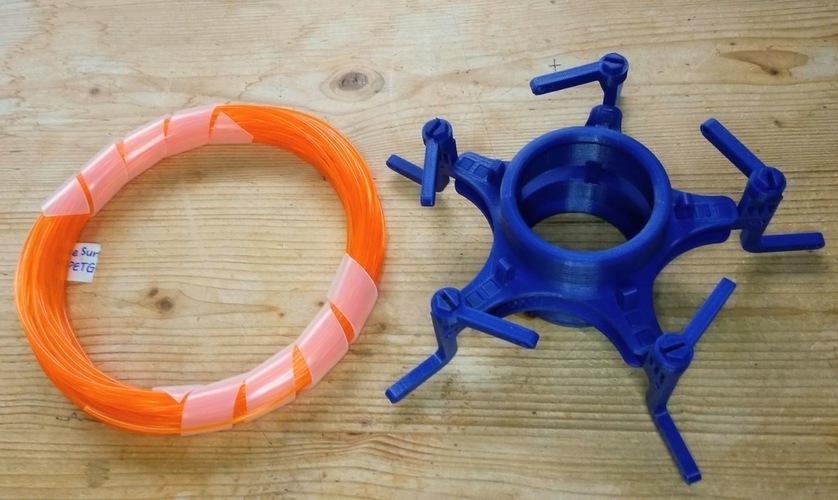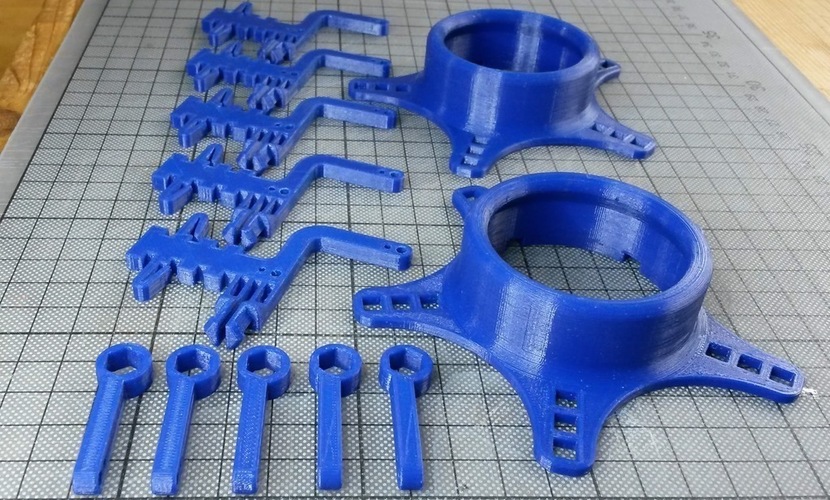 No Prints Yet

Be the first to upload a Print for this Design!
Who doesn't know this problem: Tons of loose filament samples. Without spool, they are tangled up, and you certainly don't (want to) have a spool for each sample. For changing a sample it's needed to un-wind and re-wind the filament ... :-(
With this 3d-printable spool, it's possible to unlock the spool and simply remove the sample.
The spool is fully 3d-printable, and it's simple to assemble (without need of additional screws) - it just snaps together. Even its diameter is adjustable.
Video demonstrating assembly: https://youtu.be/UwStidcYbfc
Snap-Fit design re-used from: http://www.makesea.com/mashmar...
Hints for handling loose Filament:
Always rotate the spool when winding or unwinding the filament (no twist)
Fix some tape as a label at the END of the filament, note relevant print-settings
Keep start of filament away from spool, avoid tangling or over-crossing filament
Use filament cleaning sponge for printing, loose filament quickly collects dust
Print Settings Printer Brand: Ultimaker Printer: Ultimaker 2 Rafts: No Supports: No Resolution: 0.15 mm Notes: Printed with PETG
Filament_Spool_Fork.stl
181 KB
Filament_Spool_Spike.stl
115 KB
Filament_Spool_Disk.stl
803 KB