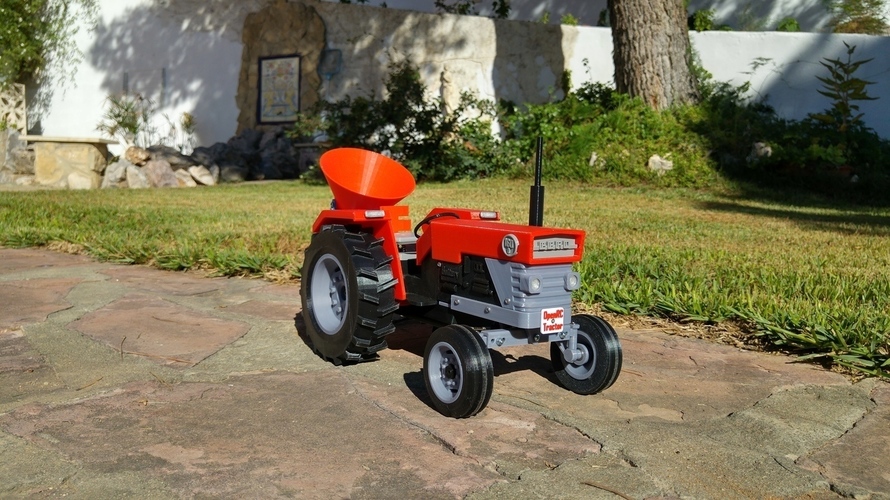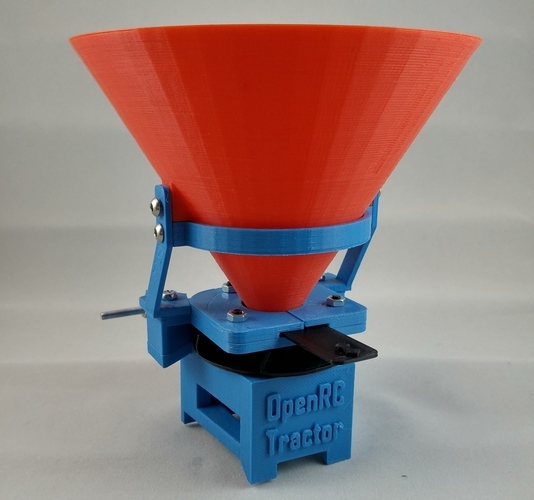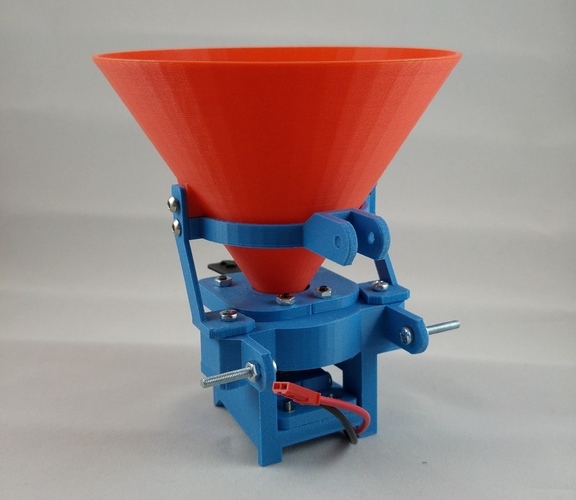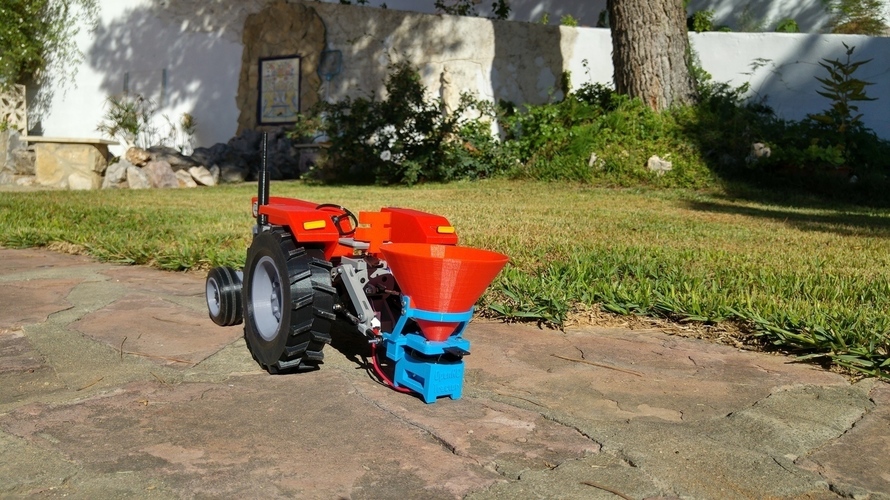 No Prints Yet

Be the first to upload a Print for this Design!
A new OpenRC tractor tool is out, the fertilizer!!
You'll need a micro motor (http://www.banggood.com/N20-DC...) I recommend more than 100rpm for this use. Moreover, you'll need some M3 screws and nuts. I connected it with the tractor ESC so it runs accordingly. In fact, in old tractors as this one, it used to work like this.
Watch the fertilizer in action at http://makitpro.com/index.php/...
Hope you like it! ;)
ORC_tractor_fertilizer-upper-plate-right.stl
111 KB
ORC_tractor_fertilizer-motor_support_main.stl
215 KB
ORC_tractor_fertilizer-left_chassis.stl
120 KB
ORC_tractor_fertilizer-lower-plate-right.stl
72.5 KB
ORC_tractor_fertilizer-upper-plate-left.stl
112 KB
ORC_tractor_fertilizer-upper_chassis.stl
255 KB
ORC_tractor_fertilizer-motor_box.stl
565 KB
ORC_tractor_fertilizer-motor_support_nut.stl
163 KB
ORC_tractor_fertilizer-right_chassis.stl
120 KB
ORC_tractor_fertilizer-lower_chassis.stl
280 KB
ORC_tractor_fertilizer-lower-plate-left.stl
72.2 KB
ORC_tractor_fertilizer-tray.stl
65.4 KB
ORC_tractor_fertilizer-disc.stl
238 KB
ORC_tractor_fertilizer-cone.stl
189 KB