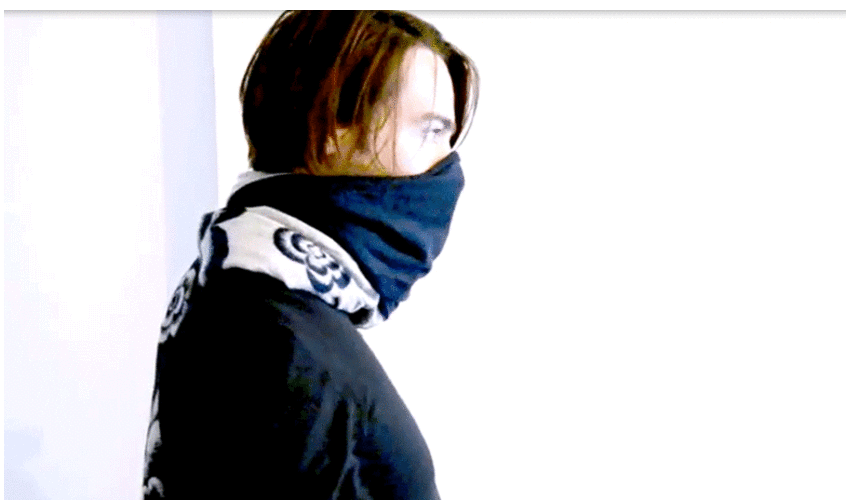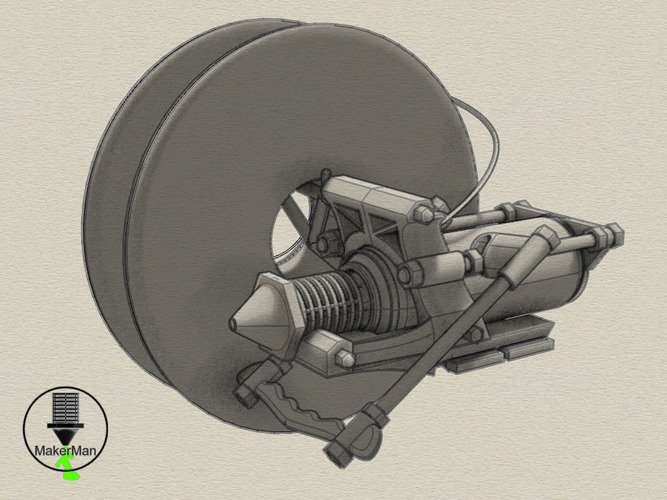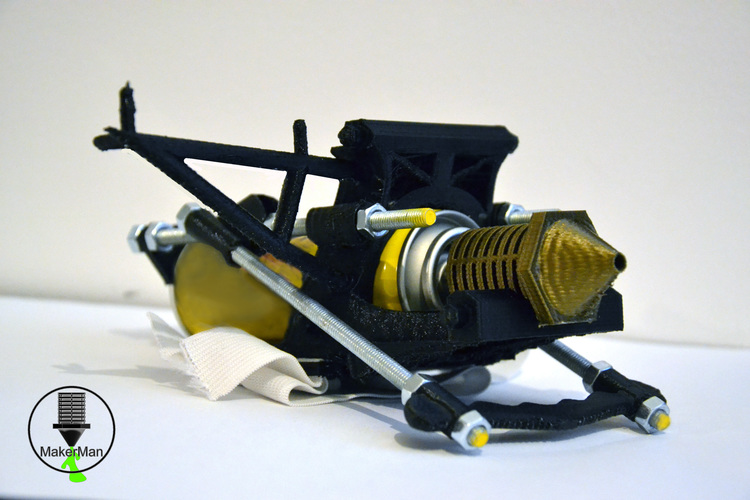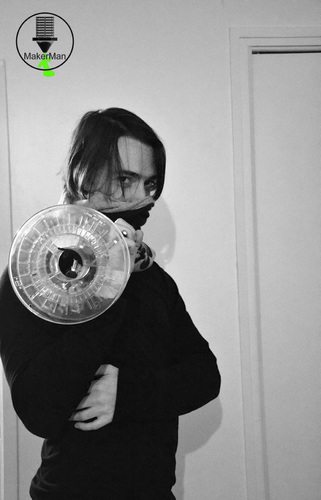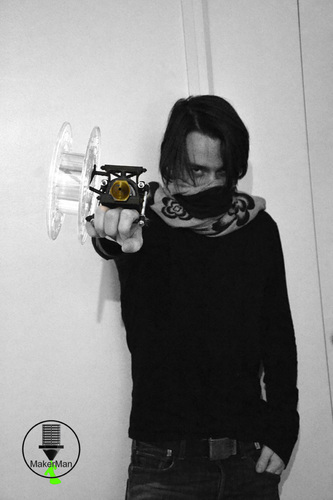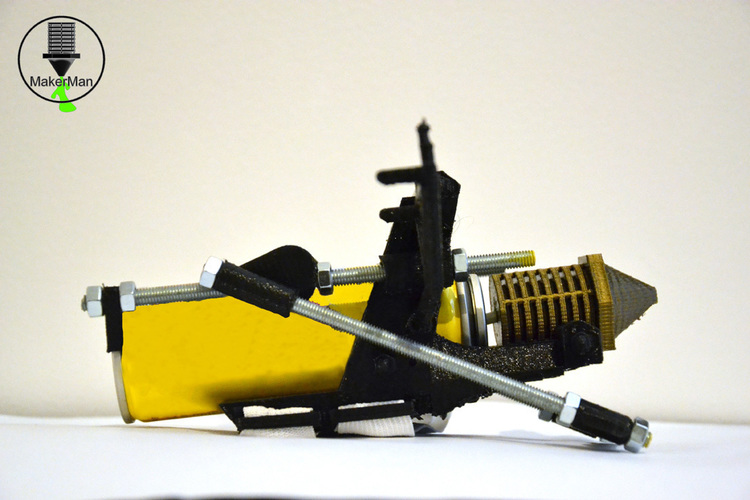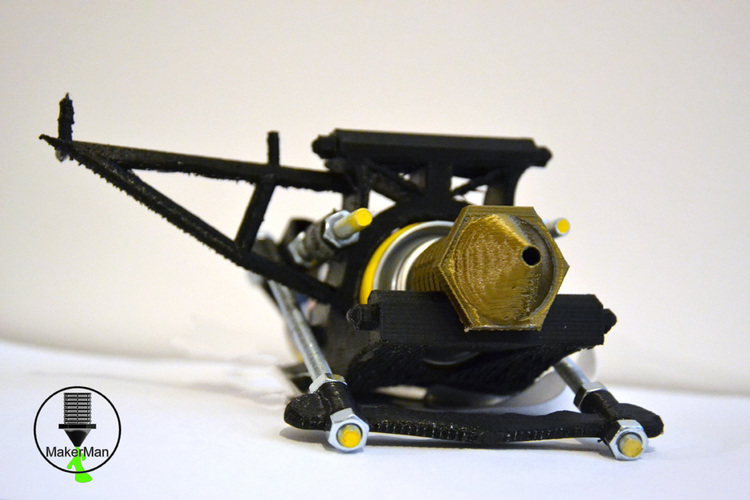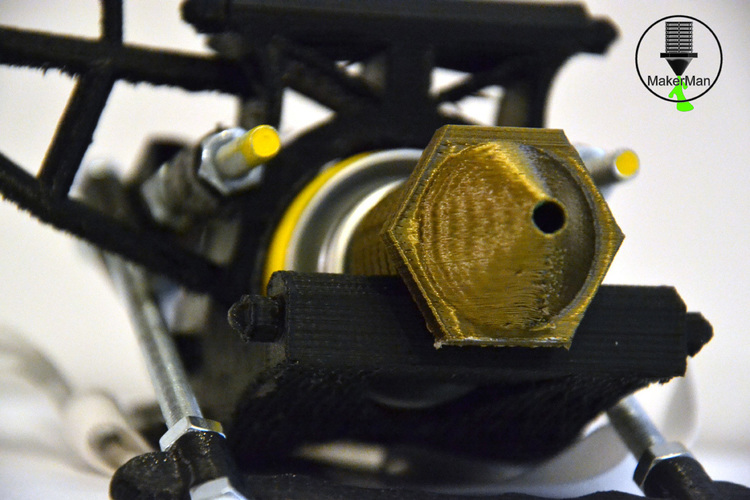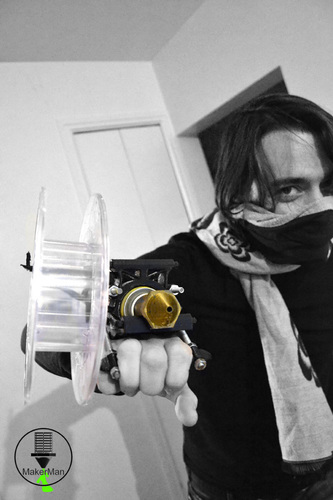 Makerman is the super-hero who can make everything thanks to his Makergun (and his serpentine/silly-string spray)!
You are passionate about 3D printing but your friends are tired that you talk about it all the time .... Screw it! Thanks to the costumed parties you finally have an excuse to speak incessantly of your passion! And if they are not happy do not hesitate to spray them  with  serpentine/silly-string).
The used spray is 45mm diameter (but you canadapt the design) (https://www.google.fr/search?q...
The threaded shaft are 6mm diameter (I used 140mm long to fit to my hand and my spray)
For straps use 25mm sewing elastic
For the nozzle you can glue it if your printer is not precise enough to do the clip
Nozzle is made with bronze filament.
Here is a video of it in action
Have fun!!!
makerman6 005.stl
5.27 MB