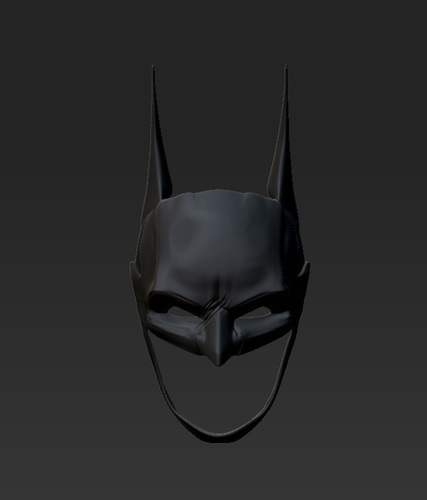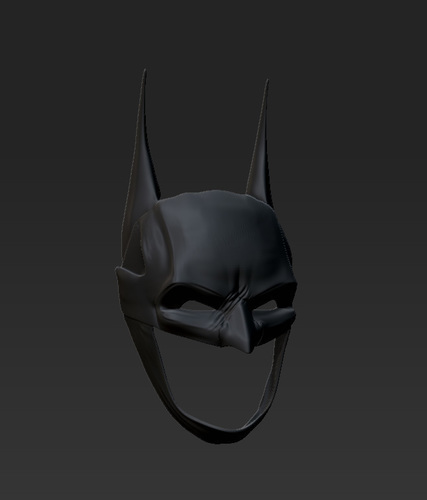 Its a mask for halloween. It's around 1mm thin so it should be a little bit flexible after printing and it's divided into 3 parts. All You need to do is to glue them together! Have fun!
I suggest to print with about 250% scale, You will have to adjust size to fit your head :)
I modified files so that they should print correctly and look better. There are separate files for every part and an .OBJ file with everything fitted together.