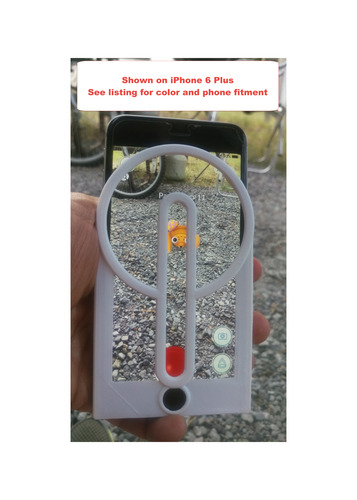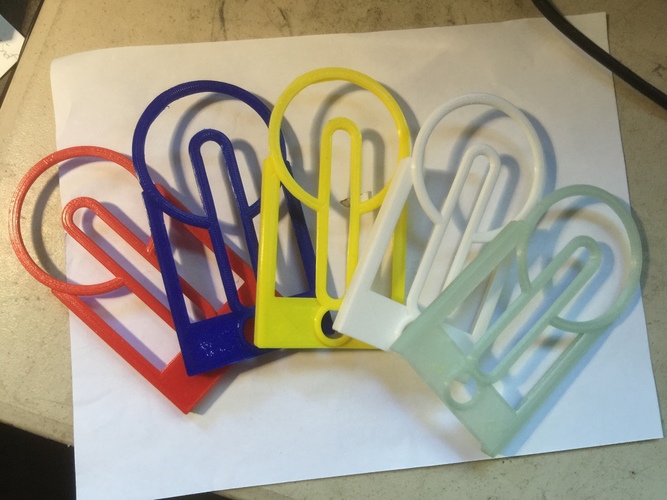 NEW version quickly snaps on/off phone! NEW colors!
Straight shots are no longer a problem with my Pokeball Aiming Guide! Simply center your target and flick the ball straight as an arrow! Your finger is guided perfectly.
  Fits the iPhone 6 or 6plus only. Models for to fit phones will be available soon!   My guides are printed in house one at a time and hand finished. They are printed horizontally, which yields the strongest 3D printed products. Being made with PLA plastic they are environmentally friendly and non-toxic.     
Features: 
• Guides finger - For that perfect shot 
• 3D Printed in PLA Plastic - Durable 
• Fits iPhone 6 plus only - NEW version snaps on phone · More visible screen area than others
Ships From and Made in the USA (USPS Priority) In stock ready to ship!
Disclaimer: This not a phone case and is not designed to protect a phone. The guide will not scratch your phone… however foreign debris caught between the guide and the phone may.  Always use a screen protector. Pokemon Go®, Pokeball® are registered marks. My products are not associated with Pokemon.
production pokemon aimer snap on version iPhone 6 plus V3_1 8_15_16.stl
17.3 MB