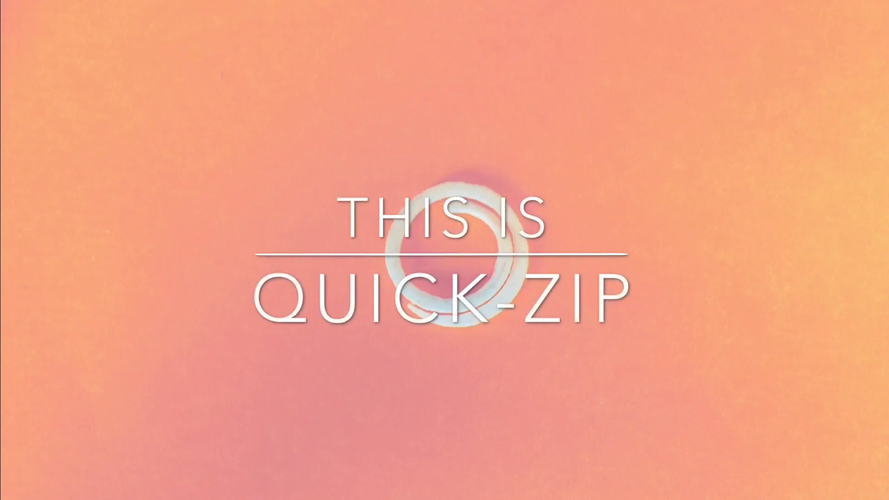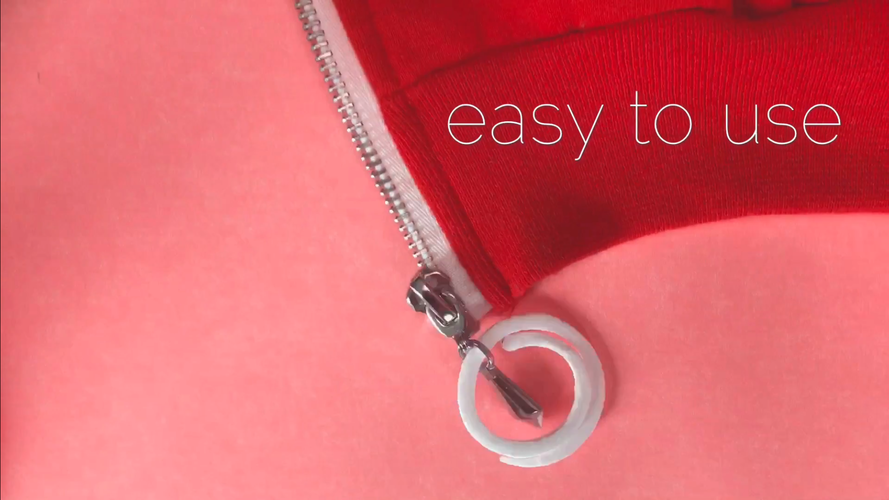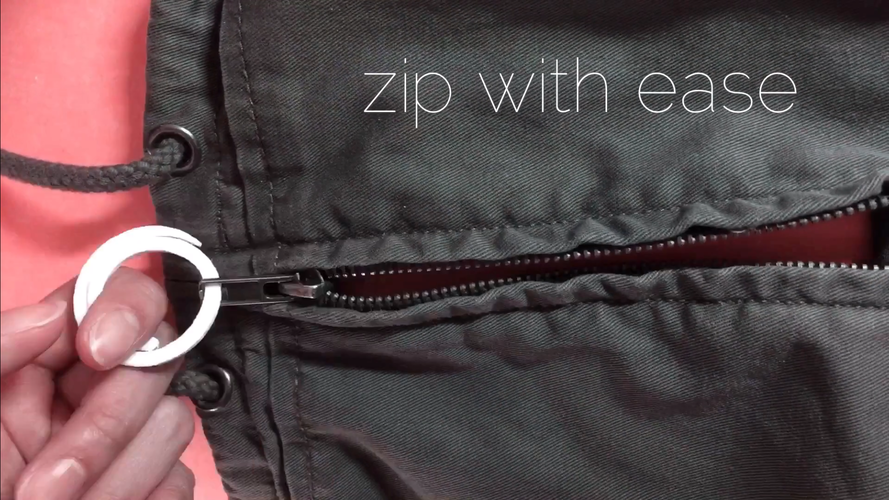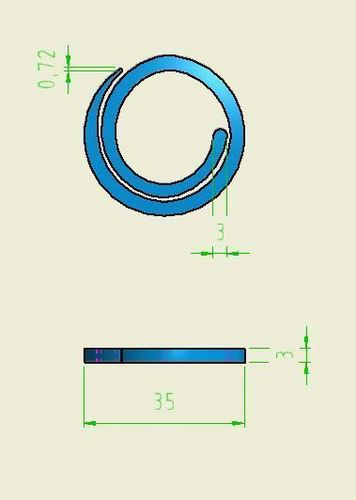 No Prints Yet

Be the first to upload a Print for this Design!
DEMO AND PROTOTYPES (turn up the sound!)
The Quick-Zip is a simple, fun and attachable clip for zippers and and keychains. 
It goes with anything, really!  Backpacks, purses, handbags, jackets, mittens, gloves, hoodies- you name it!
The clip is designed for anyone who wants a easier way to zip up.  It allows people to easily grasp onto a zipper.  There is no more fumbling with zippers with the Quick-Zip.  As a keychain ring, it is easy to attach unlike metal counter parts.  Also, the zip can be used for winter months for when it is hard to zip up or unzip in gloves/mittens. 
The design is flexible and allows the user to slide it on or off of a zipper.  
The Quick-Zip can also be used to replace broken zippers.  
It prints in under 10 minutes and costs virtually nothing in print material cost.
What are you waiting for? 
Print recommendations:
Layer height: 0.2 mm or more 
Shell and top/bottom thickness: 1.2 mm
Fill density: 20% to 100%
Print speed: 40 mm/s or above
Print Material: ABS or PLA