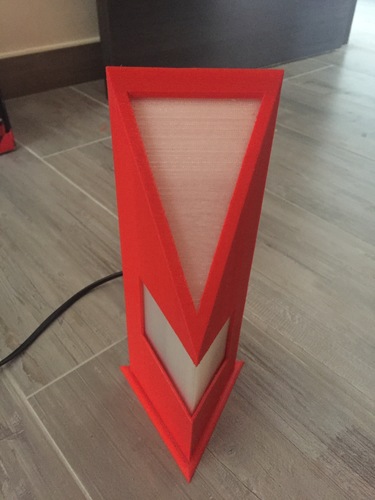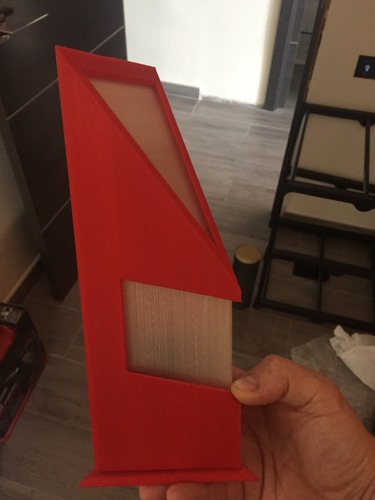 This beautiful and yet stylish desk lamp is dedicated to those who like to be in his office and read, paint , design or just spend some time sitting in his office . It can also be used as bed bedside light . 
    The color is chosen each print when the desired filament even I advise that the inner part is transparent filament.    
    The best part is that could be printed WITHOUT SUPPORT.
led bulb and lamp support.stl
169 KB
inside glass part ( transparent filament ).stl
14.4 KB