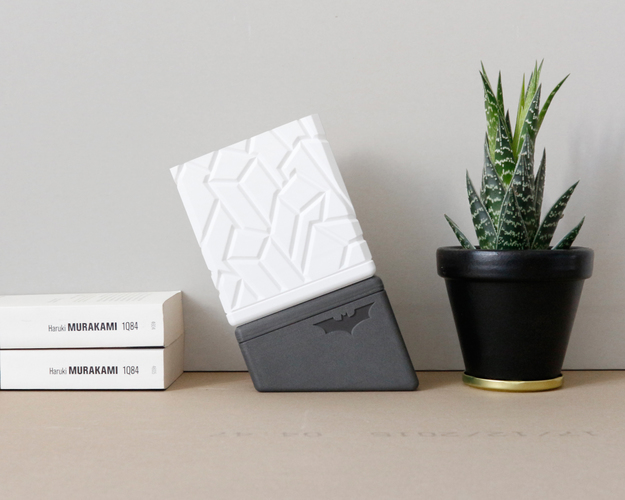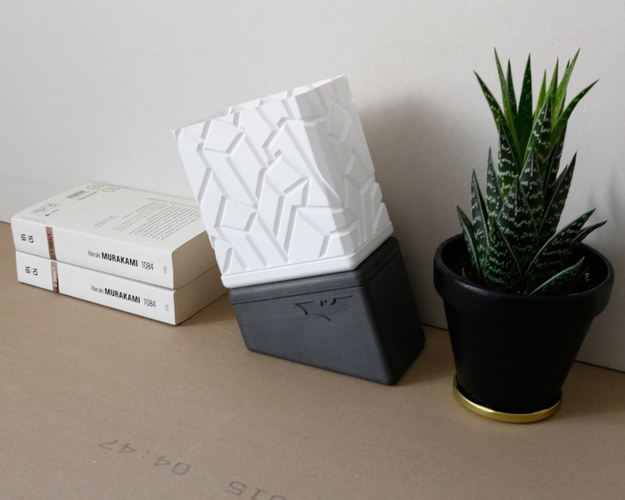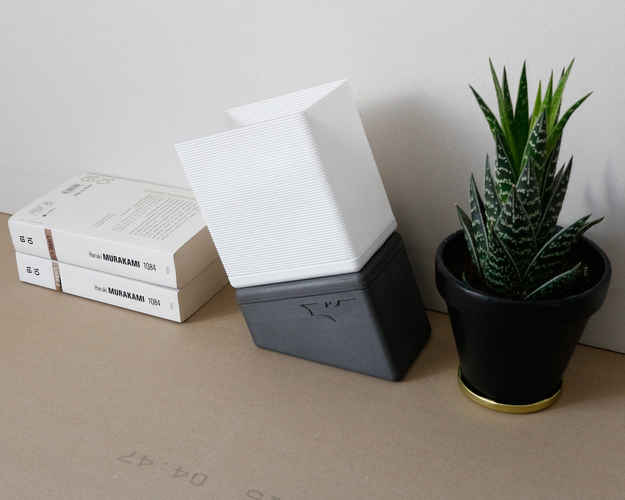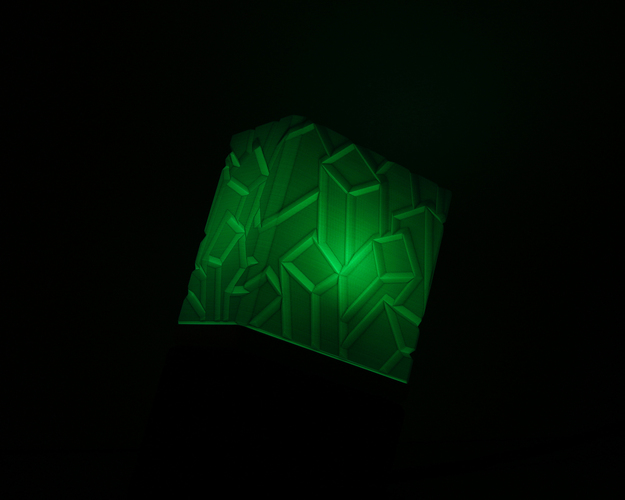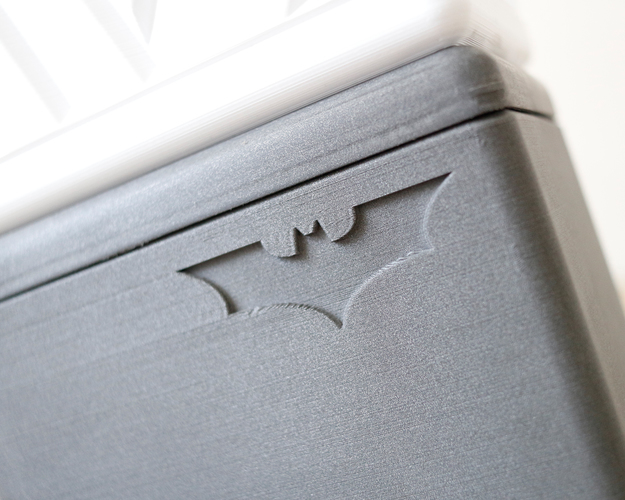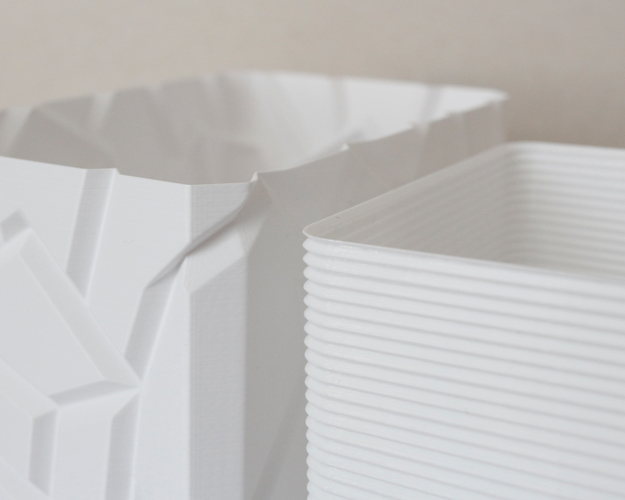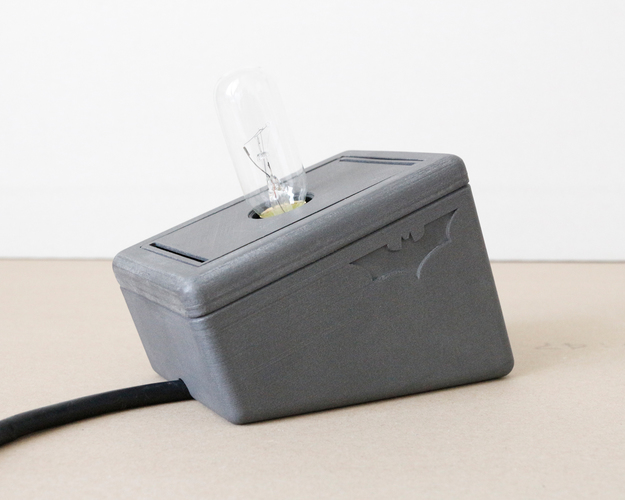 No Prints Yet

Be the first to upload a Print for this Design!
I would love to keep sharing my projects with all of you. If you enjoy with my designs, I invite you to become a patron, you will get early access to my designs and exclusive content! Also, you can help with a small donation.
Patreon: http://www.patreon.com/flowali...
Donations: http://www.paypal.me/flowalist...
---
The Gotham Lamp is a Pinshape exclusive design based on the latest Batman Vs Superman film.
All the action and the destruction of the city during the film inspired me to design this minimal lamp. The tension created by an object that seems to be falling, the same way as a crumbling city. Seeing Gotham destroyed is Batman's kryptonite.
The minimal design, based on Gotham City and Batman gadgets, doesn't need support material to be printed. The smooth and geometric surfaces can be perfectly combined with experimental materials (the lamp you can see on the pictures was 3D printed with Proto Pasta Magnetic Iron PLA which was slightly sanded). The 3D files can be modified to use a dual extruder 3D printer and experiment with some amazing texture or colour changing shapes.
There are two different versions of the lamp (Batman and Superman) and there are also two different lamp screen designs (kryptonite and zigzag). With the different lamp variations and all the materials and colours available, you can customize the design and create your unique lamp!
The Gotham Lamp is fully 3D printed, no screws or glue are needed during the assembly process, and it can be printed in nearly any printer (120x120x120 printing surface, heated bed not necessary). 
The original design uses a 26mm diameter E14 light bulb fitting, but as the diameter can vary depending on where you buy it, feel freeto modify any measure and use any material. I strongly recommend to use E14 LED light bulbs, in order to avoid any heat or size problem (I'm not responsible for any damage or compatibility issue). For the pictures I used the kryptonite lamp screen combined with a colour changing LED light bulb with remote controller (available online for less than 8€).
The lamp base and connector can be printed with thick walls and no infill. The lamp screens need to be printed without bottom or top walls, 0% infill and with one perimeter (0.4mm wall, 0.1 layer height and the lowest printing temperature possible to avoid combing). The lamp screen connects to the screen frame applying some pressure, no glue or screws are needed
The lamp was designed with Autodesk Fusion 360.
bvs_lamp_Batman.stl
1.37 MB
bvs_lamp_Superman.stl
1.19 MB
bvs_screenframe.stl
294 KB
bvs_screenkryptonite.STL
81.9 KB
bvs_screenzigzag.stl
289 KB
bvs_frameconnector.stl
1.45 KB