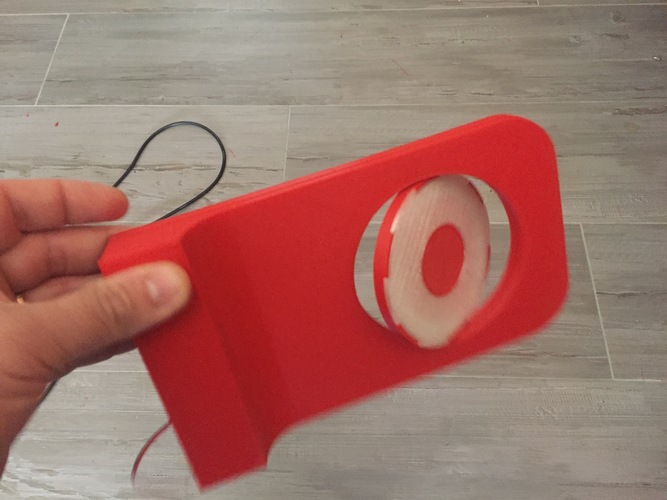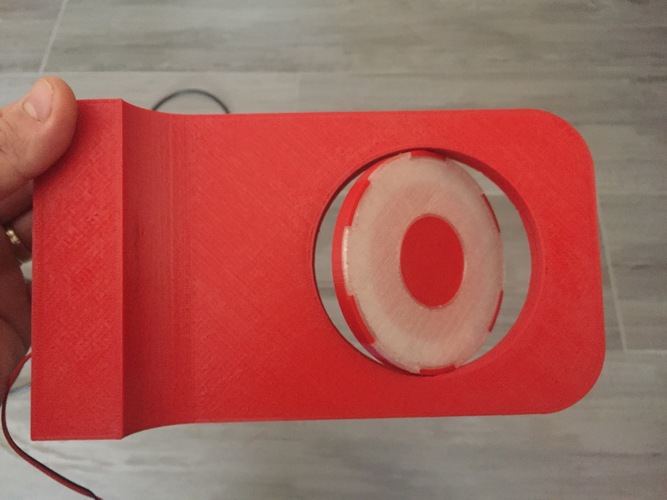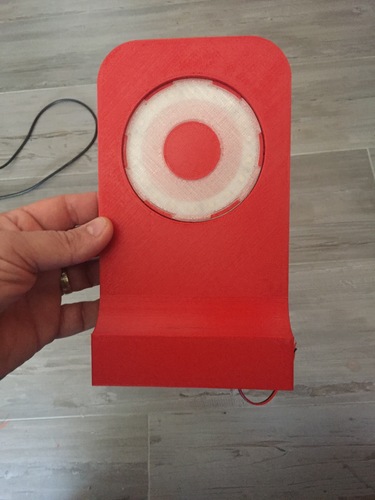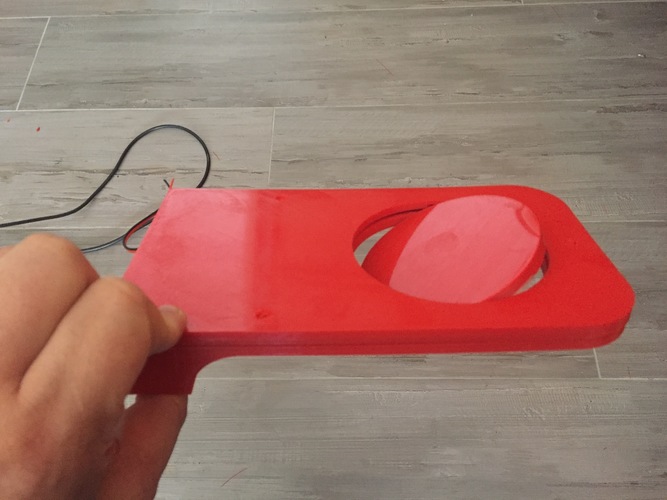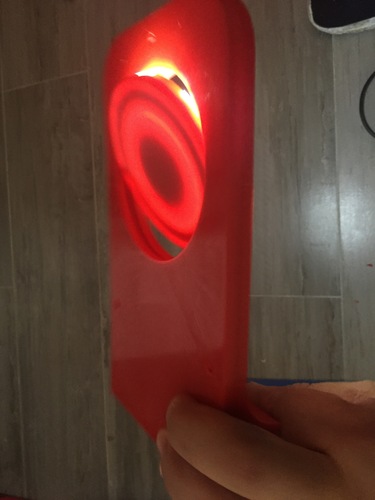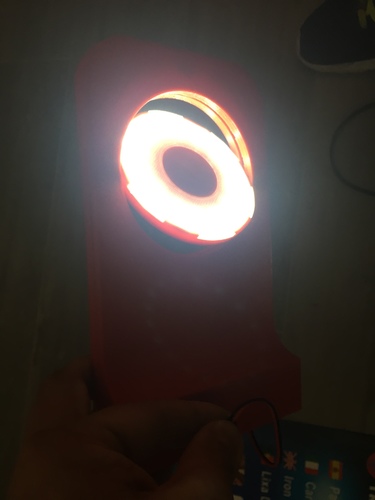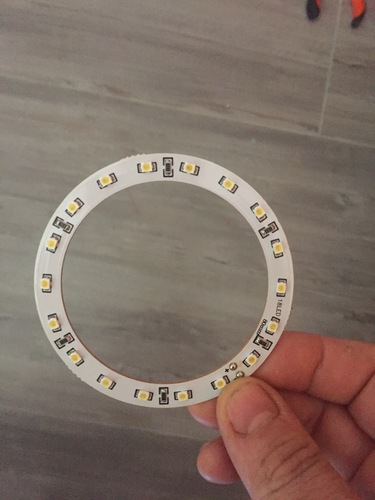 This beautiful and always in fashion wall lamp  is designed for any type of walls like concrete, brick or drywall . You choose your color depending on the color of the filament or can be painted with acrylic paint . 
      This lamp could light downside or upside wall depending of your necesities.       
       The only thing you will need is a circular LED bulb/strip diameter 80mm  (see image ) and 12v power source.
      To buy the circular led bulb from amazon  here --- LED BULB--
glass lamp ( transparent filament ).stl
92.5 KB
support for glass lamp.stl
277 KB
upside body lamp.stl
418 KB
downside body lamp.stl
342 KB