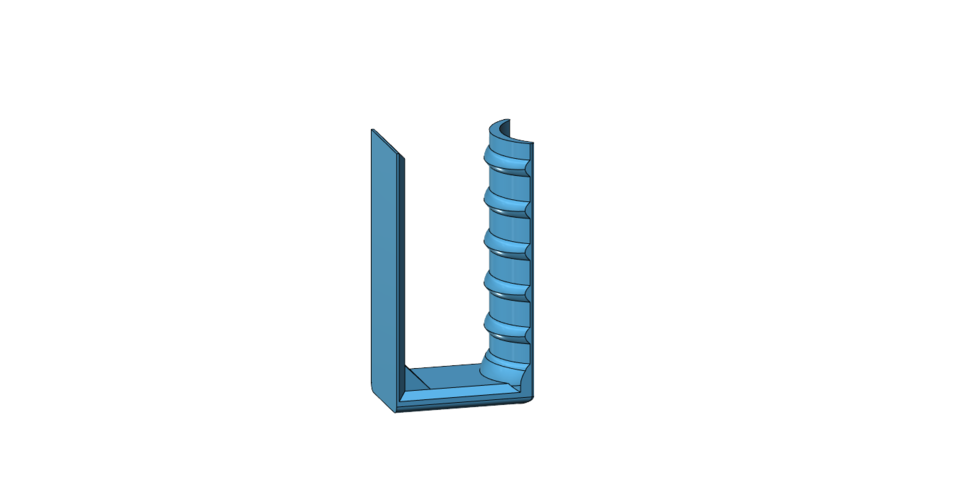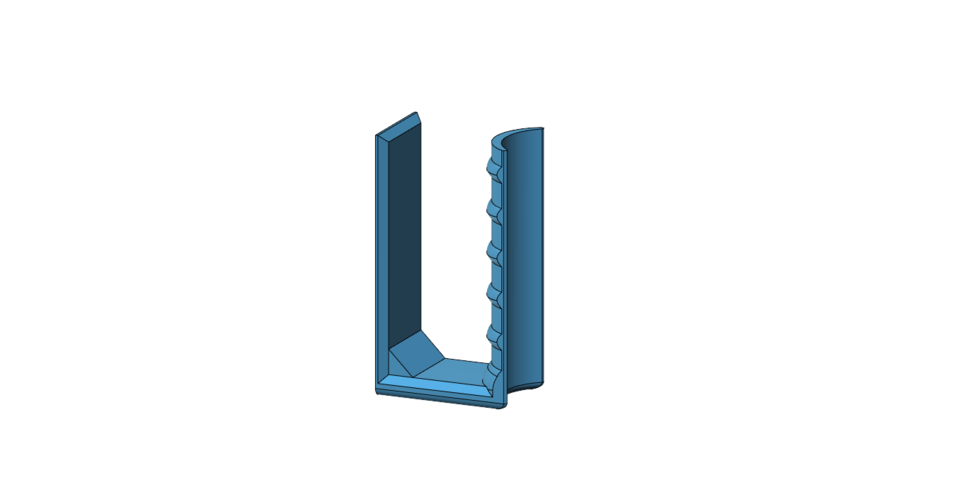 This design is for people with limited hands function.
     This ergonomically  handle can be adapted to any type of door like a closet door ,room entrance door or drawer etc....  with just adding  a  simple double-sided adhesive tape to the flat side of the handle.
     I recomend 100 % infill to be more durable..
handle adaptor.stl
2.22 MB