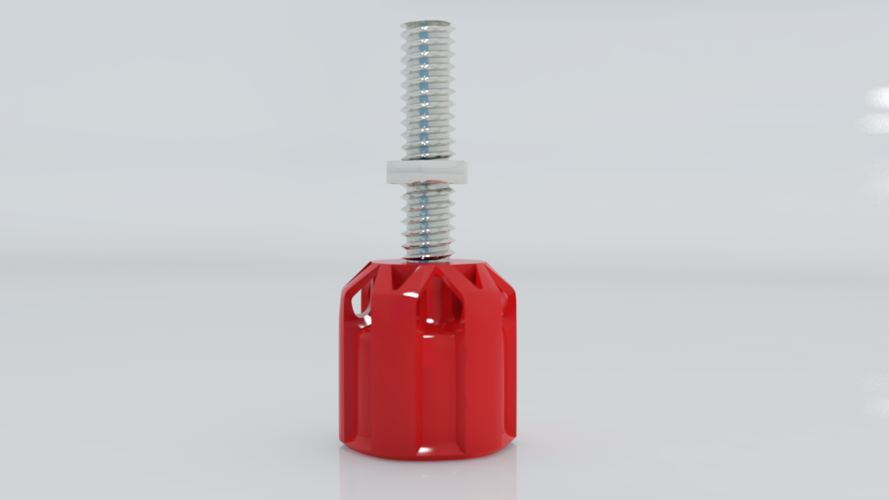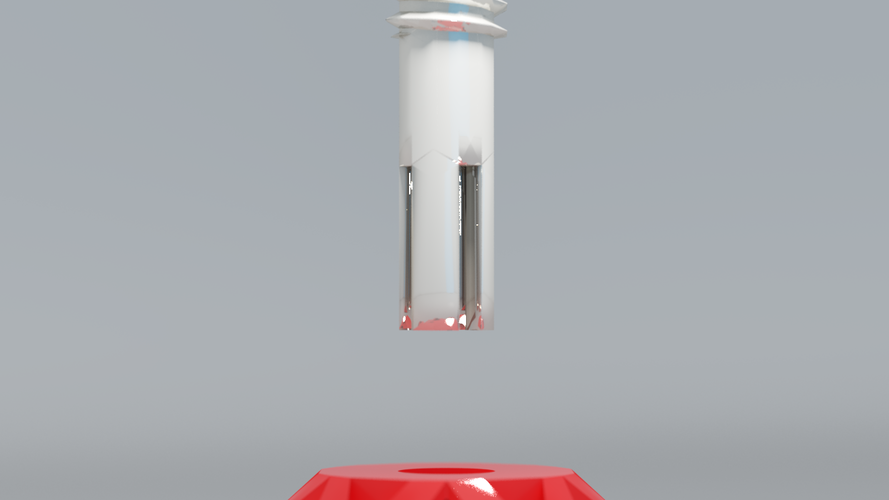 This is a thumb screw design which is compatible with my Bike A Utility design.
Nut, bolt and thumb screw base are included.
Update 31.8.2016 (u30816)
-redesigned geometry of nut and bolt 
-addition of the Monolith model, which is a single piece 3d model, combining the thumb screw base and the bolt.
Please post your opinion about this design below.
BoltR THUMB SCREW u30816.STL
402 KB
Monolith u30816.obj
19 MB
Monolith u30816.STL
12.1 MB
Nut R THUMB SCREW u30816.obj
1.04 MB
Nut R THUMB SCREW u30816.STL
672 KB
BoltR THUMB SCREW u30816.obj
639 KB
Thumb screw base.obj
7.6 MB
Thumb screw base.STL
6.45 MB