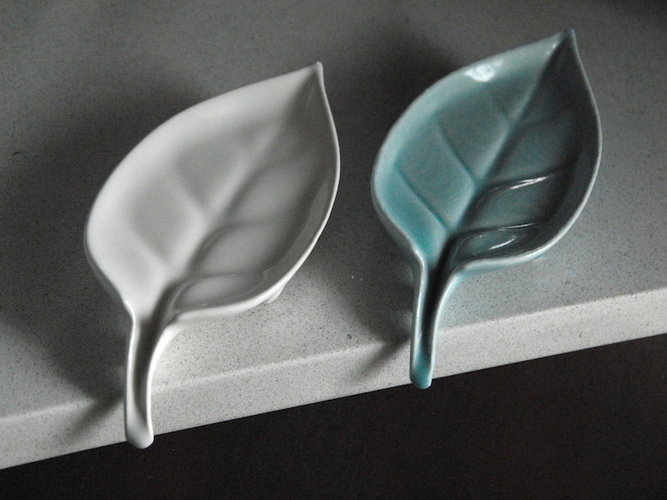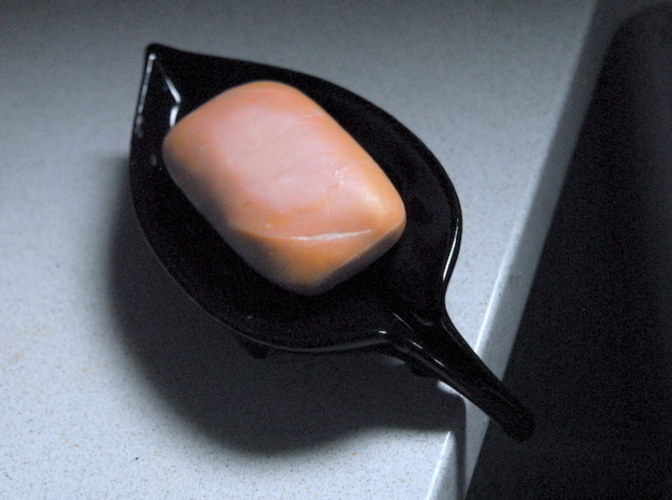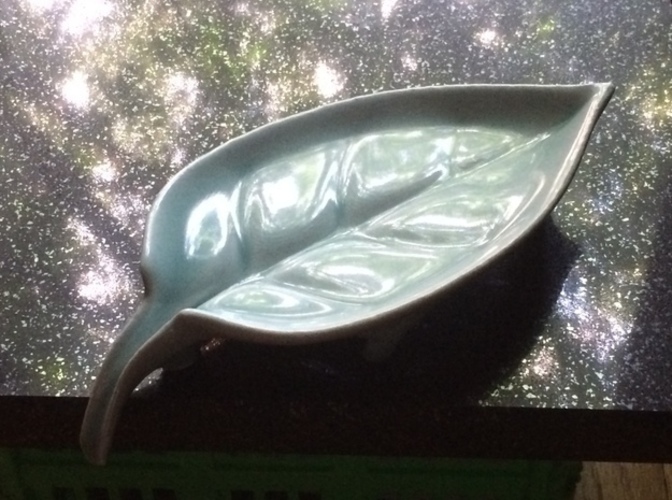 Most soap dishes leave the bar of soap in a puddle of soapy water, gradually turning the bar to mush. 
 Inspired by leaves in the rain, I created this soap dish to keep a bar of soap dry after use. Try this design and you will add more life to your soap, and your bathroom or kitchen!
To get a glazed porcelain print of this model (or others) please take a look at my Shapeways shop: https://www.shapeways.com/prod...
leafsoap_smooth.stl
1.42 MB