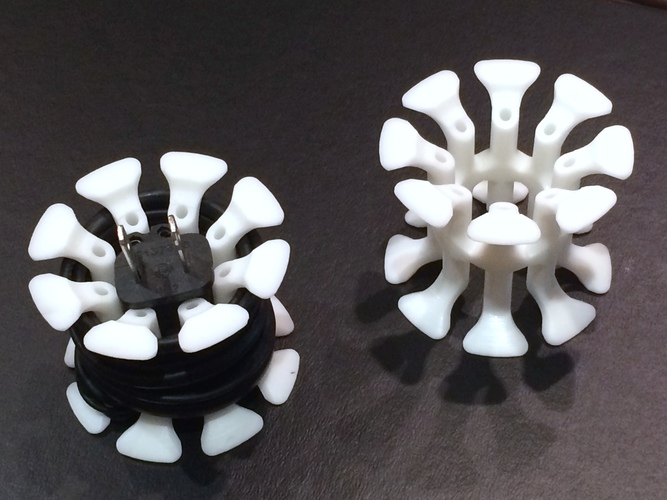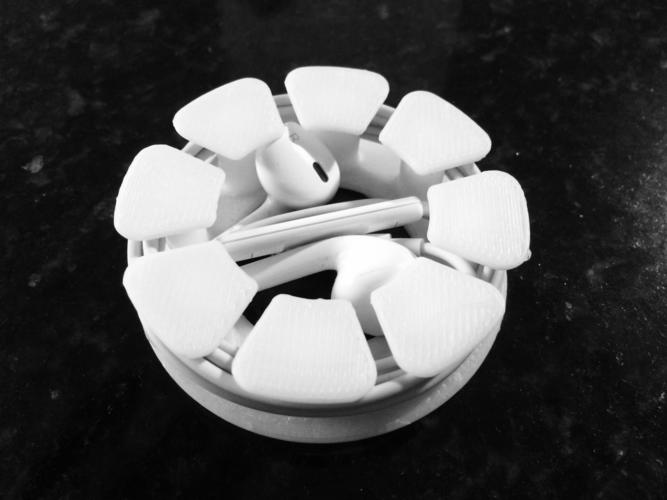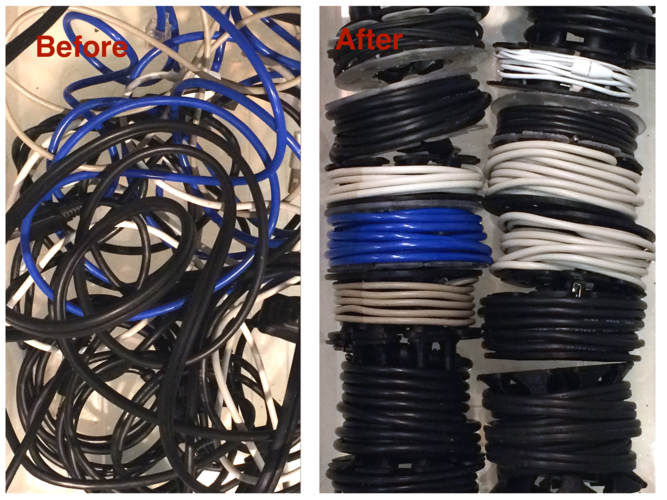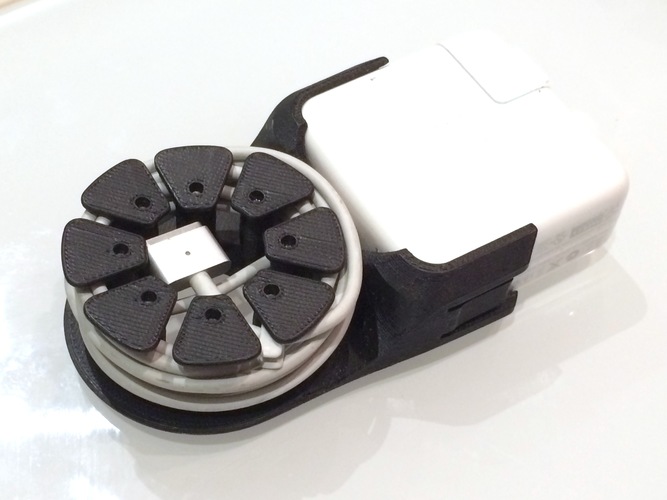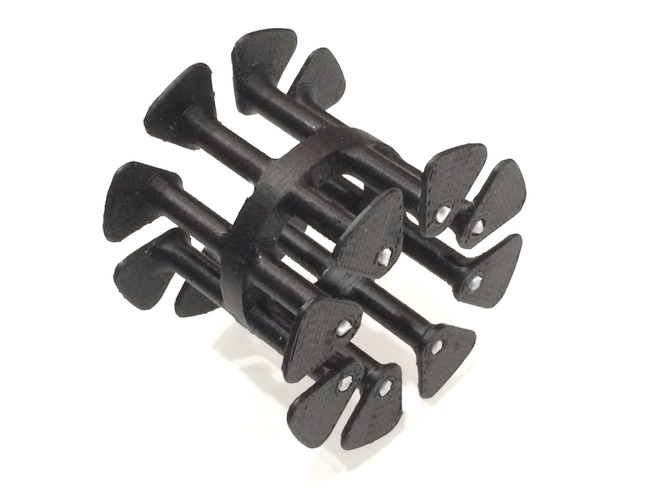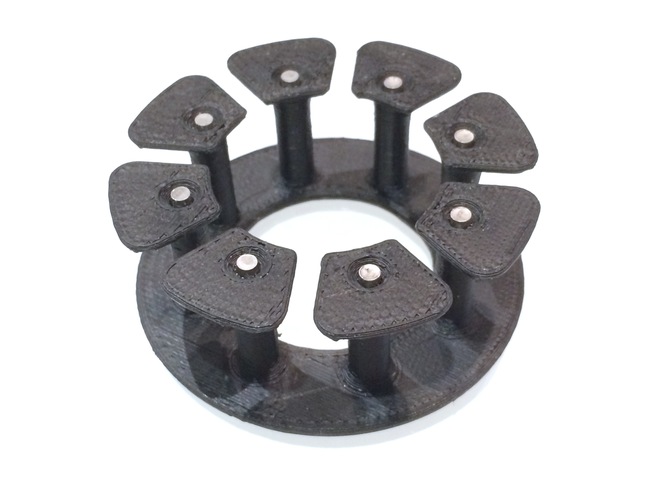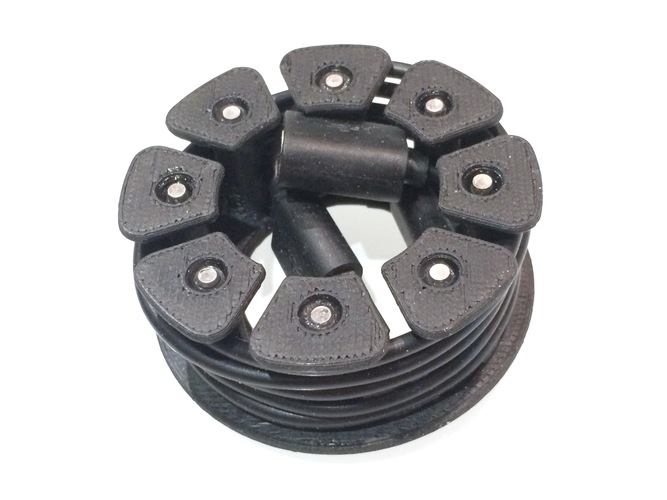 These compact cable winders can be used to bring order to your cable collection. Whether it's headphones, USB cables, extension cords, the three sizes fit almost all lengths of cable. Say goodbye to the tangled mess! 
I have included winders for macbook and macbook air adaptors as well. 
STL files with "SLA" should be printable on SLA printers and well-calibrated FDM printers without support material. All versions should print fine with supports on an FDM machine. The 1/8" holes in some of the columns can accept a wood, plastic or metal dowel, glued in, to strengthen the structure. 
SLA winder large.stl
3.59 MB
macwinder_45w.stl
5.84 MB
winder medium.stl
3.22 MB
SLA winder small.stl
1.38 MB
SLA winder medium.stl
1.55 MB
macwinder_65w.stl
2.66 MB