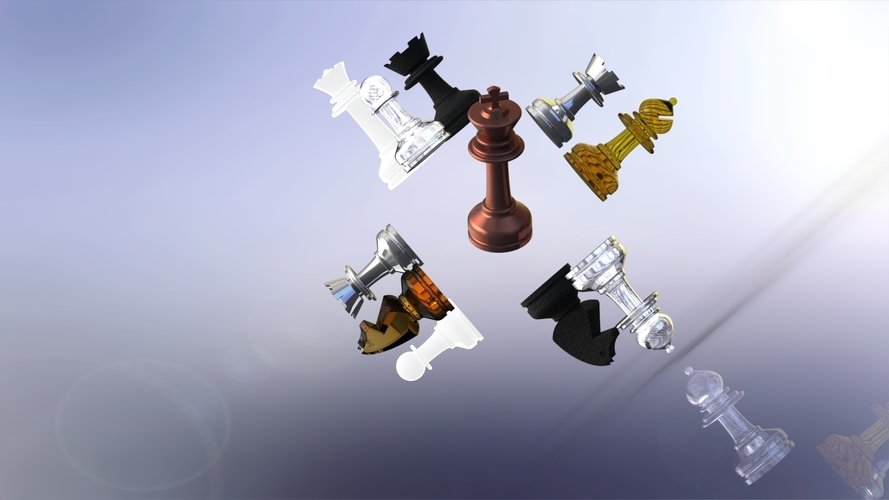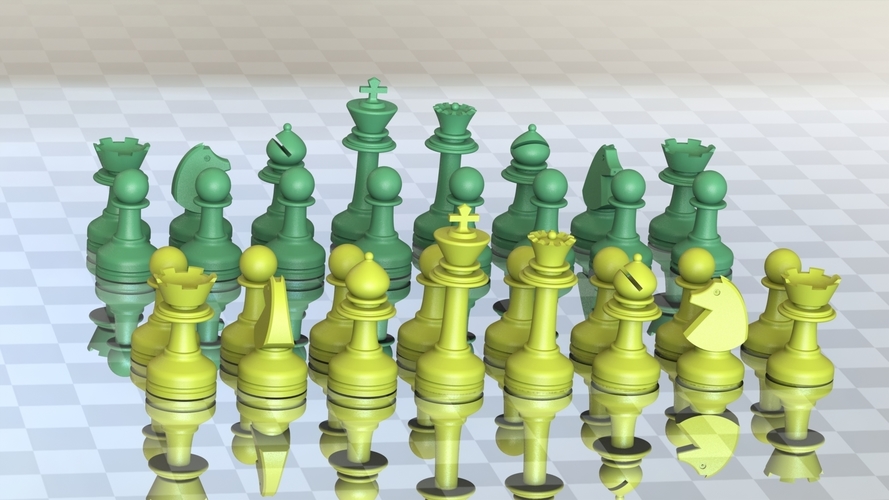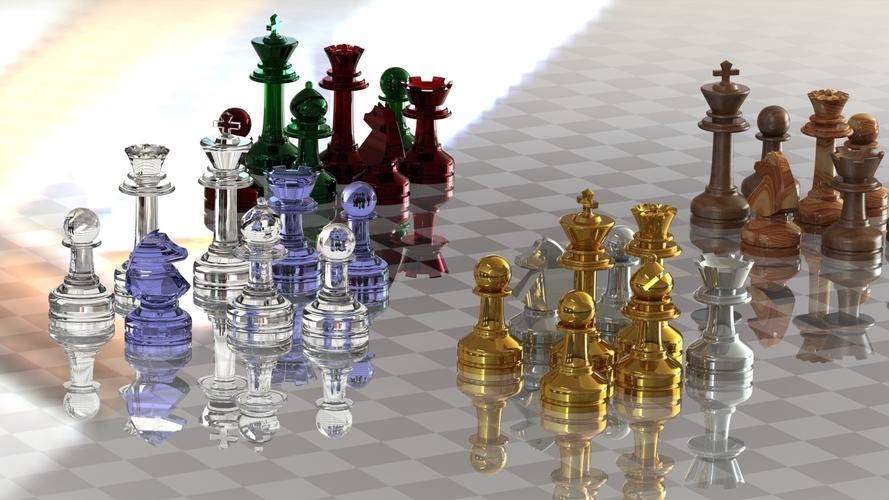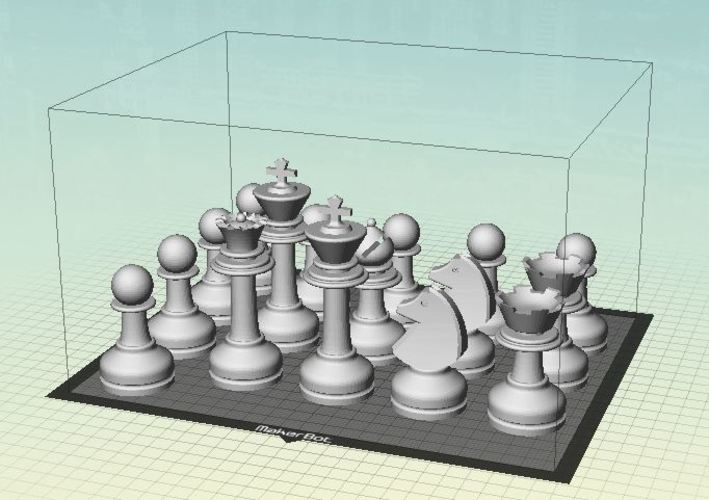 No Prints Yet

Be the first to upload a Print for this Design!
Original 3D models of Staunton-style chess pieces. Your download will include: 
- 3D-printable Stereolithography (STL) files for king, queen, rook, bishop, knight, and pawn - High quality digital images of your new chess set. Perfect for desktop backgrounds! 
Questions? email us at [email protected]
RackMultipart20160706-3698-am2glr.zip/_king.STL
749 KB
RackMultipart20160706-3698-am2glr.zip/bishop.STL
888 KB
RackMultipart20160706-3698-am2glr.zip/knight.STL
625 KB
RackMultipart20160706-3698-am2glr.zip/pawn.STL
560 KB
RackMultipart20160706-3698-am2glr.zip/queen.STL
859 KB
RackMultipart20160706-3698-am2glr.zip/rook.STL
751 KB
RackMultipart20160706-3698-am2glr.zip/staunton chess set 1.JPG
1.01 MB
RackMultipart20160706-3698-am2glr.zip/staunton chess set 2.JPG
1.17 MB
RackMultipart20160706-3698-am2glr.zip/staunton chess set 3.JPG
574 KB