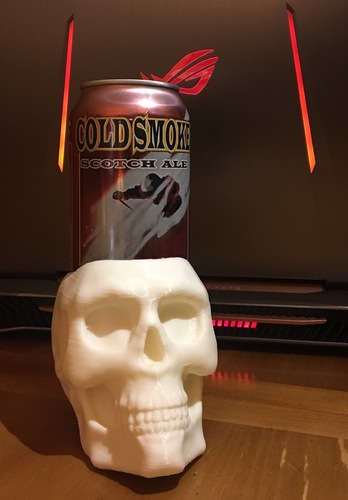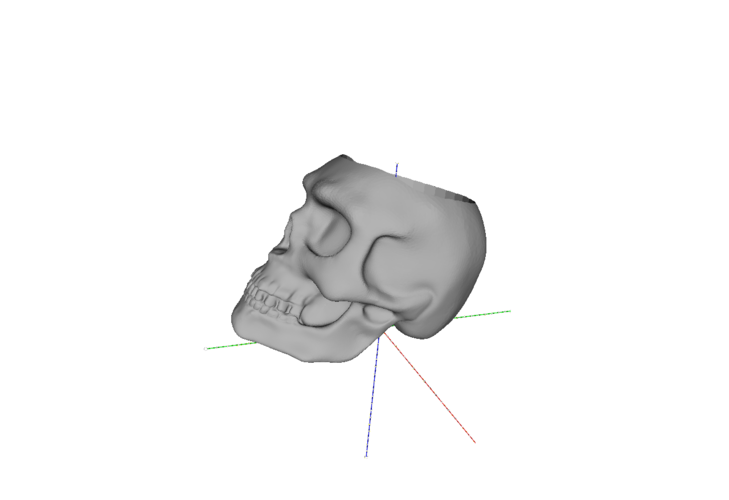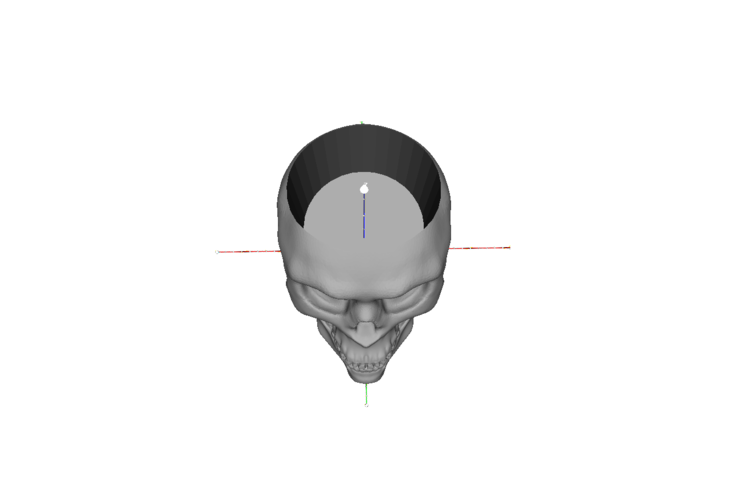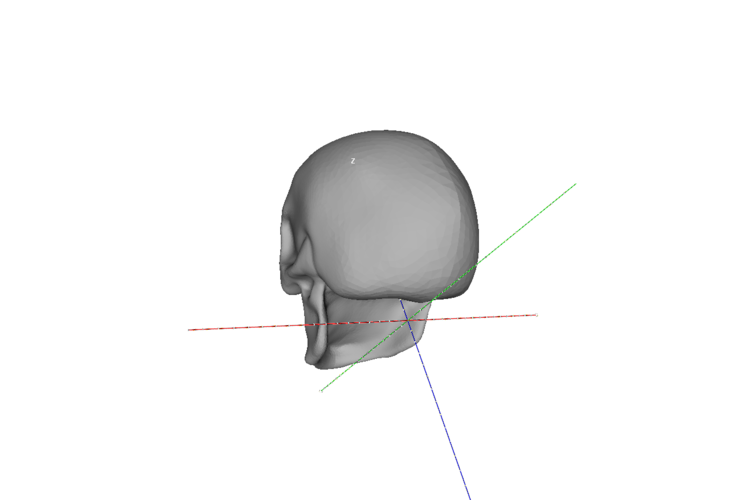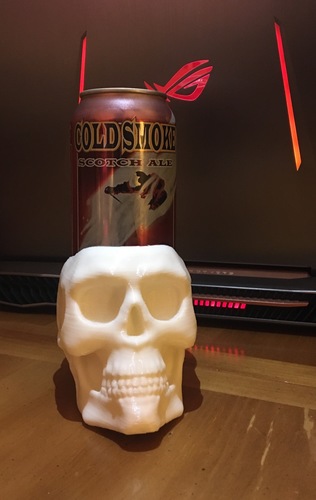 Check out the CollectorCNC Dead Head Container.  It has no brain but can hold a lot of other things.  Find a place for pencils, toothbrushes, the crusty spare change from the depths of your couch, and in case you were wondering it will also fit a can of your favorite brew or soda.  
Tested Print Settings:
Scale

Print Speed

Perimeter- 60 mm/s

Infill- 65 mm/s

Solid- 45 mm/s
Don't have a printer?  I offer 3D printing services.  Please visit my website for more information.
DeadHeadContainer.stl
9.9 MB