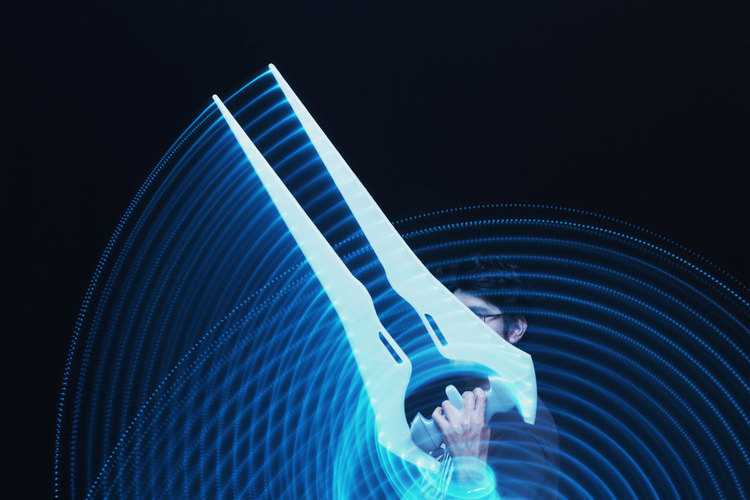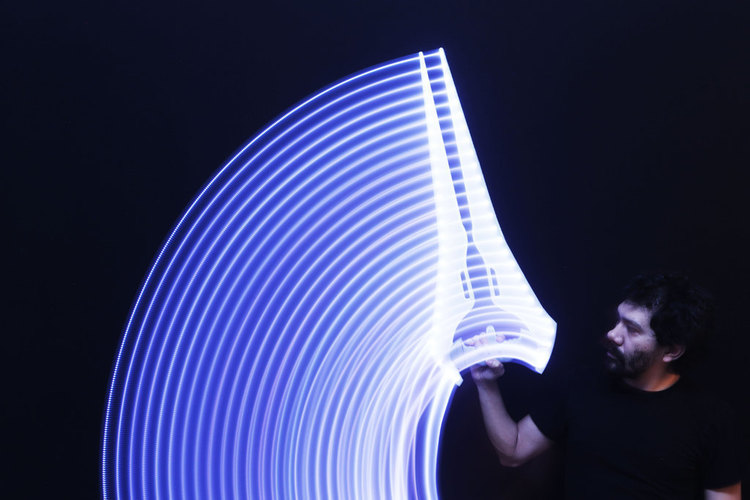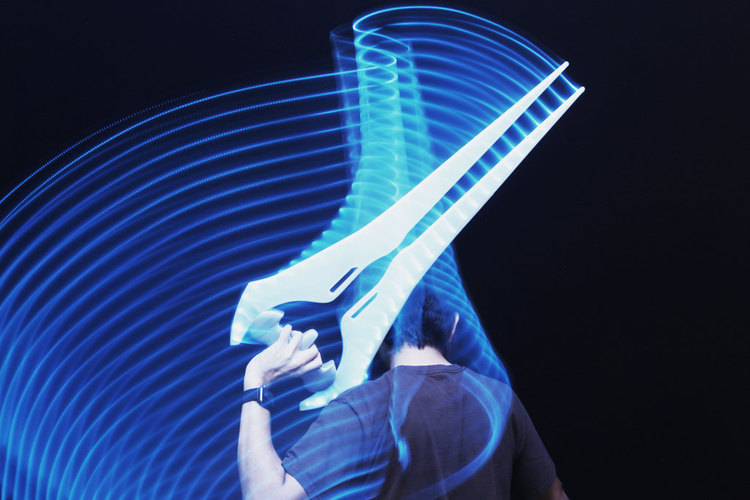 Summary
https://www.youtube.com/watch?v=eky3g7WeSCQ
Read the Full Tutorial: https://www.youtube.com/watch?v=eky3g7WeSCQ
Shop for 3D Printing parts on: https://www.youtube.com/watch?v=eky3g7WeSCQ
Build a NeoPixel LED powered Energy Sword with Bluetooth controls! Read the full build guide on: https://www.youtube.com/watch?v=eky3g7WeSCQ
In this project we're making a 3D Printed Energy Sword from the Halo video game series. Inside the blades are NeoPixel LEDs which are connected to an Adafruit Feather BLE 32u4 micro-controller. A 2000mAh lipo battery will provide several hours of energy and can be recharged over USB.The blade is 86cm (34in) tall and the whole sword weighs just under 1 pound. You can connect to the Adafruit Feather through Bluetooth. The Adafruit Bluefruit LE Connect app for iOS or Android lets you change the animation or color of the LEDs.
Print Settings
Printer Brand: UltimakerPrinter: Ultimaker 2
Rafts: No
Supports: Yes
Resolution: .18
Infill: 10
Notes: We used the .8mm olssen block nozzle to speed up print times for the blade parts. Use custom supports for the handle parts. Print the handle vertically to increase the z resolution.