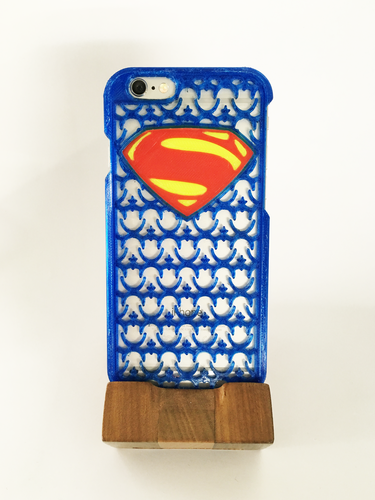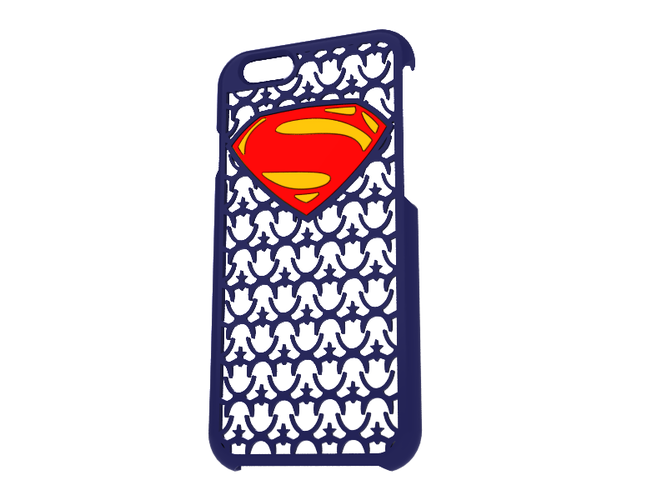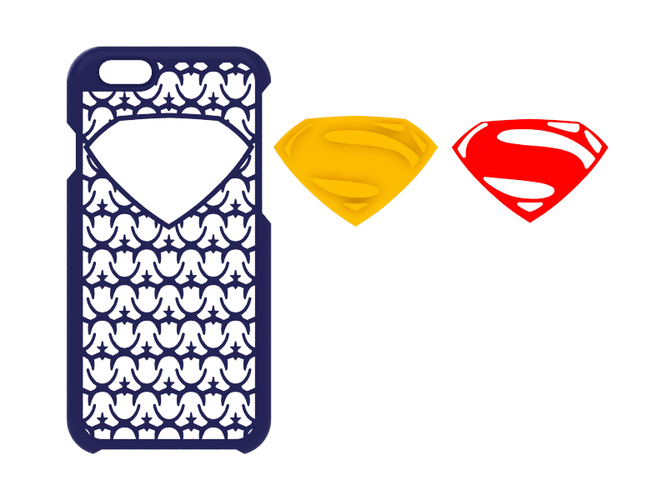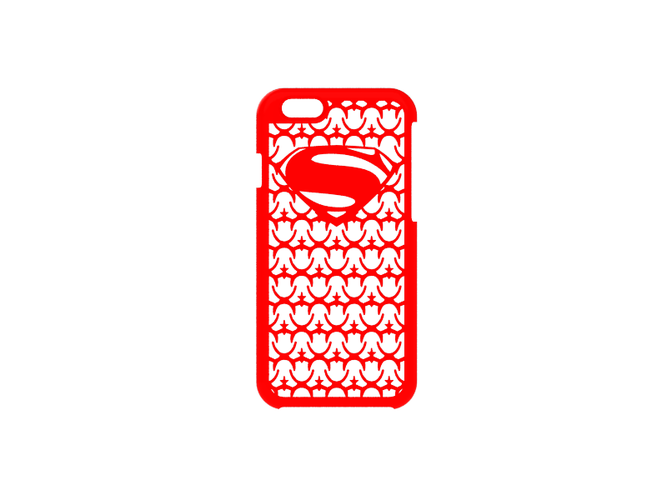 Kryptonian iPhone 6 case, super slim, super cool, super easy to print. Designed with the same kryptonian weaving found on Kal-El's super suit, this design is fit for a real super hero! There are 2 versions: Single piece and multi color piece. (Oh Man this paragraph contains 6 times the word 'super')
This case was designed using my iPhone 6 Slim Case model. This model is accuratelly measured and modeled on a parametric CAD program using Apple's official specs and guidelines , tolerances and model integrity were taken into account, as any profesionally designed product should be.
For PLA it fits the iPhone 6 out of the printer (FDM). For ABS you may need to adjust for plastic shrinkage (FDM).
I am not liable for any harm done to yours or somebody else's iPhone.
iPhone_6_KRYPTN.stl
5.93 MB
iPhone_6_KRYPTN_Color_Background.stl
591 KB
iPhone_6_KRYPTN_Color_Case.stl
5.76 MB
iPhone_6_KRYPTN_Color_Complete.stl
7.07 MB
iPhone_6_KRYPTN_Color_S.stl
756 KB